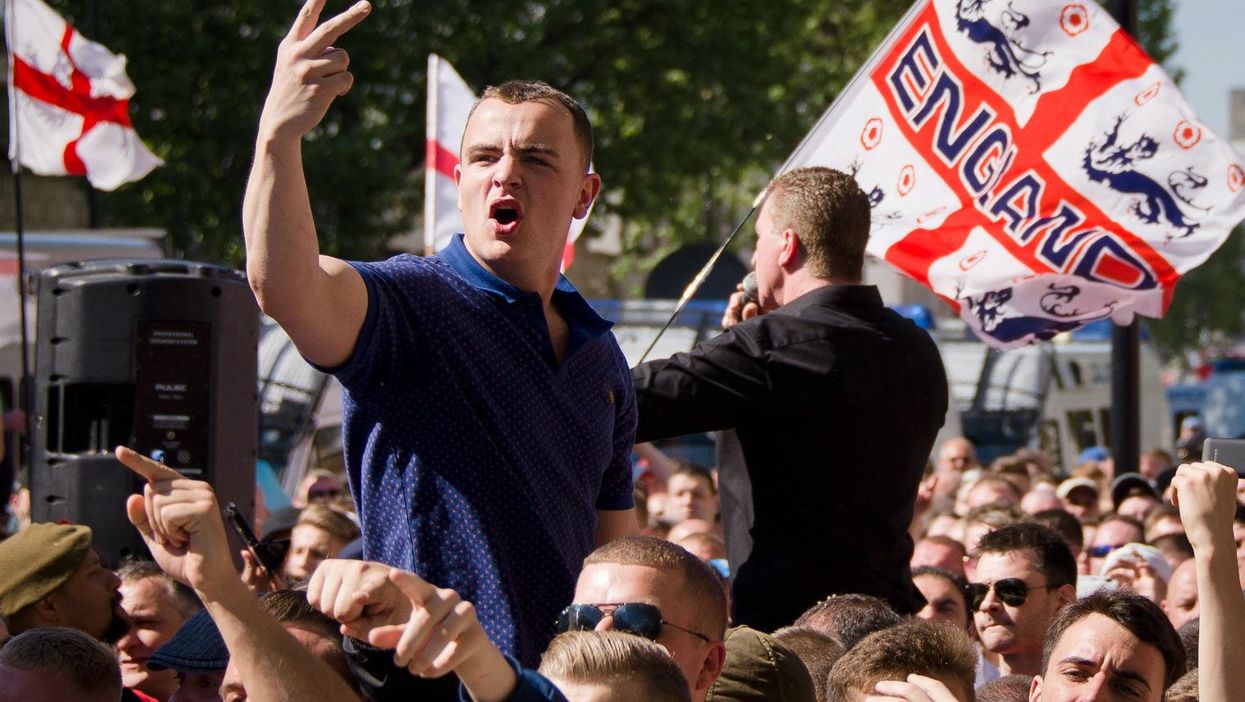 How do you break down boundaries? Often, there are few more unifying propositions than a nice dinner.
A Muslim group from Preston called the Light Foundation is hoping to forge ties with a political party that in the past has expressed more than deep disdain for Islam - the English Defence League.
The offer has been tabled because members of the EDL are planning to march in the city on 20 February.
The Light Foundation, which holds regular 'interfaith dialogues' to allow a stronger understanding between belief sets, also spoke out to dismiss claims in the Daily Mail that Preston has radicalised "no go areas".
Our response in the Lancashire Evening Post regarding the outrageous claims by the Daily Mail that there are "Islamically Radicalised No Go Areas" in Preston.Light Foundation

Posted by Light Foundation on Thursday, 17 December 2015
And some food and conversation is next on the agenda for the organisation.
Founder Nadeem Ashfaq told the Lancashire Evening Post of his plans.
We want to invite the EDL to a private meal just for a dignified and respectful chat.

The police could also be asked to attend if they would like them to.

The intention is to meet with the group's leadership and assure them that Deepdale has no 'no go areas' and it is not a radicalised area.

We want them to have a contact in the Muslim community.

Hopefully if we can arrange this meeting before their march then we can get them to call it off.

The meeting would be more of a meal, we would cook them some food and just have a friendly chat, hoping to break down some boundaries in the process.

We wanted the EDL to be aware that we have been holding monthly meetings with people from different faiths to remove misconceptions and talk about issues across the world in detail.
The EDL said it's considering the offer and is also in discussions with police over plans to hold the far-right demo in Preston.
i100 has contacted the Light Foundation for comment and is waiting for a response.
Top 100