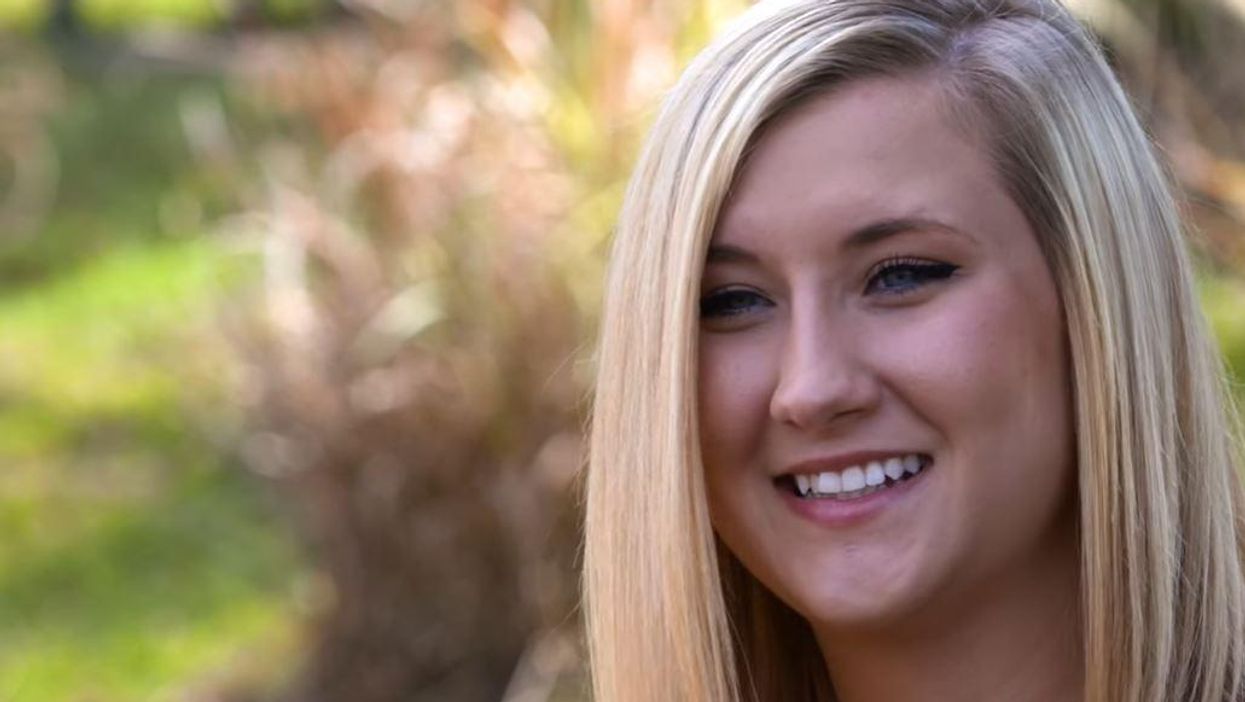 Picture: Barcroft TV/YouTube/screengrab
Twenty-three year old Devan Merck was born with Mayer-Rokitansky-Küster-Hauser syndrome.
She didn't have a vaginal hole or a cervix, and her "unicornuate uterus" was not fully formed, which would later render it impossible for her to carry a baby to term.
At the age of 12, Merck had her uterus removed through a hysterectomy, and a year later she underwent reconstructive surgery.
They had to make a vaginal opening for me so that I can have intercourse.
She said living with the condition was hard when she was younger, and she struggled to develop relationships - especially romantic ones.
I was scared to open up. I was scared of what they were going to do and say.

I do have scars.

When it came to sex, I couldn't have sex so it was difficult to have a boyfriend that was okay with that. Definitely ended some relationships pretty quick.
Five years ago, at the age of 18, she married her husband, Trent.
The first time I saw her I was stunned.

She is the most kind, loving person I have ever met… I'm very proud of Devan, I know this condition is really difficult.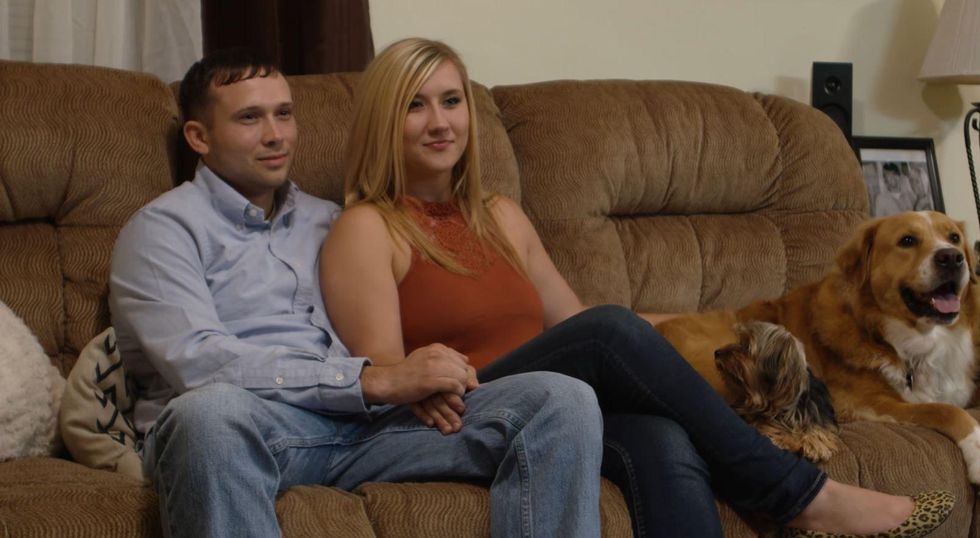 Picture: Barcroft TV/YouTube/screengrab
The pair had been trying to have a baby for four years - to no avail - and after two failed adoption attempts, they decided surrogacy was the best way.
Her husband says Devan shouln't feel guilty because of her inability to carry a child:
I don't hold it against her – ever.

No matter what I still love her.
Both of Devan's ovaries are intact, which means she can harvest her eggs, and a friend offered to carry the baby.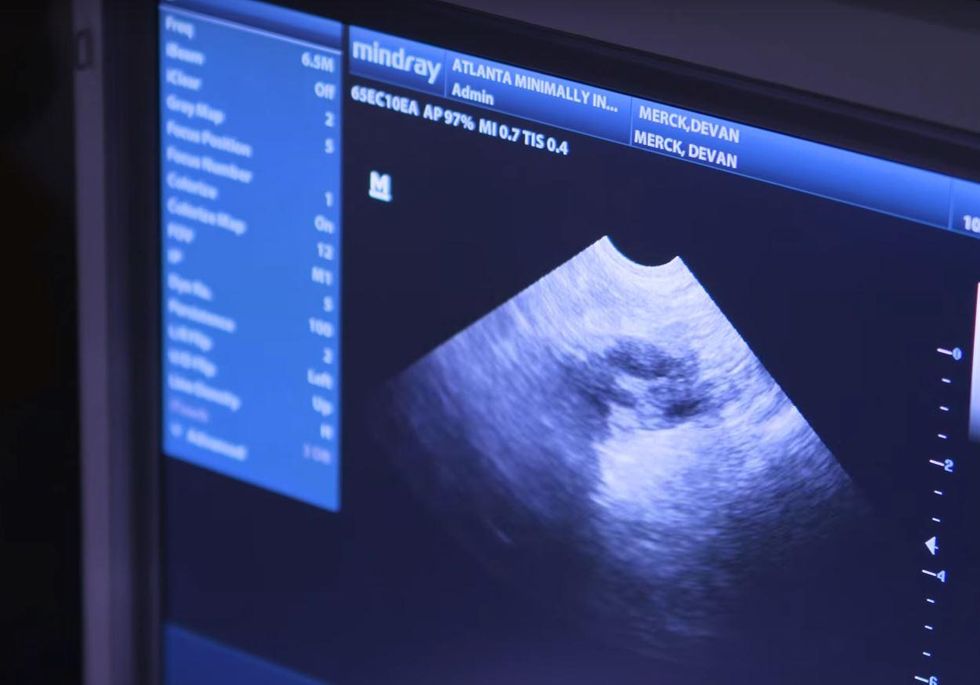 Picture: Barcroft TV/YouTube/screengrab
My hope for the future is to finally have a family. Finally have a baby in my arms.

I'm so ready.
You can follow Devan's story on Barcroft TV.