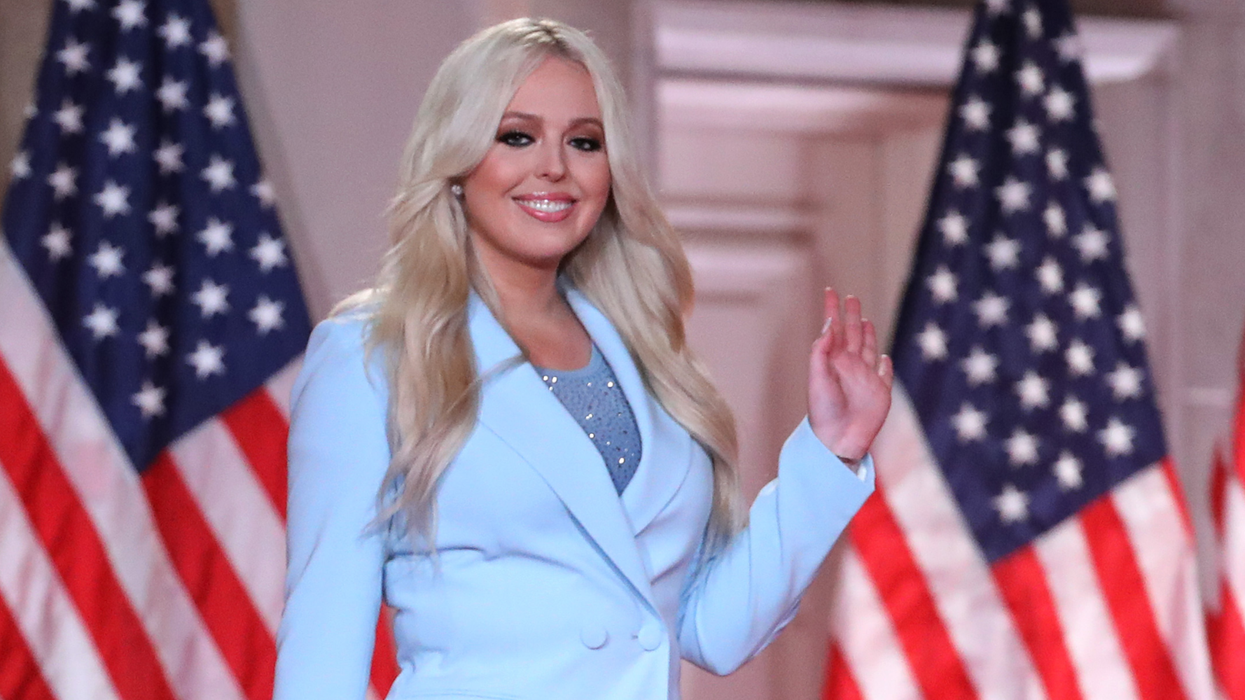 Getty Images
Over the weekend, president Trump's daughter Tiffany Trump gave a speech at a Pride event in Tampa.
She was hosting 'Trump Pride' alongside former US ambassador to Germany Richard Grenell.
A video has now emerged from the event which has left people speechless.
In the clip, Trump dances onto the stage to the Black Eyed Peas' 'I Gotta Feeling'.
Then, shortly into the speech, she stumbles on the LGBTQIA acronym.
She said: "Prior to politics, he [Trump] supported gays, lesbians, the LGBQIIA+ community."
Trump then proceeded to talk about social media and "fabricated lies".
She continued: "It saddens me. I have friends of mine who reach out and they say how could you support your father, we know your best friends are gay."
Trump claimed that her father has always supported LGBTQ+ people, but has never done so for political gain.
During his presidency, Donald Trump has consistently rolled back laws protecting the LGBTQ+ community.
People were astonished by the speech.