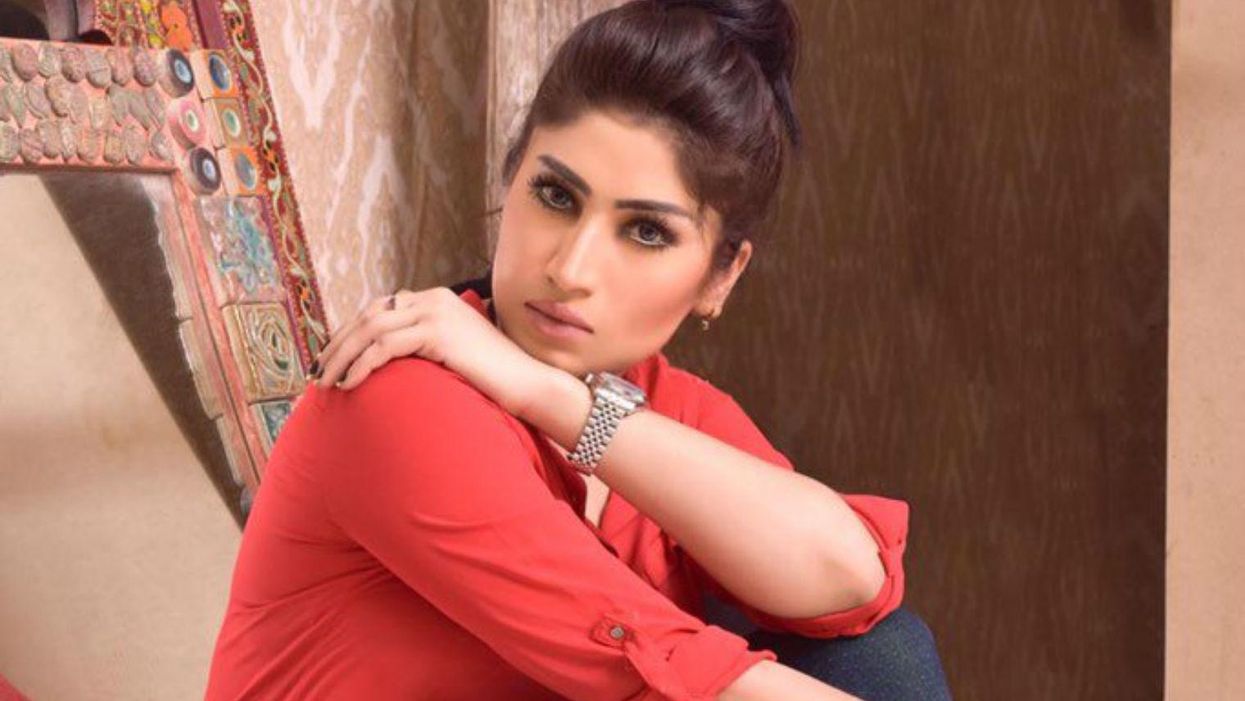 The brother of Pakistani social media star Qandeel Baloch has been arrested on suspicion of her murder.
Waseem Baloch was reported to have said that he killed Qandeel, who has been likened to Kim Kardashian, because she had "brought dishonour to the Baloch name" through her photographs and videos which challenged social norms in conservative Pakistan.
The Dawn newspaper reports that he confessed to drugging and strangling her.
While this has been referred to with the common term "honour killing", many are calling for this term to be avoided - quite simply because there is nothing honourable about it.
As the UN high commissioner for human rights Navi Pillay said in 2014 after the death of Farzana Parveen - another Pakistani woman who was brutally murdered by members of her own family:
I do not even wish to use the phrase 'honour killing': there is not the faintest vestige of honour in killing a woman in this way.
More: Brother of social media star arrested in Pakistan over suspected 'honour killing'