Ryan Reynolds just tried to troll a supermarket and it backfired in the most hilarious way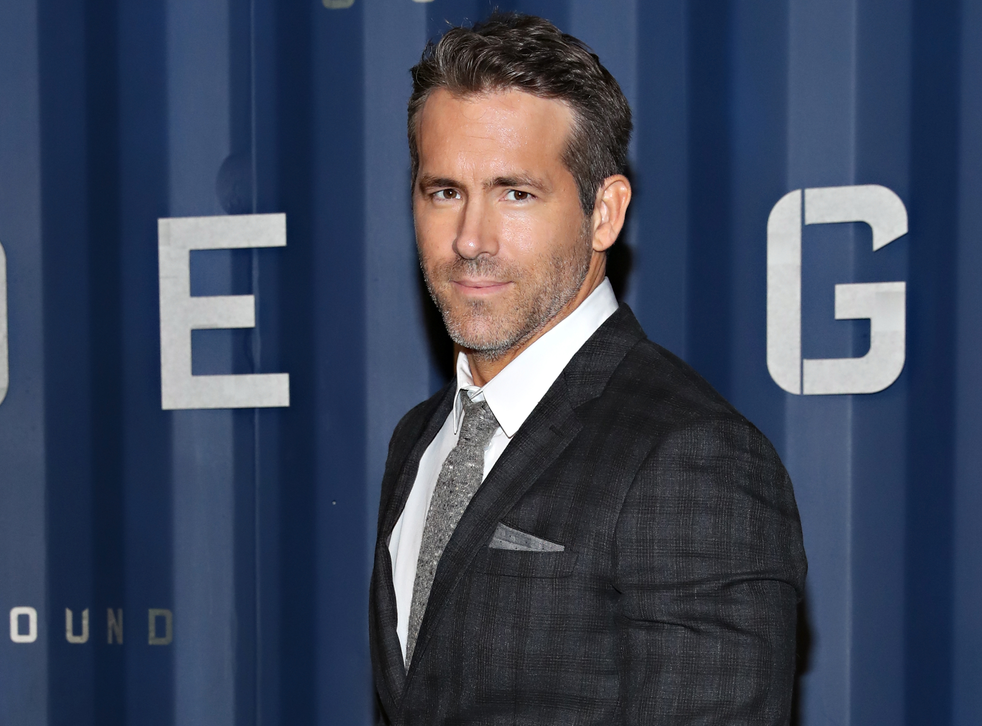 Last year, Ryan Reynolds diversified his ever-growing business portfolio by becoming an owner of Mint Mobile.
Mint Mobile phone plans will now be available in 1,000 Best Buy stores.
But despite the good news for his business, Reynolds took the opportunity to expose a three-decade-long grudge he held against the new supplier.
The actor explained that being included in the stores is a "deeply personal achievement" because, in the early 90s, his application to the Geek Squad had been rejected.
In the hilarious promotional video, Reynolds attached a photo from his application to become a member of the Geek Squad – the in-store tech service at Best Buy outlets.
He also revealed that he's ready to move on, some 30 years later.
He closed the video by saying: "You're forgiven, Best Buy. You're forgiven."
Best Buy responded to Reynolds and, unexpectedly, it was totally savage.
The message started off well.
The account wrote: "You would've made a great Agent, Ryan."
They included a mocked-up photo of him in the Geek Squad uniform too.
But it took a turn for the worse when they wrote: "Also, we forgive you for Green Lantern."
Green Lantern, which Reynolds starred in, received terrible reviews, underperformed at the box office and had its sequel cancelled.
That's a burn!
To be fair, he was asking for it.