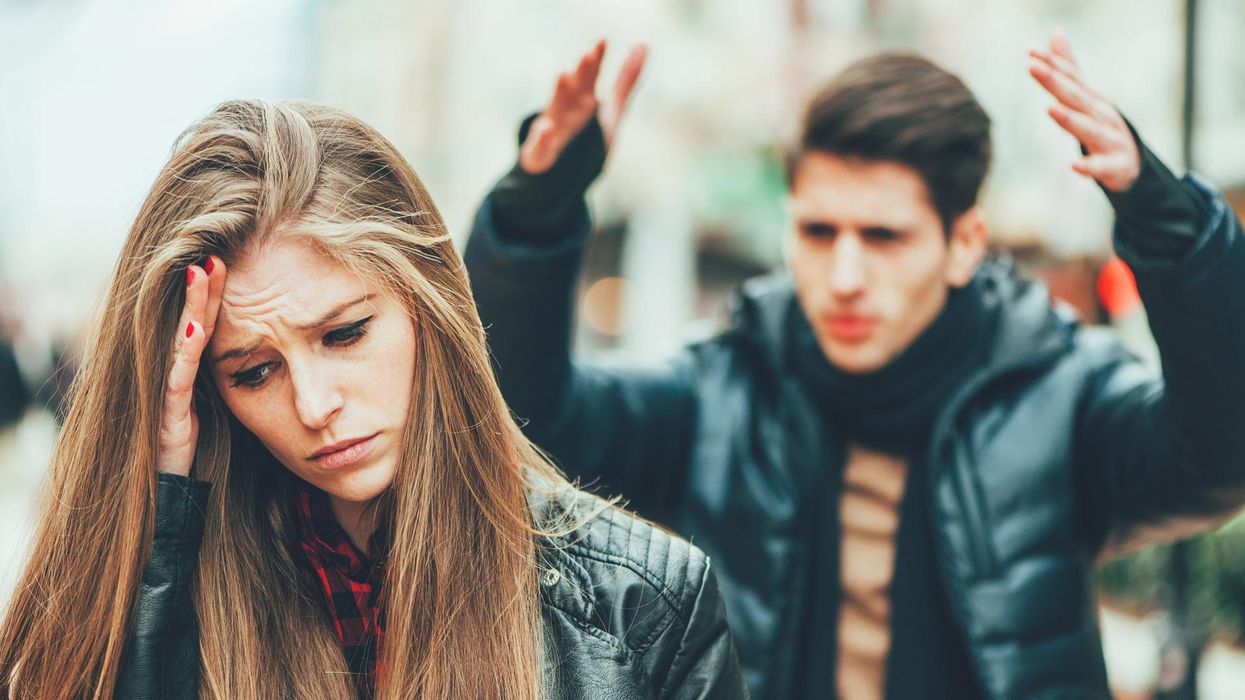 iStock
An argument between a couple at an airport has gone viral after it was live-tweeted by an onlooking spectator.
Being involved or witnessing a public spat between lovers can be very awkward.
Most seem to be over small and petty issues and can be resolved quickly, but one argument Twitter user Kimber Dowsett (aka @mzbat) claims she witnessed at an airport was so intense and shocking that she simply had to share it online.
It started off on a popular topic among arguing couples; money. According to the thread, the woman was on the verge of getting a new promotion at work
Her man wasn't happy about this news as she would now be earning more than him, which is a pretty shallow reason to be angry with your significant other.
He apparently wanted her to turn down the job which is where things really started to turn sour.
This is what went down, according to Kimber.
Kimber concluded the thread by writing a personal note of support to the woman that had just walked out on her partner.
The thread has since become a viral sensation and has attracted many responses who agree with the stance the woman took and condemned the man's reaction.
On an amusing side note, the story has now been covered by various news sites around the internet, but they have attributed Kimber's location to the fictional village included in her bio.
Midwich is the fictional village in the book The Midwich Cuckoos which was later made into the movie The Village of the Damned.
Midwich, California does not exist. Which is probably a good thing, those kids are scary...
HT Her