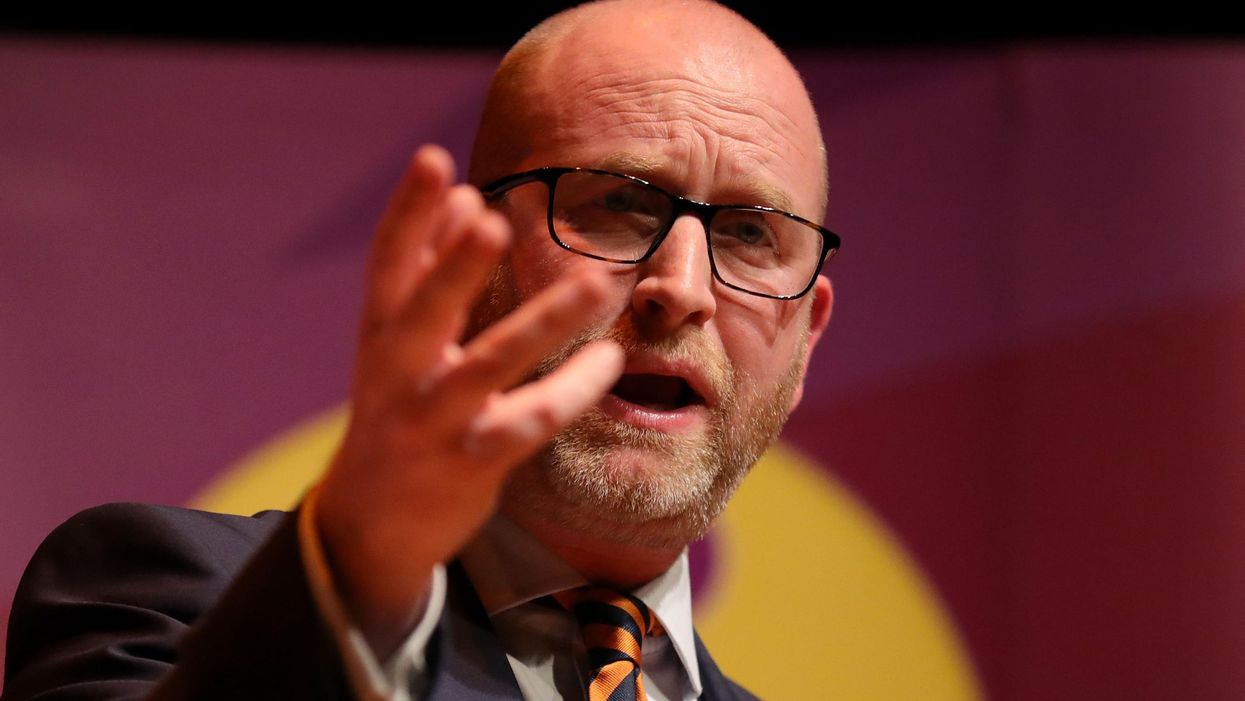 Getty Images / Christopher Furlong
Paul Nuttall, leader of Ukip, is in hot water for false claims on his website that he lost "close, personal friends" in the Hillsborough disaster.
The disaster, which was a human crush that occurred in 1989 at the Sheffield Wednesday football ground, resulted in the deaths of 96 people.
Nuttall, who is standing for election to parliament in the Stoke-on-Trent by-election said the claim on his website that he personally knew victims were 'wrong' and 'not known to him'.
Since the admission, people have taken to Twitter to use the hashtag #askpaulnuttall, to make sure he doesn't forget it.
And they have some genuine questions.
Insightful.
Real.
Honest.
Genuine.
Questions.