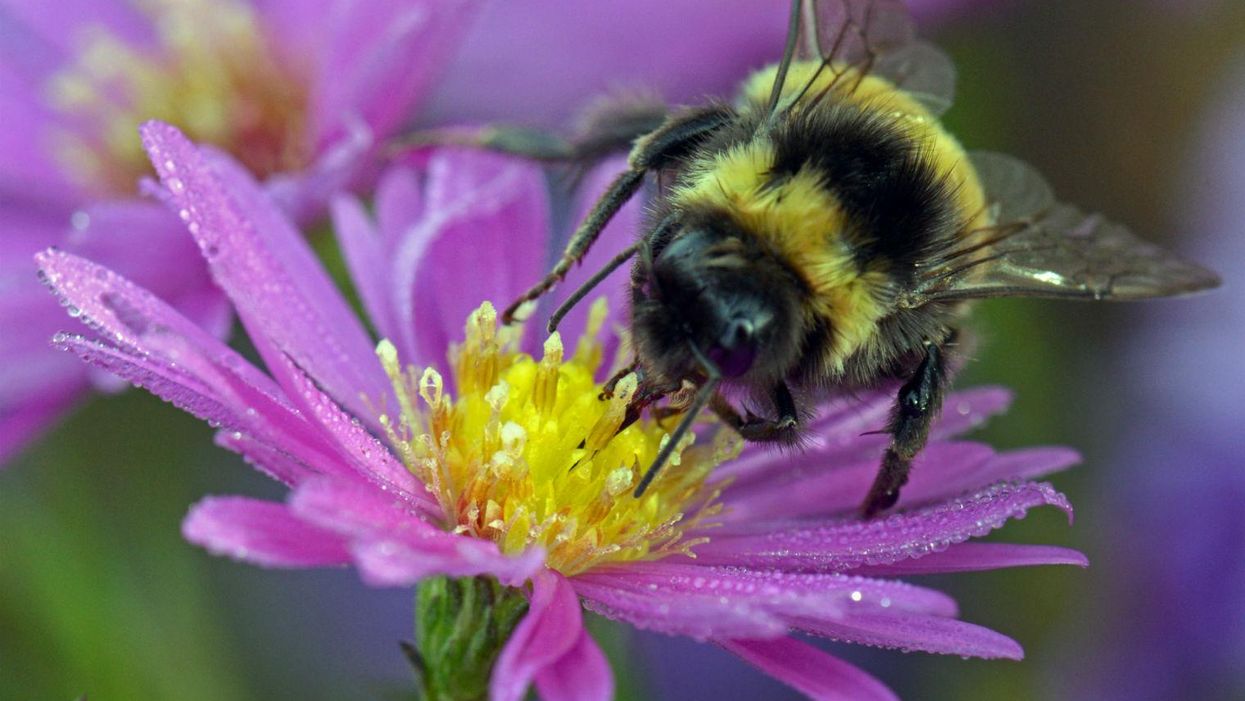 Bees contribute £650m to the British economy each year, which is £150m more than the Royal Family, a new study has found.
Researchers from Reading University examined how much crops like apples and strawberries rely on he pollination of bees and subsequently how much those crops contribute to the economy.
The Telegraph reports that the government is currently considering whether or not to lift a ban on neonicotinoid pesticides which are feared to have caused colony decline.
But in results that could affect that decision, the Reading study found that the economic value of bees has grown from £220m in 1996 to £651m in 2012.
The Royal Family, on the other hand, in a boost to republicans, contribute just £500m a year through tourism.