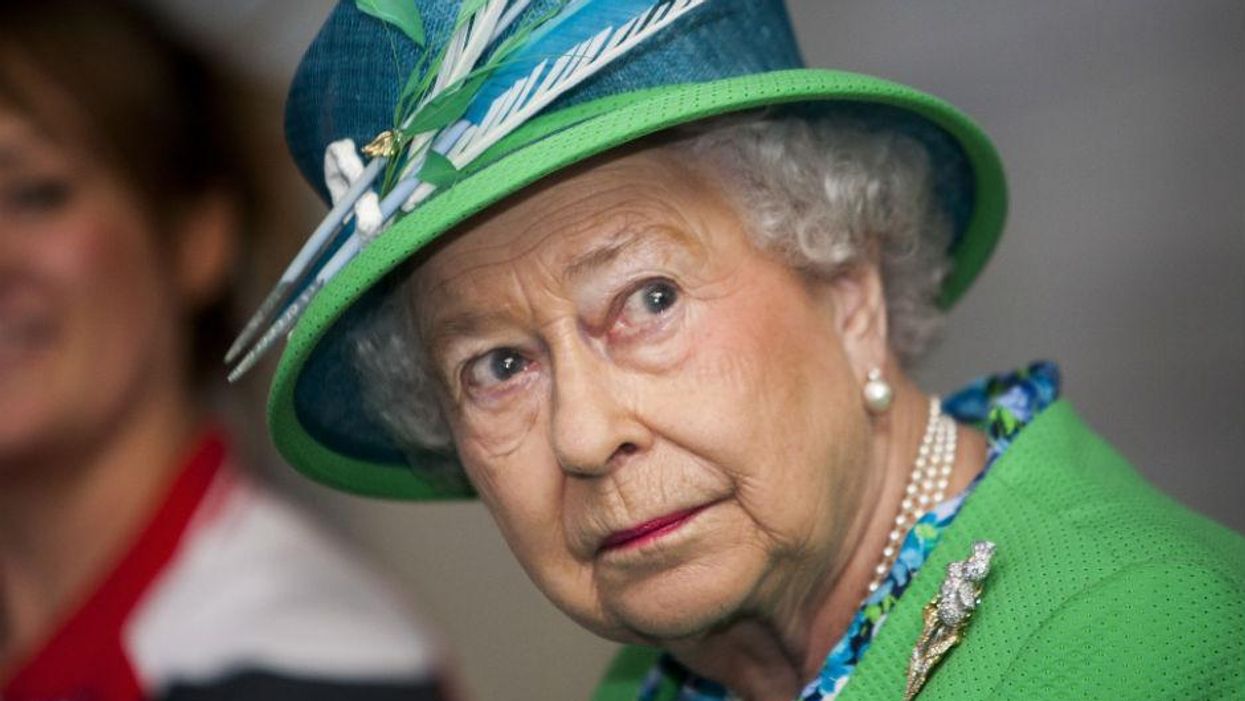 Natalie Bennett has said that if the Green Party wins the general election it will abolish the monarchy and put the Queen in a council house.
In a week in which the party's opinion ratings rose while that of the two main parties continued to underwhelm, the Greens have made another attempt to push their anti-Establishment image, in an almost certainly tongue-in-cheek way.
I can't see that the Queen is ever going to be really poor, but I'm sure we can find a council house for her — we're going to build lots more.
In an interview with the Times (£), Bennett outlined a number of the party's policies, including an increased inheritance tax, increased taxes on meat and widespread education reforms.
We have been driven by this neoliberal Thatcherite idea that what motivates people is money. We want to focus on the fact that people don't just want to work to earn more and more, they want to do other things that often aren't recognised and valued.

We need to restructure society with the rich paying their way and multinationals paying taxes.