IPPA / Dina Alfasi / Szymon Felkel
The IPPA awards celebrate the best photography around the world shot on an iPhone or iPad.
The photos must also not be edited with any desktop software like Photoshop - which makes the winners' stunning works seem even more impressive.
There were 18 categories, and awards for first, second and third place.
Here are some of the winning shots.
Picture: IPPA / Szymon Felkel 
Edinburgh-based Szymon Felkel travels around for interesting photo opportunities. He won first place in the "Children" category for his photo, "Children's curiosity".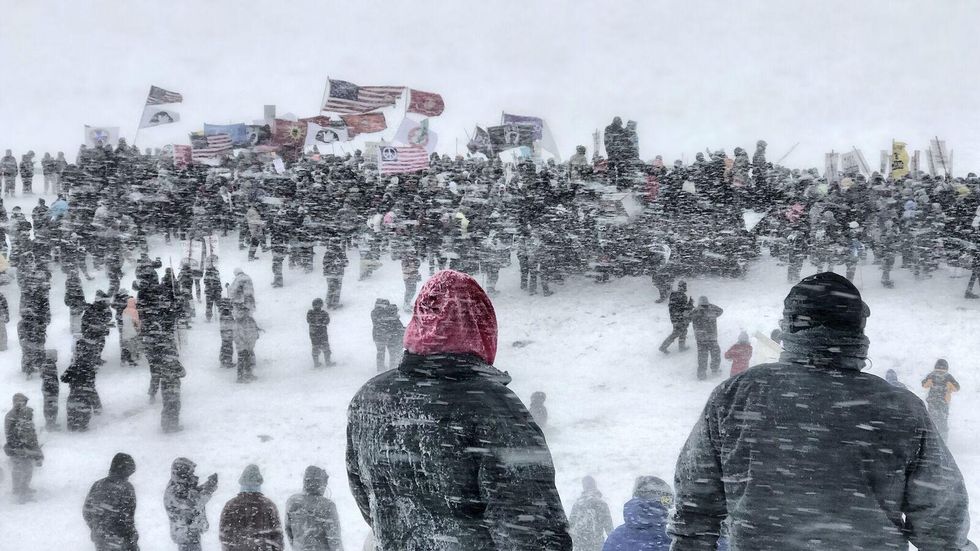 Picture: IPPA / Juan Carlos Castañeda 
Juan Carlos Castañeda won first place with his piece, titled "The America I know". Juan campaigns against injustices against humanity, and works as a writer, director and cinematographer.