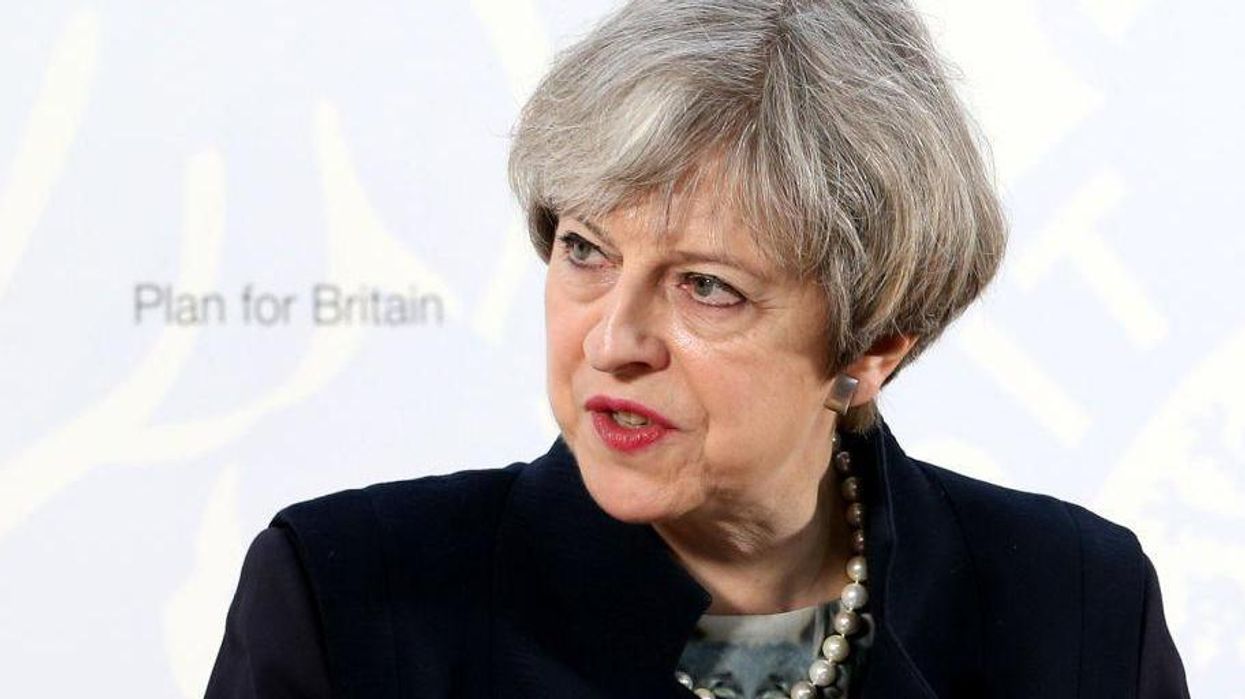 JANE BARLOW - WPA POOL/GETTY IMAGES
The government has announced it's intention to 'trigger Article 50' on Wednesday.
What this means is that a formal notification that the UK intends to leave the European Union will be sent to Brussels.
In the absence of an agreement to negotiate further, the UK will leave the EU within two years.
According to the text of Article 50, the negotiations during that time will primarily be about the withdrawal, but will also be 'taking account of the framework for its future relationship with the Union'.
Despite the mention of this 'framework', the negotiations will not cover a comprehensive trade deal between the UK and the EU.
For the deal on withdrawal to be ratified requires a 'super qualified majority' of the 27 other members of the EU, a term which here means at least 72 per cent of member states representing 65 per cent of the population. The European Parliament will also ratify.
John Kerr, the former British diplomat who drafted Article 50 of the Lisbon Treaty, which Britain signed in 2009, claims that this process is revocable.
Speaking to the BBC in November, the Remain campaigner and member of the House of Lords said:
It is not irrevocable.

You can change your mind while the process is going on.

During that period, if a country were to decide actually we don't want to leave after all, everybody would be very cross about it being a waste of time.

They might try to extract a political price but legally they couldn't insist that you leave.
Lawyers for the UK and the EU claim the opposite.
The UK Supreme Court, in its decision the required the House of Commons to vote on a bill triggering Article 50 (which the House did in early March) made a procedural assumption that article 50 was irrevocable.
Moreover the justice secretary Liz Truss spoke on the Andrew Marr Show recently stated that:
My understanding is the that it is irrevocable.
However, the official advice given to the House of Lords was that there is nothing in the text of Article 50 which formally prevents a member state from reversing its decision.
It is the official position of the UK government that it will not 'undo' its decision.