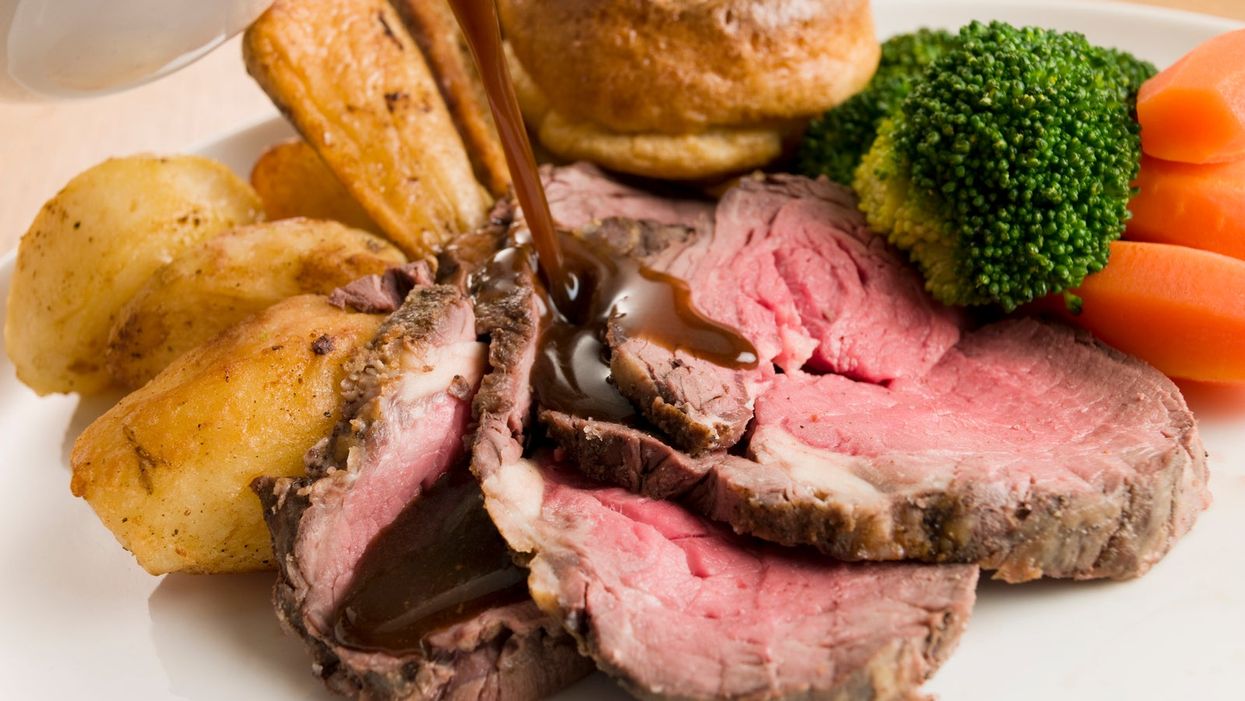 Getty Images/iStockphoto
Prime Minister Theresa May heads to her first EU summit this week.
Experts predict that anyone hoping to hear her elaborate on the soundbite "Brexit means Brexit" will be disappointed, as she has insisted she won't be revealing anything before Brexit negotiations begin.
But there has been plenty of analysis in the meantime over what Brexit really means for British people, and how it's going to affect them in everyday life.
Troublingly, predictions from market watchdogs suggest that some of our favourite things are going to be hit hardest.
Here are 5 things Brexit is almost certainly going to ruin:
Foreign holidays just got more expensive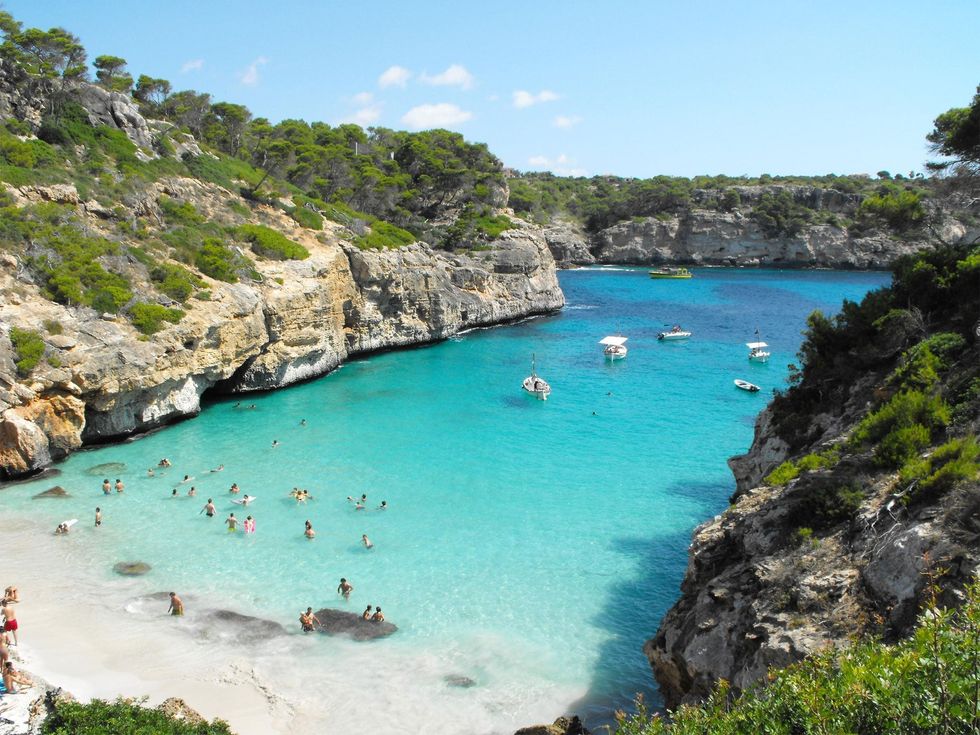 The dreamy island that provided inspiration to Chopin and Miró now has a reputation as a spring break beach destination
Sure, some people hate going abroad. That's probably why they voted for leaving the EU. But for any budding travellers out there, things just got a lot more expensive. Since the pound is already ridiculously low you may have noticed that swapping it for euros is a somewhat painful experience.
A report in July said that Brexit 'had added £245" to the price of the average family summer holiday. Just two days ago, sterling fell below €1.10 for the first time since March 2010 during trading, with analysts' forecasts predicting the pound will slip even lower towards the end of the year.
Holidays in general are going to be tough to pull off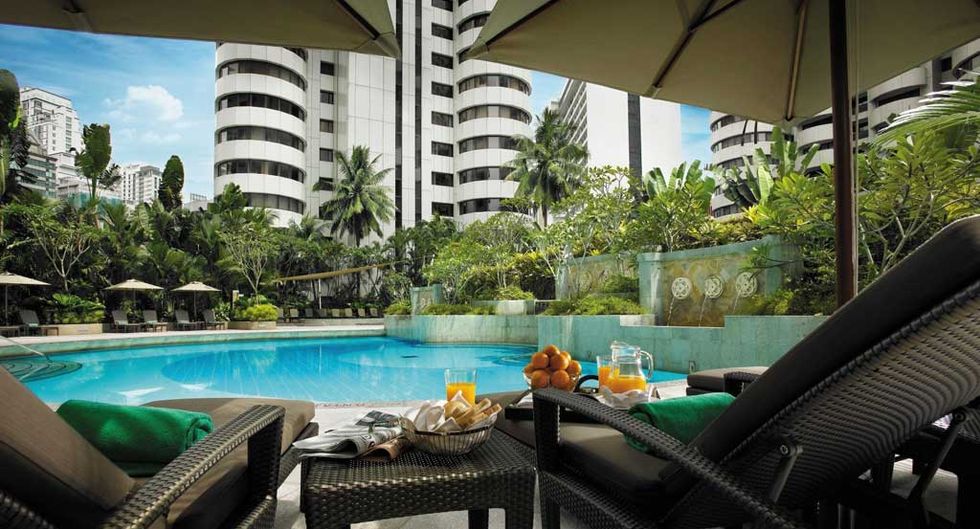 Water world: the pool at the Shangri‑La Hotel
New research suggests British workers could face cuts to holiday days and reduced holiday pay after Britain leaves the EU. The House of Commons Library identified a number of cases where the European Court of Justice had overruled courts that were in favour of giving workers better pay and conditions.
According to campaign group Vote Leave Watch, future cases like these will fall on the side of employers once Britain has left the EU. While Theresa May promised workers' rights would be "protected and enhanced by a Conservative government"; she and her ministers have yet to back the proposed bill by Labour MP Melanie Onn that would incorporate all EU workers' rights into British law.
Chocolate, cheese and wine are going to get more expensive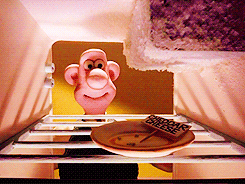 Seriously, what is the point in anything if we can't have the holy trinity of foodstuffs?
Former deputy prime minister Nick Clegg warned this would happen but we didn't listen. (Of course we didn't, it's Nick Clegg). The British Retail Consortium [BRC] suggests the price of Chilean wine – which has been increasing in popularity over the past few years - will go up 14 per cent.
Wave goodbye to your Sunday roasts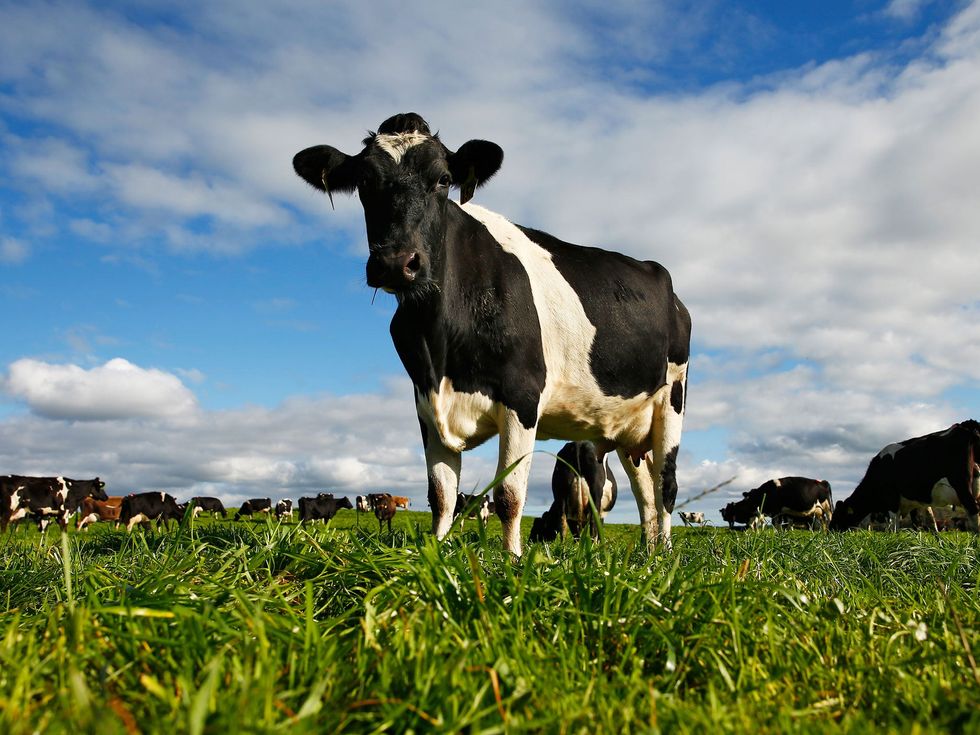 Cows across the world produce millions of metric tonnes of methane gas annually through burping
That most British of traditions, the one that was held up as some kind of beef battering ram to knock down anyone trying to make a serious argument about what actually constitutes "British values", might actually, in the most ironic twist possible, be out of the window thanks to Brexit.
Shoppers have been warned that food imports could be as high as 27 per cent.
Want a new outfit? It'll cost you
According to the BRC, the price of clothing and footwear will increase between 11 and 16 per cent after Brexit, and there are signs that everything from high street staples like Topshop and New Look to high end designers such as Jimmy Choo could be affected.
Companies which import products or pay for their materials abroad are facing a price hike of around a fifth, The Telegraph reports.
For a business in the UK which has historically sourced leather for shoes in Italy, for example, it will certainly mean price increases
- Sally Britton, partner at law firm Mishcon
Analysts at Moody's suggested that Next, Marks & Spencer, New Look and Matalan were most exposed to the post-Brexit plummet in the pound, as around 70 per cent of their stock is paid in dollars. Almost a third of UK retailers questioned in a recent Barclays survey said they were considering switching suppliers as a consequence of Brexit.
Basically you should consign yourself to staying at home in your pyjamas, drinking Bovril and watching re-runs of Dad's Army. Chin chin!