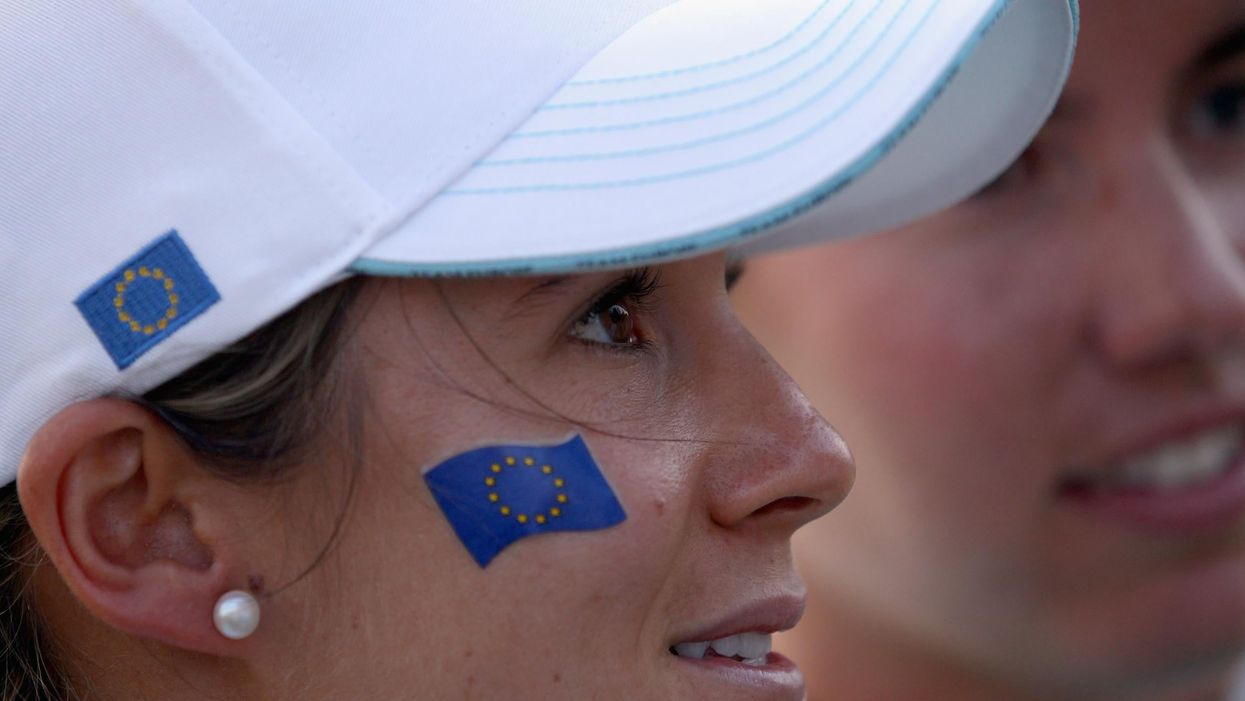 Getty Images
The European Parliament's chief Brexit negotiator has confirmed that British people will be offered the chance to individually opt-in and remain EU citizens.
The plan been fast-tracked to the negotiating table by Guy Verhofstadt, who is in charge of thrashing out a post-Brexit deal.
Mr Verhofstadt said the "very important" proposal had "captured the imagination and hopes" of many British people who wished to retain their rights as EU citizens and would be in his negotiating mandate.
The plan would see Brits offered individual "associate citizenship", letting them keep free movement to live and work across the EU, as well as a vote in European Parliament elections.
The proposal could potentially give Brits who live and work across borders a workaround to the disruption caused by the Leave vote – and young people looking to flee an increasingly isolated UK greater choice over where to move to.
Depending on the approach taken by EU negotiators, the idea would likely be subject to approval by the British government.
Though the British Government has been coy on what it wants Britain's post-Brexit future to look like, it is likely that British citizens will lose the automatic right to live and work in the EU after Brexit.
This is because Prime Minister Theresa May has made clear that she would like to restrict freedom of movement from EU countries to the UK, a policy that would likely be reciprocated by the EU for British citizens.
Read the Independent's full exclusive on this story here
Keep reading...Show less