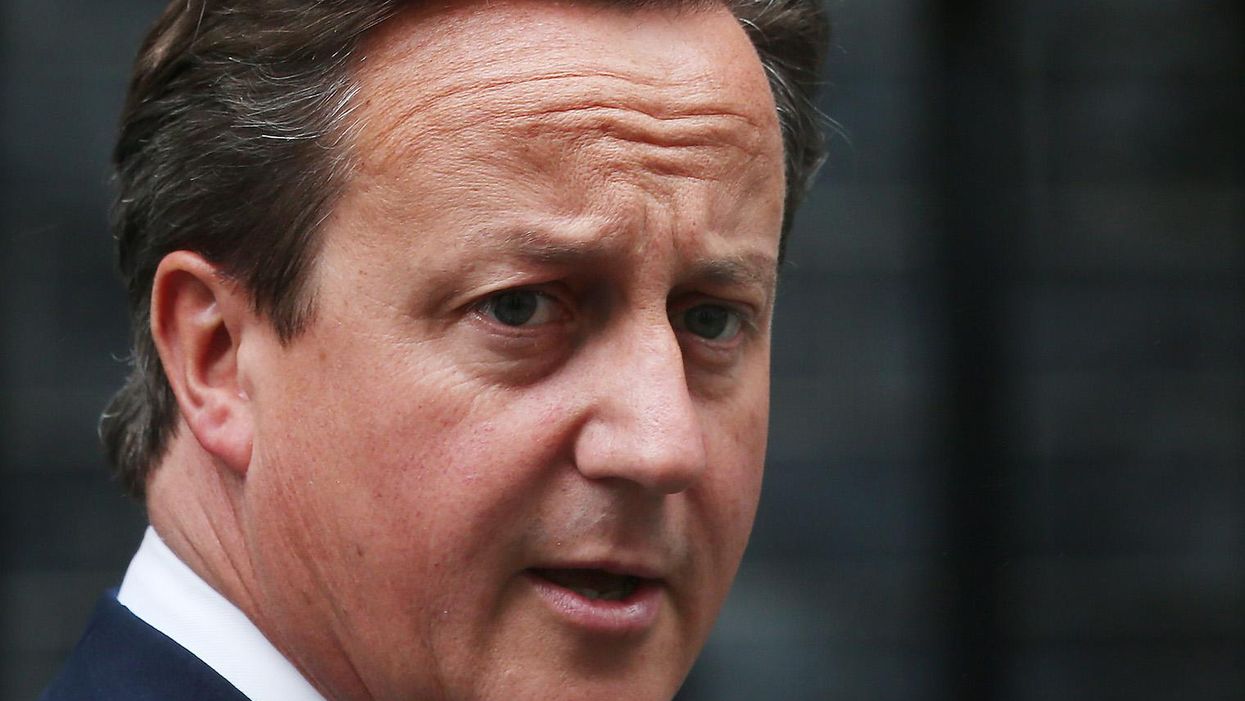 Following the admission by David Cameron that he benefited from offshore holdings set up by his late father, Ian Cameron, #CameronResign became the top trending hashtag on Twitter on Friday and protests have been planned to take place outside parliament over the weekend.
Labour has called for the prime minister to resign following the disclosure, while outcries of hypocrisy have abounded on social media.
The below chart by Statista shows how bookmakers have narrowed their odds recently on a Cameron departure from Number 10 in 2016.
The bookies have seen the way public perception is going, as have the pollsters, in what is probably the PM's worst week in office.
Survey data published by YouGov Friday showed that his net approval ratings have slipped below opposition leader Jeremy Corbyn's...
...that a majority of the public - and of all party supporters but the Tories - think he's been dishonest...
...and that the public distrust Cameron and George Osborne more than they do Corbyn and John McDonnell on tax avoidance and tax havens:
If you were Cameron, you wouldn't want a party split and geared up for a leadership battle with an upcoming EU referendum to boot, would you?
Oh.