@VP / AP
Yesterday wasn't just about Donald Trump, it was also about his number 2 Mike Pence.
Mr Pence was sworn in as Vice President shortly before Mr Trump and, like his new boss, Pence enjoyed a trip down the Washington Mall to celebrate his new office.
Tweeting from the official VP Twitter account, Pence said:
Making the epic journey from US Capitol to The White House with Karen and our children at our sides is a memory we will forever cherish.
The picture accompanying the tweet showed Pence making the journey, apparently waving towards an appreciative crowd:
However, eagle-eyed Twitter user Shauna tweeted this, revealing a similar moment from a slightly different camera angle.
It's true, a lot of pictures from the Mall look to be quite quiet.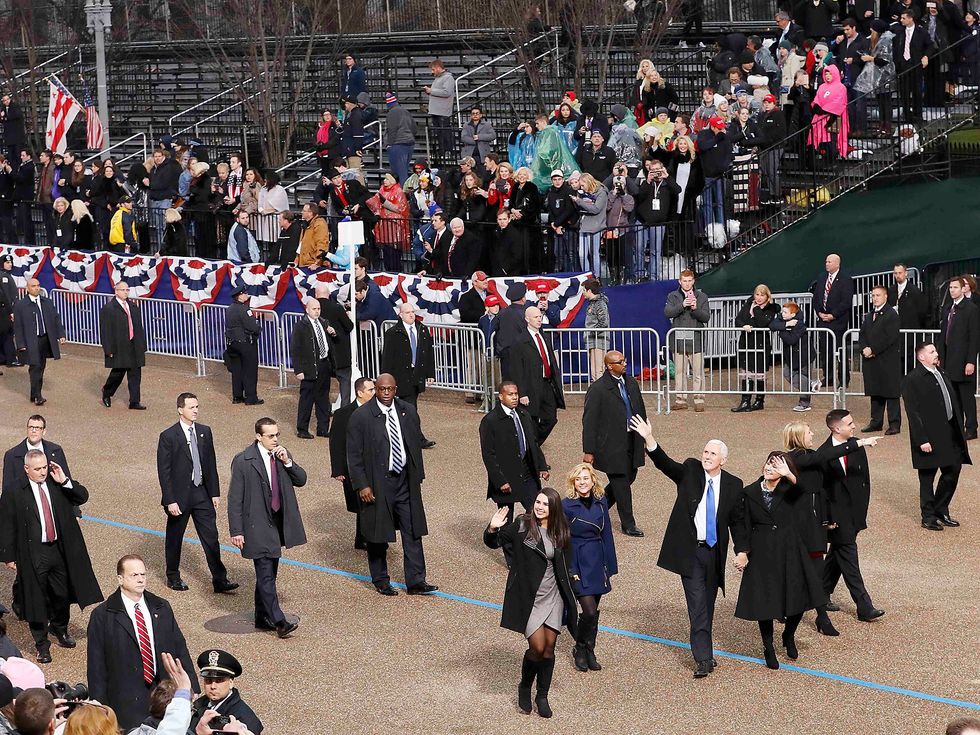 Picture: Reuters
Very quiet in fact.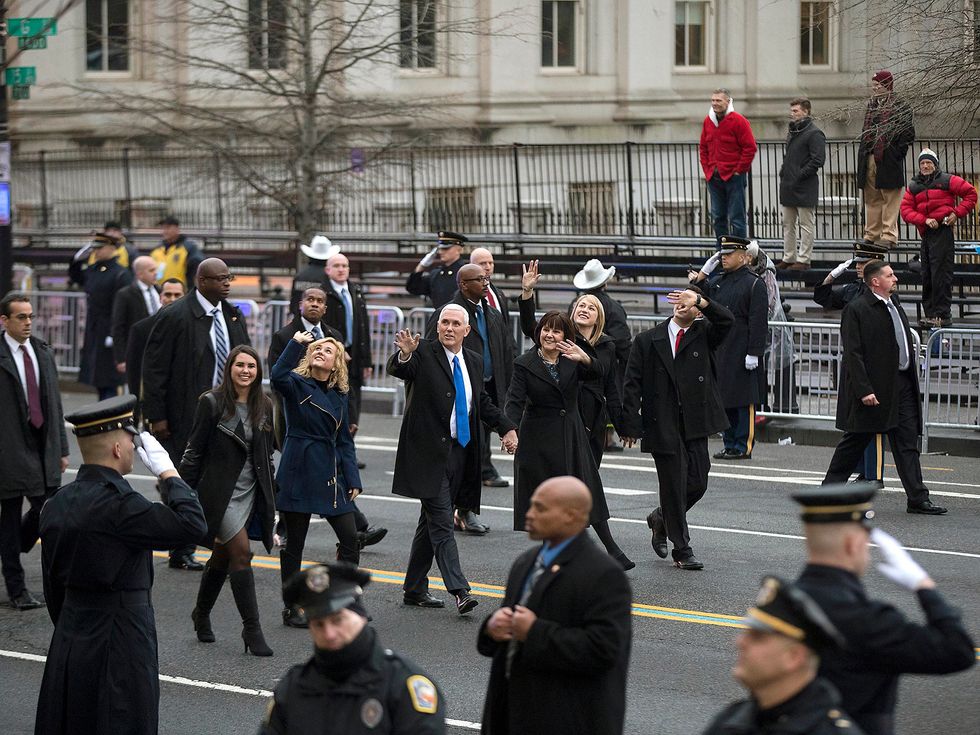 Picture: AP
Some of the responses to Shauna's tweet were great.
Top 100