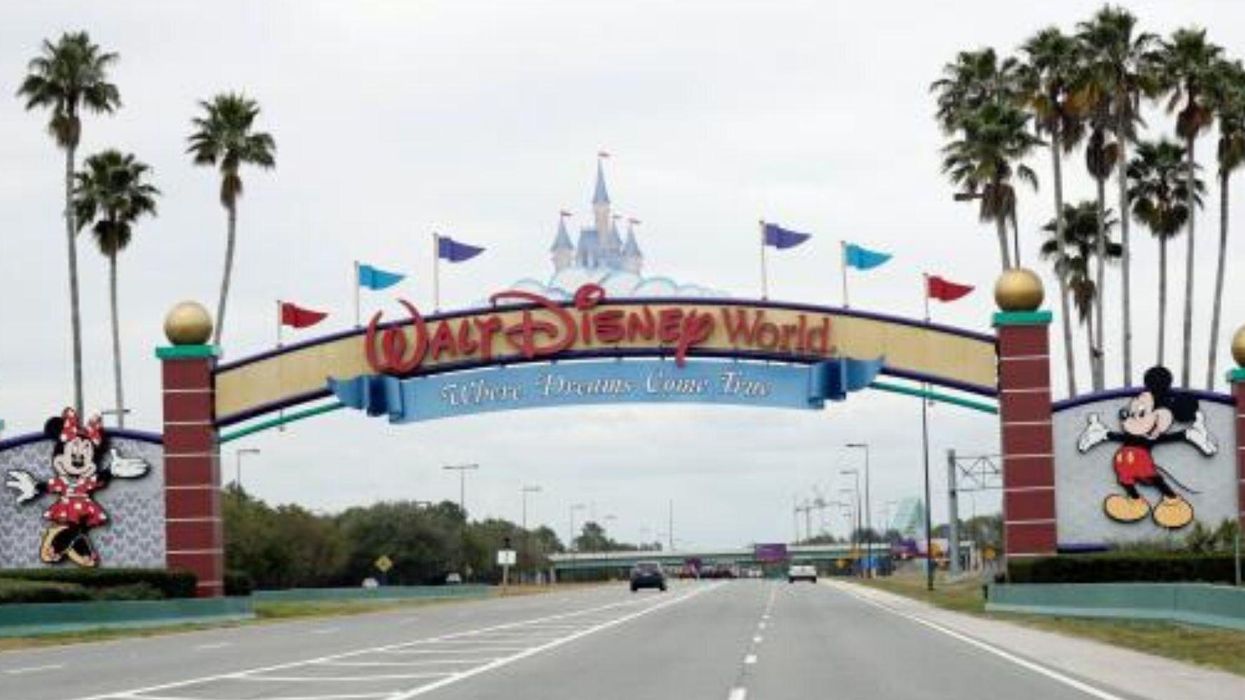 AP
Even though Florida's Disney World has been closed since March due to coronavirus, that didn't stop a man from trying to camp on an abandoned island 'paradise' in the amusement park.
A 42-year-old Alabama man was arrested on Thursday at Florida's Disney World's Discovery Island. He told the police he was unaware he was trespassing and called the island a "tropical paradise," according to the Orange County Sheriff's Office. Police said there were numerous "no trespassing" signs posted, according to CNN.
Authorities charged him with one count of trespassing — a misdemeanour. He was also banned from all Disney properties, according to NPR.
According to the arrest report, the man "stated that he had made entry to the island to go camping on Monday or Tuesday and had planned on staying on the island for approximately one week."
Man Found Camping at Disney World's Discovery Island During Coronavirus Closure - https://t.co/Gd6LXxVOfK https://t.co/agOwWi9frf

— Disney Dorks (@Disney Dorks) 1588426489
On the official map of Disney World, there is a blank green mass in the middle of Bay Lake. The island is not labelled and no one is allowed to enter, not even Disney World employees...intriguing. The unlabeled island was actually another Disney amusement park called Discovery Island. It mysteriously closed in 1999, according toBusiness Insider.
In 2018, YouTuber Matt Sonswa made his way onto the island to capture the abandoned. The island was apparently pirate-themed and inspired by the Disney film Treasure Island.
Despite the trespassing, can we really blame this guy for wanting to self-isolate on a cool deserted island?