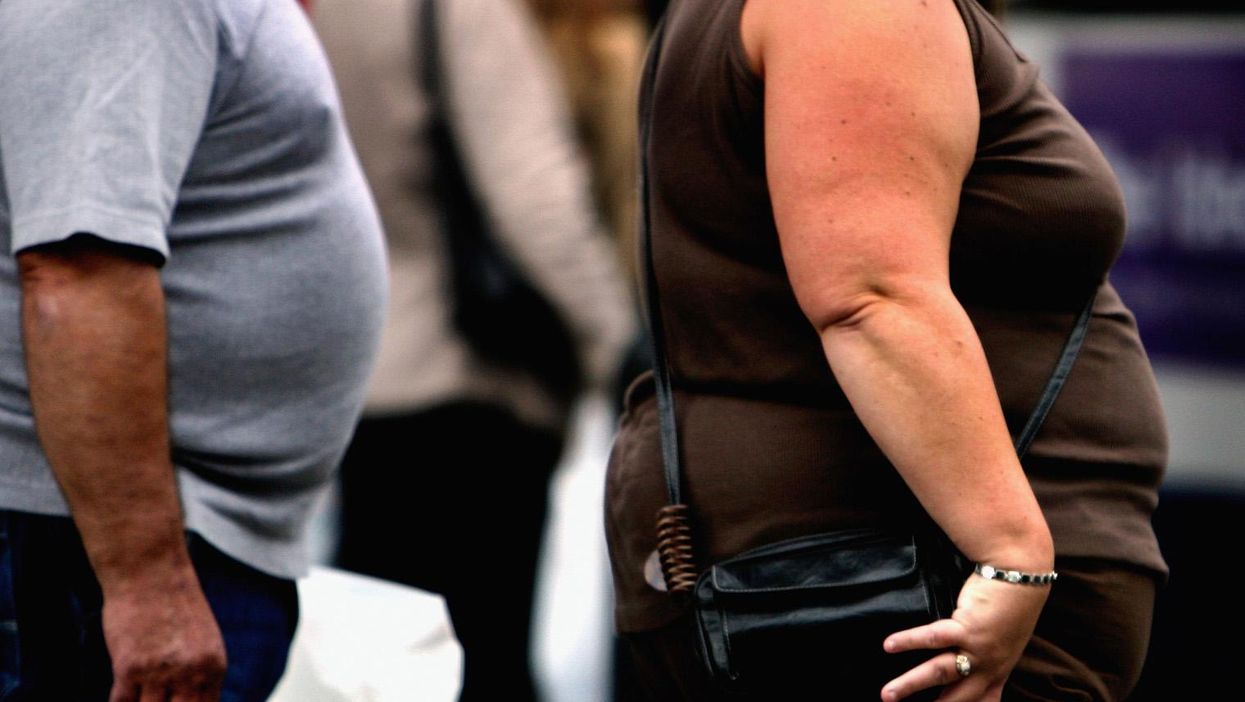 Do you live in one of the most obese areas in the country? Now you can find out.
In England there were 811 hopsital admissions for every 100,000 people in which a doctor took note of the person's obesity in 2014/15.
The place in the country where this happened most, was NHS Wirral, where 2,894 out of every 100,000 were noted.
Top 10 NHS CCG's for primary or secondary diagnosis of obesity:
Wirral 2,894
Airedale, Wharfedale and Craven 2,198
Kernow 2,104
Redditch and Bromsgrove 1,952
Salford 1,858
Bradford Districts 1,847
Luton 1,770
Southampton 1,755
Slough 1,746
Bradford City 1,646
The map of the country, in terms of these diagnoses of obesity, looks as follows:
There is some considerable variance in the figures, in which you are nineteen times more likely to face a primary or secondary diagnosis in Wirral as you are in Surrey Heath.
NHS Surrey Heath recorded only 149 admissions per 100,000 in which a doctor noted obesity.
10 NHS CCG's where primary or secondary diagnosis of obesity was least frequent:
Surrey Heath 149
North East Hampshire and Farnham 175
Guildford and Waverley 210
Richmond 238
Kingston 252
North Hampshire 268
Gloucestershire 277
Wandsworth 292
Hambleton, Richmondshire and Whitby 293
Bromley 297
You can browse the full results on our interactive map on CartoDB, with which the map in this article was made, or see the full resolution map here.
HT Metro