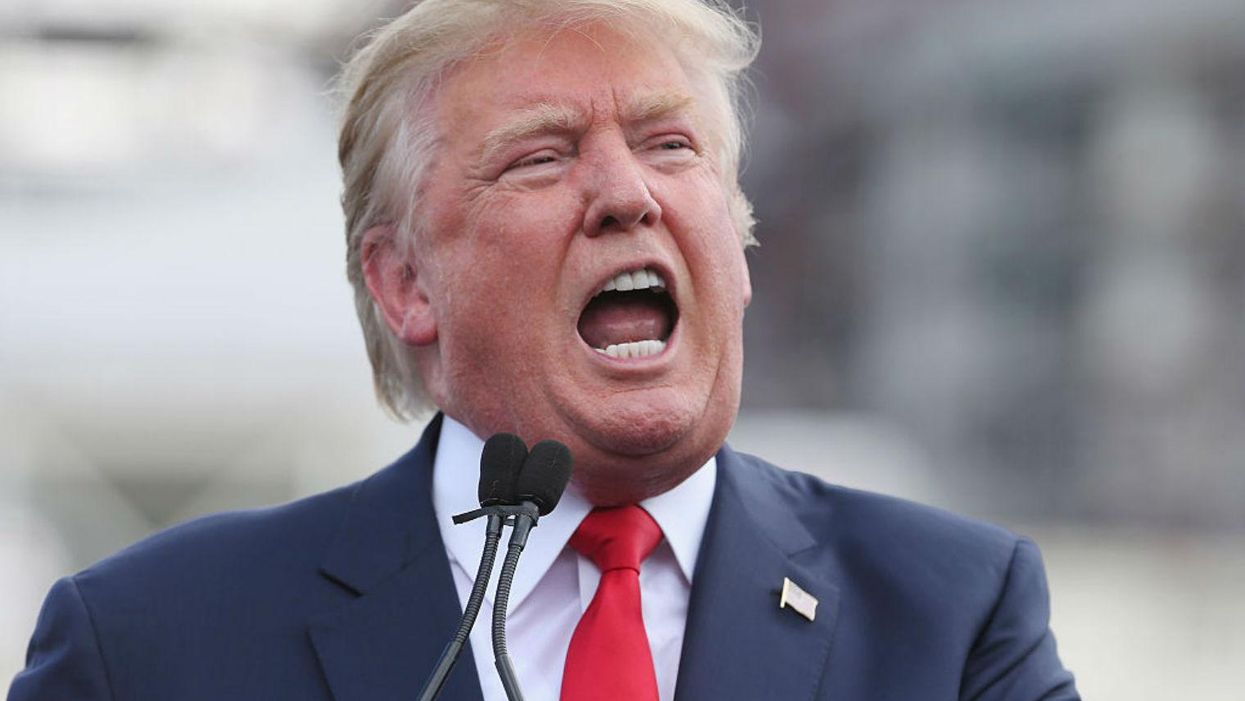 For many people the watershed moment in Donald Trump's campaign to become the Republican nominee for president was when he suggested temporarily banning Muslims from entering the US on security grounds.
Now faced with Sadiq Khan as the new mayor of London, Trump told the New York Times on Monday he was "happy" Khan had won.
And if Khan wanted to visit Trump's America?
There will always be exceptions.

I was happy to see [Khan elected]... I think it's a very good thing, and I hope he does a very good job because frankly that would be very, very good.
When asked why it would be very, very good, Trump replied, with his usual eloquence and sense of occasion...:
Because I think if he does a great job, it will really — you lead by example, always lead by example. If he does a good job and frankly if he does a great job, that would be a terrific thing.
Khan himself, though, was less than impressed with Trump's magnanimity. He told the Observer he didn't want to be an "exception" to any arbitrary rules in the hellish vision of the future event Trump becomes president next year:
This isn't just about me – it's about my friends, my family and everyone who comes from a background similar to mine, anywhere in the world.

Donald Trump's ignorant view of Islam could make both our countries less safe – it risks alienating mainstream Muslims around the world and plays into the hands of the extremists. Donald Trump and those around him think that western liberal values are incompatible with mainstream Islam – London has proved him wrong.
Good point well made.
Picture: Carl Court/Getty Images