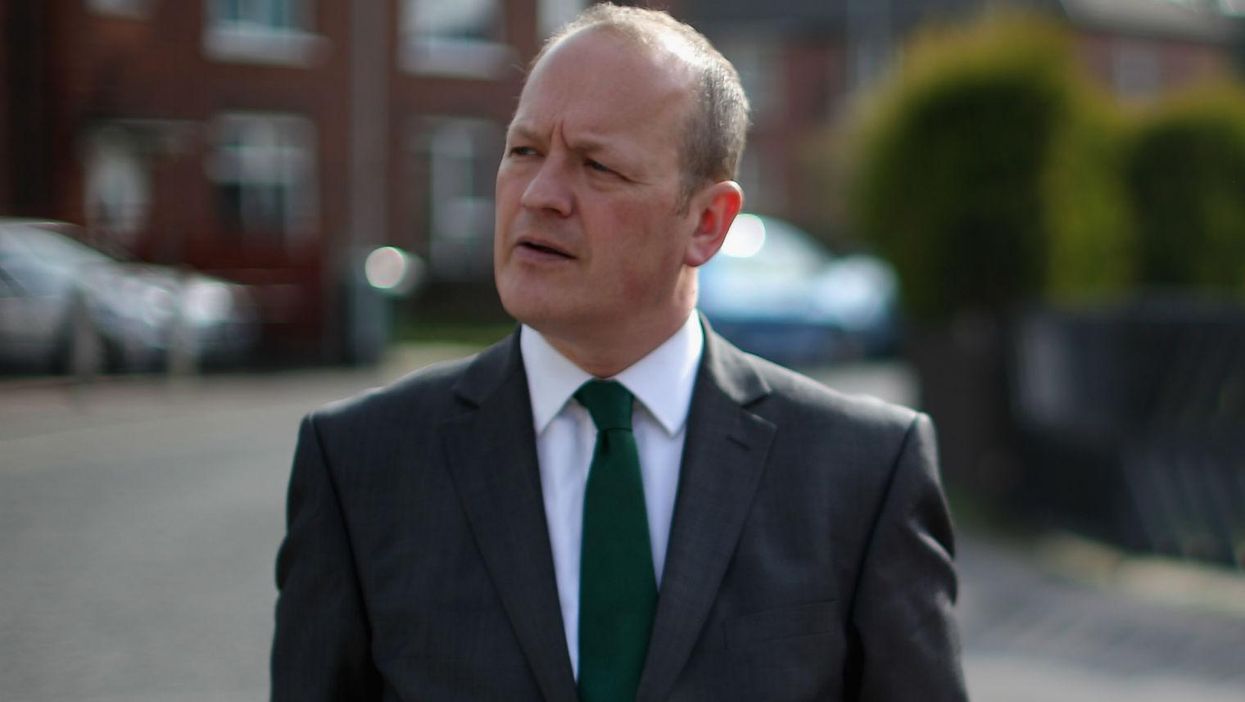 The Labour party isn't having a fantastic time as of late.
Jeremy Corbyn is scrambling to stop the Labour party from unravelling, not only along sectarian lines but also by scandal.
MP for Rochdale and an opponent of Corbyn, Simon Danczuk was suspended from the Labour party in December.
Danczuk was found to be sending sexually explicit Twitter messages to 17-year-old Sophena Houlihan following her job application to work at his constituency office, and when it emerged he had claimed £500 on his expenses for "crisis management", he was suspended from the party.
It appears that he's now in the thick of it once more.
The Sun has obtained and published alleged messages between 49-year-old Danczuk and a 22-year-old 'Alice' he supposedly met on... you guessed it: Twitter.
An excerpt of the messages, which appear to be genuine, shows bizarre pillow talk between the pair. About the referendum...
Yes, that referendum...
Alice:
Do you want to stay or leave?
Simon:
??
A:
In the referendum. I'm being serious!!
S:
Stop it, let's talk about how attractive you are.
A:
Yeah but Simon what about Eurovision, darts, the price of alcohol?
S:
Thought we were talking about sex?!
A:
Simon I'm talking about Europe!! You don't take Eurovision into consideration
S:
I'm going to f--k you so hard you won't even think about the f--king Eurovision!!!!
A:
I still won't vote Labour though.
Last November Daczuk wrote an opinion piece for the Huffington Post, which contains the following passage about the Sun:
Oh dear.
Picture: Rob Stothard/Getty
Danczuk's office did not immediately respond to a request for comment.