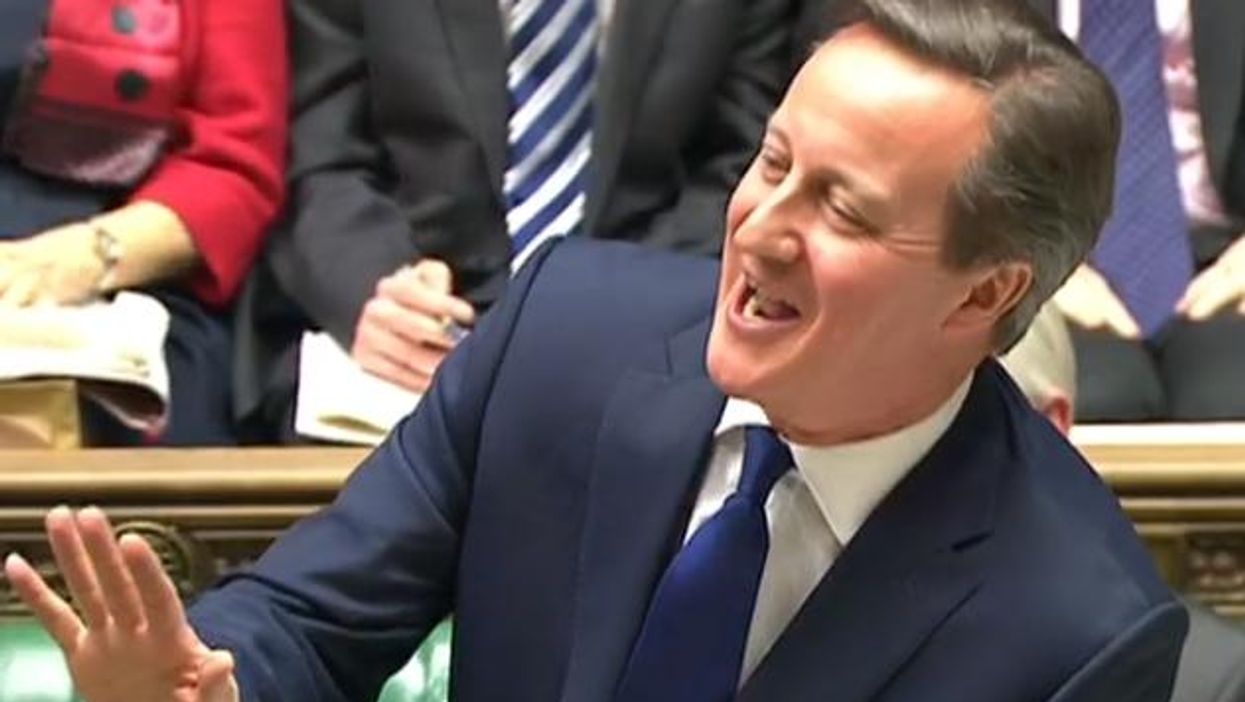 Remember when Rebekah Brooks told the Leveson inquiry that David Cameron signed off his texts "LOL" because he thought it meant "lots of love"? This is worse than that.
Speaking to Angus Robertson, the SNP's leader in the Commons, during PMQs on Wednesday, the prime minister used the term "FFS" - to make a joke about fiscal autonomy.
"The SNP don't actually dare talk about which powers that they're being given they would like to use. Why don't you put up taxes and spend more money?," he said, adding:
Full fiscal autonomy has now become FFS - full fiscal shambles.
Sorry to break it to you Dave, but that's not what FFS usually stands for...
WTF?