John Wardlaw/The Five Year Photos Project (composite).
The project Five Year Photo is a simple concept, with poignant results
John Wardlaw, John Dickson, Mark Rumer, Dallas Burney and John Molony had a good way to measure the passage of time before 'throw back thursday' was ever a hashtag.
In 1987 they began the 'Five Year Photo' project, taking a second photo on the same spot, in the same line up, that they had done five years previously.
Since then, they've taken the same photo every five years for the past 35.
The group of five were all students at Santa Barbara High School, California who graduated in 1981.
The summer after, while holidaying at the Wardlaw's cabin at Copco Lake in Northern California, they took the first image.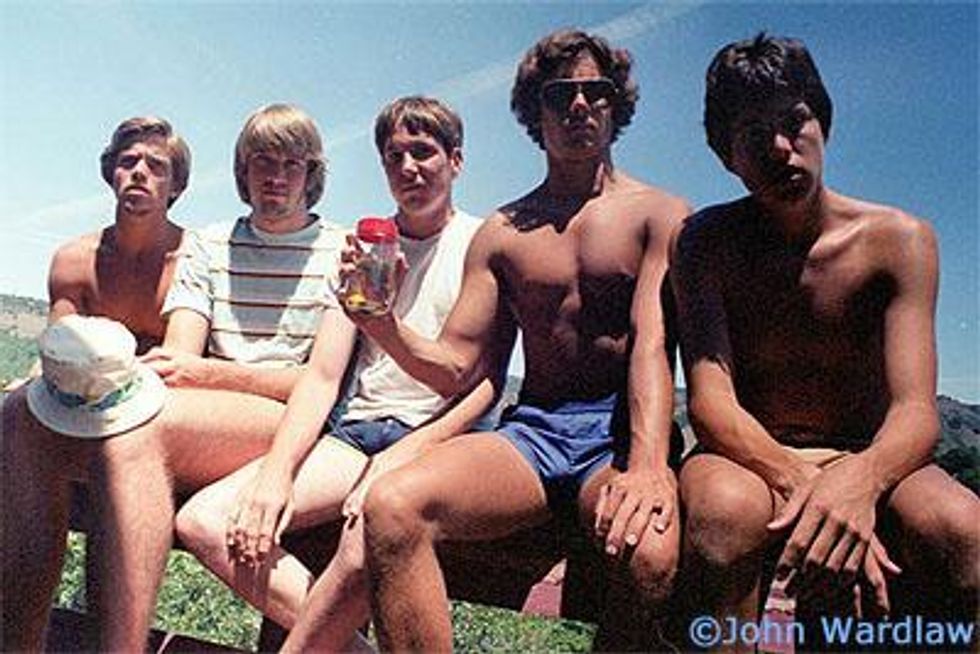 In 2014 the quintet posted this image showing the seven photos they had created at that point.
A Picture Perfect Friendship #fiveyearphoto #copcolake http://t.co/0OolAnJNRL

— Five Year Photo (@Five Year Photo) 1398470440
Here are all eight photos, courtesy of John Wardlaw and the website of The Five Year Photo Project.
1982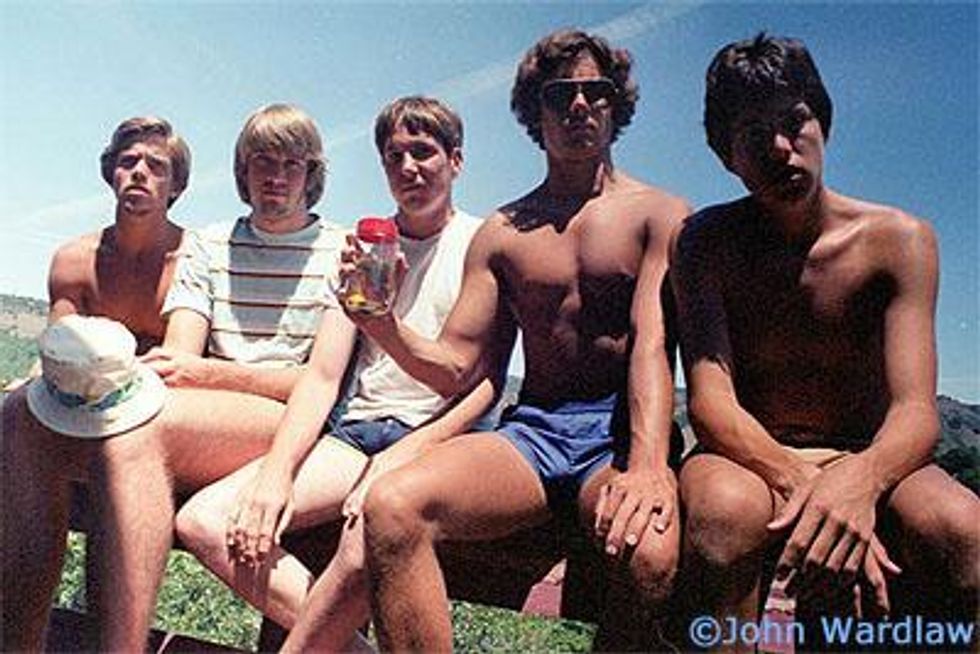 1987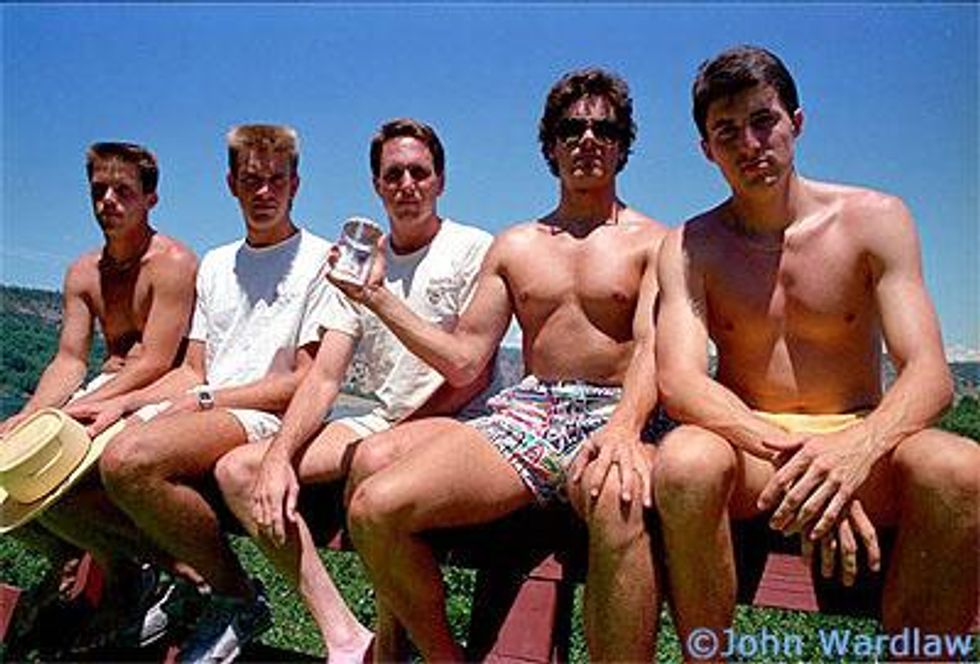 1992
1997
2002
2007
2012
2017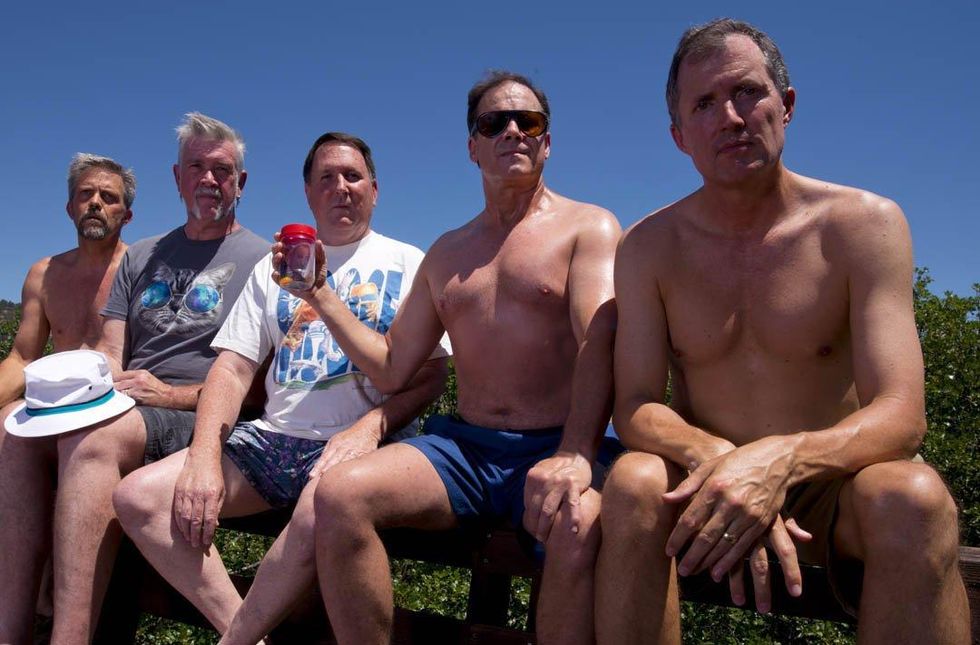 Picture: @FiveYearPhoto
HT Daily Mail