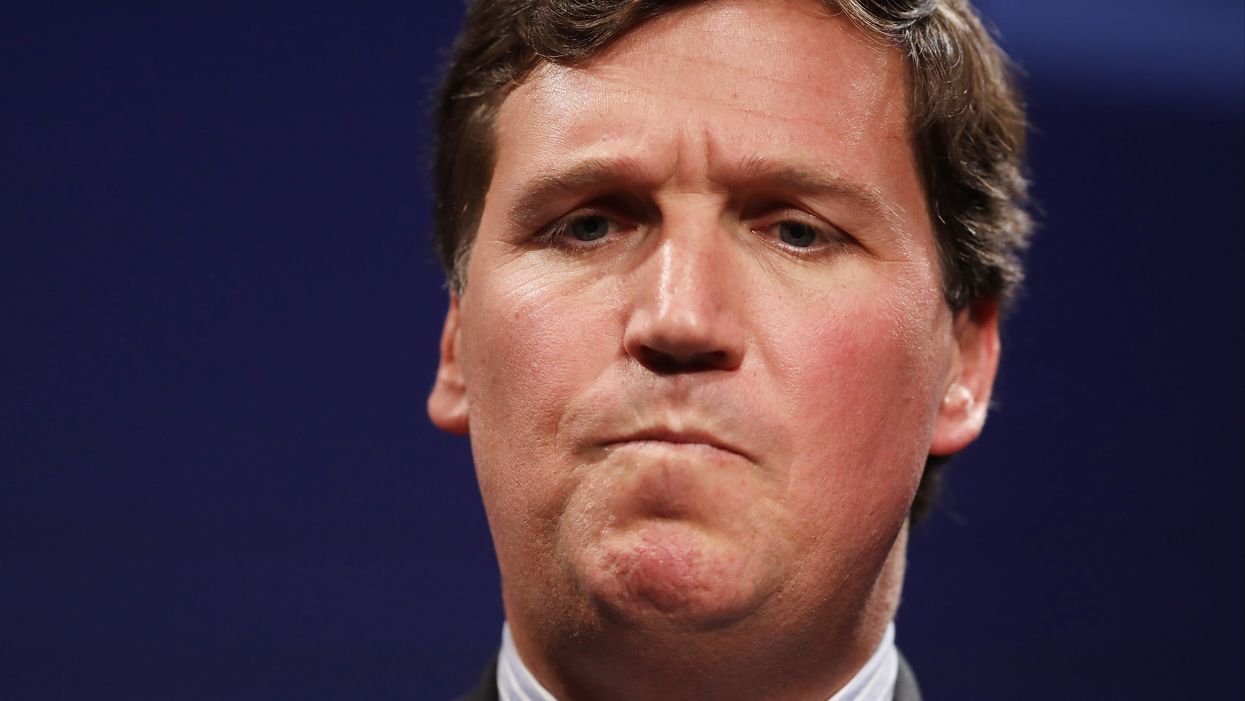 Getty Images
Fox Corporation has quietly implemented its own version of a 'vaccine passport' for employees — despite some of Fox News ' big names publicly calling them out live on air .
Fox sent employees an email in June which stated that those who provide vaccination details would be exempt from health screening. In the email shared by Ryan Grim, the 'Fox Clear Pass' system is eligible for those who are fully vaccinated. They would no longer have to wear a mask or social distance in the workplace.
Asked for comment, a Fox News spokesperson referred me to this June FOX memo on the Fox Clear Pass system https://t.co/1kRG68zplc

— Ryan Grim (@Ryan Grim) 1626714739
Another note that has circulated on Twitter read: "Thank you for providing FOX with your vaccination information," the email read. "You no longer are required to complete your daily health screening through WorkCare/WorkMatters."
@BradMossEsq This got leaked today. @foxnews vaccine passport. https://t.co/L8JFmS48QR

— Patrick Wayne (@Patrick Wayne) 1626753133
The hypocrisy of the right-wing talk channel's new policy has raised quite a few eyebrows as a few of their Fox News hosts have frequently undermined the vaccine passport and have continued to push an anti-jab rhetoric on air.
Two of Fox's highest paid primetime hosts have railed against vaccine passports and have continuously dismissed science from the vaccine.
In a bold stance, Tucker Carlson likened the Covid safety policies to "medical Jim Crow" laws. "Medical Jim Crow has come to America", he said last month. "If we still had water fountains, the unvaccinated would have separate ones."
Carlson also made the bizarre comparison that asking someone their vaccination status is similar to asking someone their favourite sex position or whether they've been infected with HIV.
Laura Ingraham has also made outlandish accusations that such safety protocols are tracking mechanisms.
It's unclear whether Fox will require vaccinations in order to return to the office. They hope to have all offices open by Labor Day.