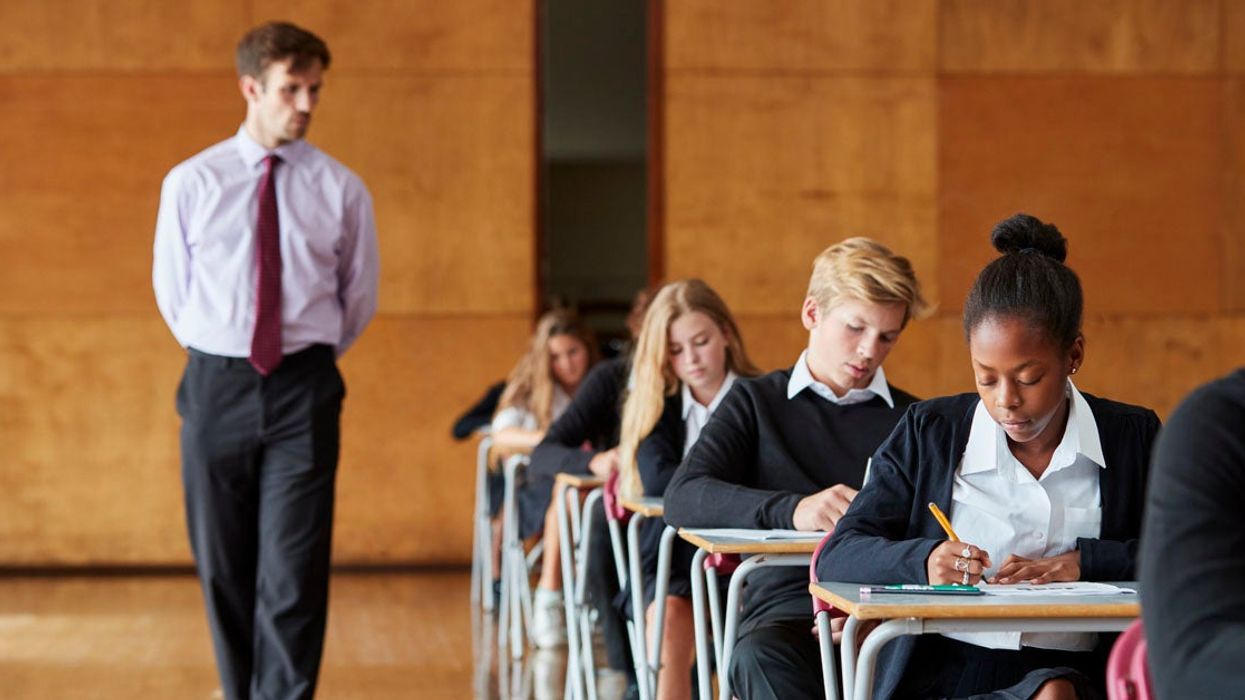 Getty Images/iStockphoto
Today is the day that every 16-year-old in the UK dreads. GCSE results day.
Yep, it's the day where they are handed an envelope that potentially contains all the keys to their future.
Will it provide a path to the promised land or will their dreams be shattered in a matter of seconds?
Of course, it's not that dramatic at all. And even if pupils don't achieve what they set out for, it's not the end of the world and it really isn't worth the stress.
That being said, exams are still incredibly nerve-wracking and difficult. So much so that if you're of a certain age, you've probably forgotten everything that you revised for during those years.
So, if you still think you are at the top of the class or may have fallen behind on your knowledge of Shakespeare, take our ten question quiz to see how you get on.
The quiz covers ten different subjects and are all typical questions that a student would find on an exam. Good luck!
How did you get on? Let us know in the comments below.