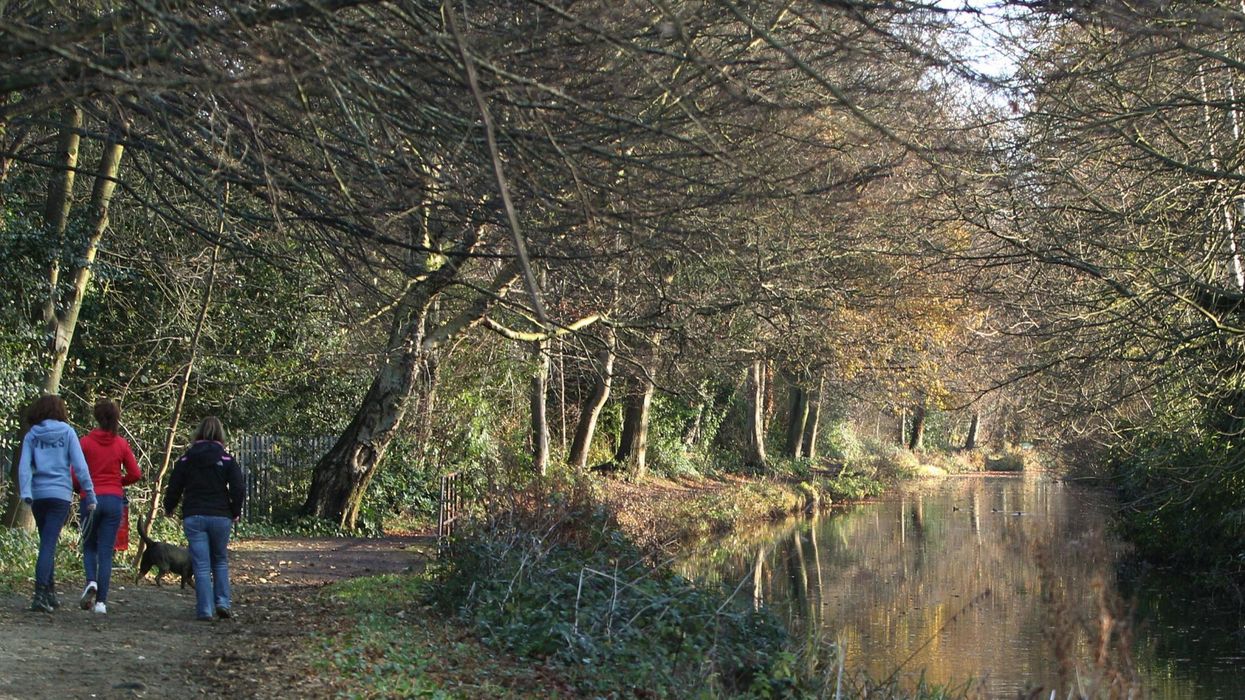 PA Images
They say "home is where the heart is" - so you might want to consider relocating your home to Hart in Hampshire.
A new study conducted by the Halifax Bank has named the district which includes towns like Fleet, Eversley and Winchfield as the best place to settle in Britain for the fifth time in six years.
It finished ahead of Scotland's Orkney Islands and Rutland in the East Midlands to reclaim its crown in the annual Halifax Quality of Life Survey.
Hart finished on top of the pile thanks to a range of positives, which included life expectancy, health and employment rates.
According to the Hart District Council website, at least 97 per cent of residents are said to feel fit and healthy and 84 per cent of residents are in work.
Life expectancy is 82.5 for men and 86.7 for women and combine that with one of the lowest crime rates in the UK and 32.5 hours of sunshine a week, you can see why Hart is so appealing.
Russell Galley, the managing director of Halifax explained in a press statement why Hart was head and shoulders about the rest.
He said:
Hart seems to have been offering residents an unrivalled mix of living standards for five of the last six years, seeing employment rates, average earnings and ONS personal wellbeing rankings bounce back after falling from the top spot last year.
If you don't fancy moving to Hampshire, Galley was quick to point out the many benefits available to people in the rest of the country.
He added:
Along with Hart, many areas in southern England score strongly in categories including the labour markets and health.

Northern areas tend to perform well on education and benefit from more affordable properties with lower house prices to earnings.
The top 10 was as follows.
1. Hart, South East
2. Orkney Islands, Scotland
3. Rutland, East Midlands
4. Wychavon, West Midlands
5. Winchester, South East
6. Wokingham, South East
7. Waverley, South East
8. Craven, Yorkshire and the Humber
9. Richmondshire, Yorkshire and the Humber
10. Stratford-on-Avon, West Midlands
Westminster was perhaps surprisingly, named as the best part of London to live in, while the City of London only just made the top 20.
HT Twitter