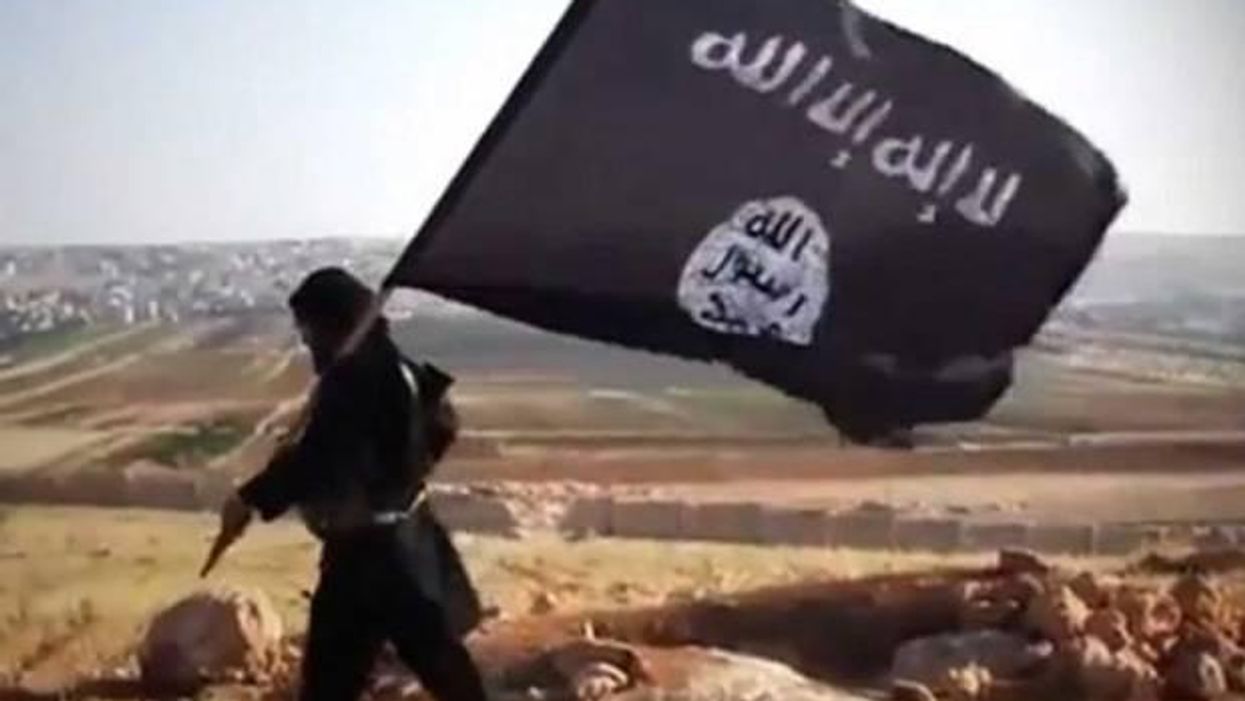 1. France started bombing Isis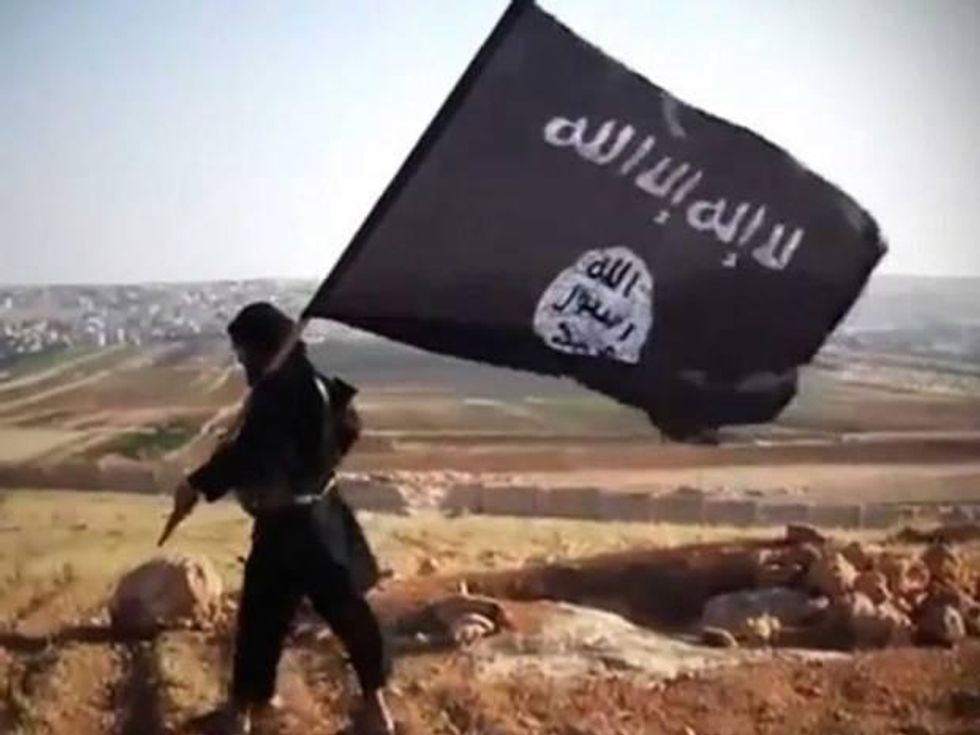 The office of President Francois Hollande said that France had carried out its first air strikes against Islamic State (IS) militants in Iraq. Hollande said on Thursday that the strikes would only target IS positions in Iraq and not Syria, and that he would not send in any ground troops.
Source: The Independent
2. Australia is on high alert for terror
Following major anti-terrorism raids across Sydney, Brisbane and Logan on Thursday, the Australian government announced that security was being stepped up at the country's parliament due to extremist "chatter" about a possible attack in Canberra. Prime Minister Tony Abbot said the Australian Federal Police would now be in charge of protecting the country's parliament.
Source: CNN