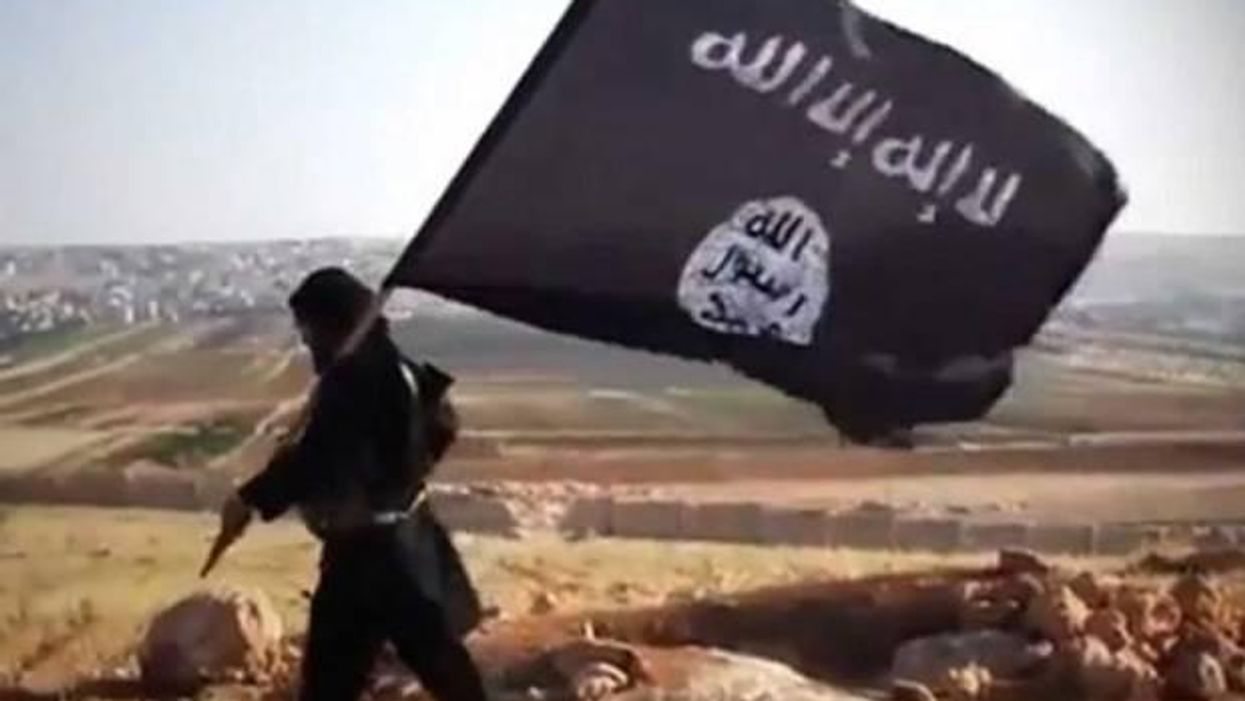 1. France started bombing Isis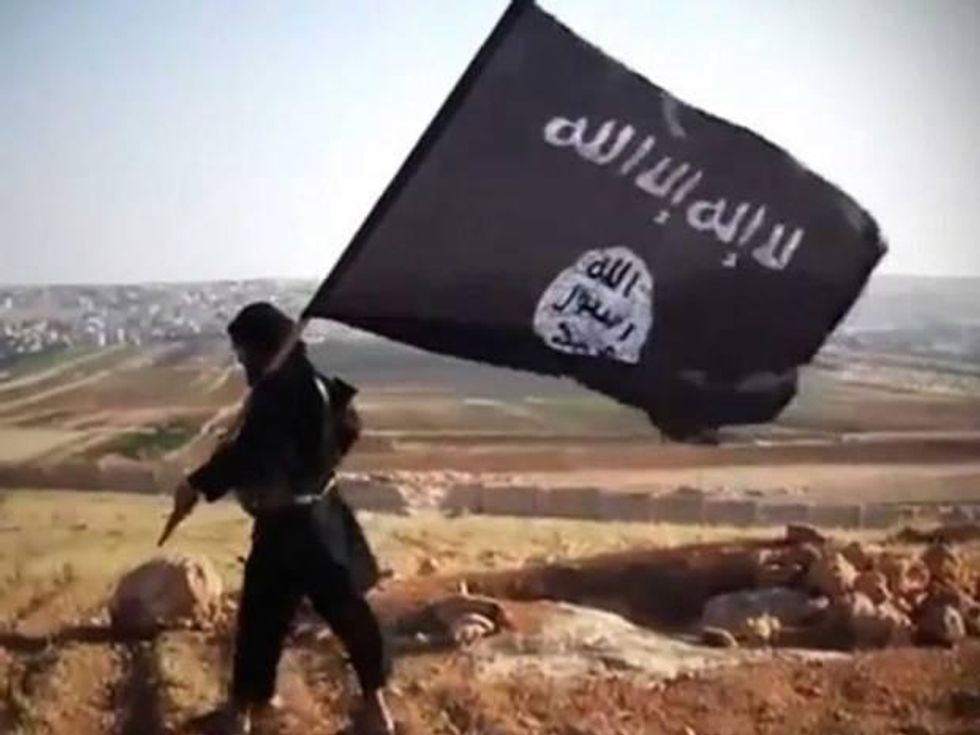 The office of President Francois Hollande said that France had carried out its first air strikes against Islamic State (IS) militants in Iraq. Hollande said on Thursday that the strikes would only target IS positions in Iraq and not Syria, and that he would not send in any ground troops.
Source: The Independent
2. Australia is on high alert for terror
Following major anti-terrorism raids across Sydney, Brisbane and Logan on Thursday, the Australian government announced that security was being stepped up at the country's parliament due to extremist "chatter" about a possible attack in Canberra. Prime Minister Tony Abbot said the Australian Federal Police would now be in charge of protecting the country's parliament.
Source: CNN
3. Sierra Leone is on lockdown over Ebola
Sierra Leone has imposed a three-day curfew or lockdown in an attempt to halt the spread of the deadly Ebola virus. The United Nations Security Council on Thursday said the Ebola outbreak in West Africa was a "threat to international peace and security". The death toll now stands at 2,630.
Source: BBC
4. A major UK drugmaker was fined in China
GlaxoSmithKline was fined $492 million for bribery in China – it is the biggest such penalty ever seen in a Chinese court. GSK's former China boss was also sentenced to prison.
Source: The Independent
5. Mike Hancock MP resigned from the Lib Dems
The MP for Portsmouth had faced allegations that he sexually assaulted a constituent and Nick Clegg said back in June that he had no future with the party and would be eventually expelled. It emerged on Thursday that Hancock handed in his resignation from the Liberal Democrats earlier this week. His disciplinary hearing is yet to begin.
Source: BBC
6. Wembley will host the Euro 2020 final
Euro 2020 will be like no other tournament before it, with the matches being played across the tournament rather than in just one host country. Yet the last three games of the competition – the two semi-finals and the final – will stay in one place: Wembley.
Source: the Guardian
7. And... Plymouth University is set to spend £150k on seven chairs
Is this what tuition fees are for? Plymouth University has decided to spend £150,000 on seven handcrafted chairs designed by John Makepeace. However, deputy vice chancellor David Coslett said the university was hoping to pay for the graduation stools with private donations.
Source: BBC