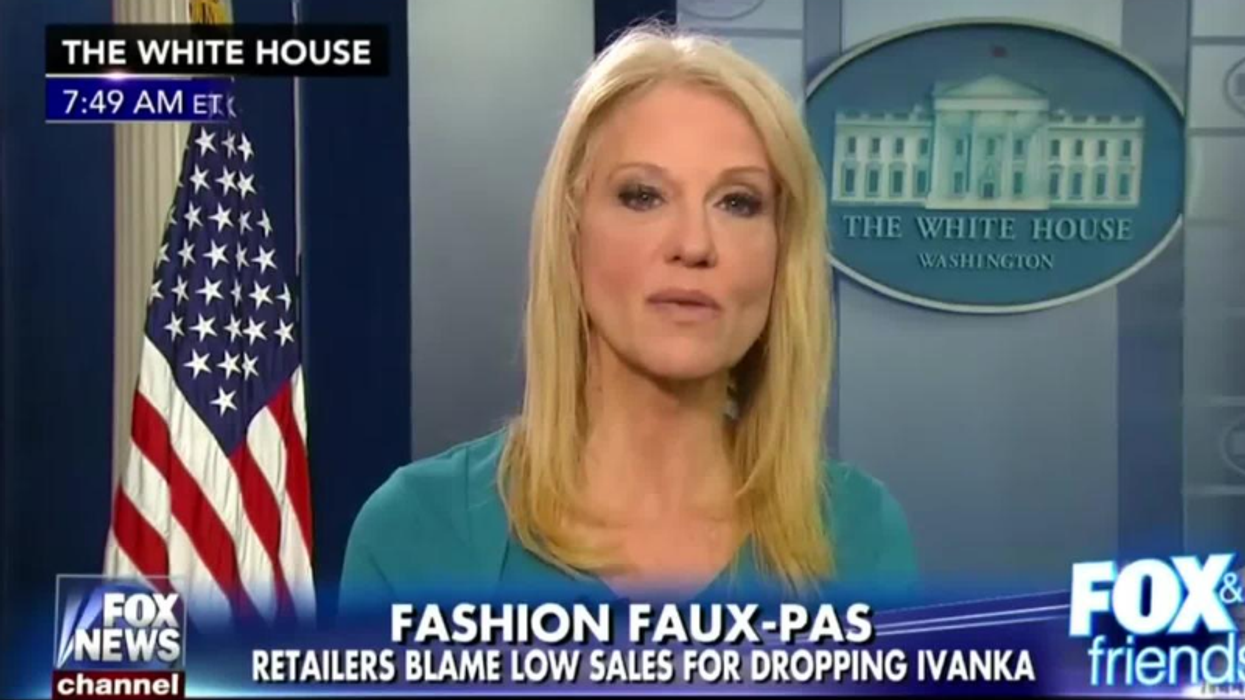 Fox News
It looks like Kellyanne Conway's 'free commercial' for Ivanka Trump's clothing line on Fox & Friends has caused a bit of mayhem.
The website of the US government's ethics watchdog has been down due to a surge of traffic.
The department tweeted that the website, along with the phone and email system were down, due to 'recent events'.
It's assumed this refers to Donald Trump's top adviser's endorsement for Ivanka Trump's brand.
The Office of Government Ethics said it was receiving an 'extraordinary volume of contacts from citizens'.
But the agency is a preventative body, and cannot investigate. It tweeted:
But it states the message will be passed on:
The last Trump inspired website crash was when the Canadian immigration application site fell foul of a surge in traffic around November 9 2016.