Maybe there is hope after all?
In a video from educational group Hatch by SkeKnows, children aged nine to 11 were asked to describe photos of Caitlyn Jenner before and after she revealed her female identity.
After looking at a photo from the 1976 Olympics in which Jenner won gold in the decathlon, the kids are very descriptive, saying the person is running and has strong arms.
When asked to describe a photo taken after Caitlyn Jenner's Vanity Fair cover, the children open up, saying:
I think she's happy.
She looks calm.
Confident. She looks happy.
She looks like she is in charge and she knows what she's doing.
And:
I like her dress.
The kids were then told the two photos show the same person and were asked to give their reaction:
If that's how she is I guess that's fine.
Who she wants to be is who she should be.
Go, kids!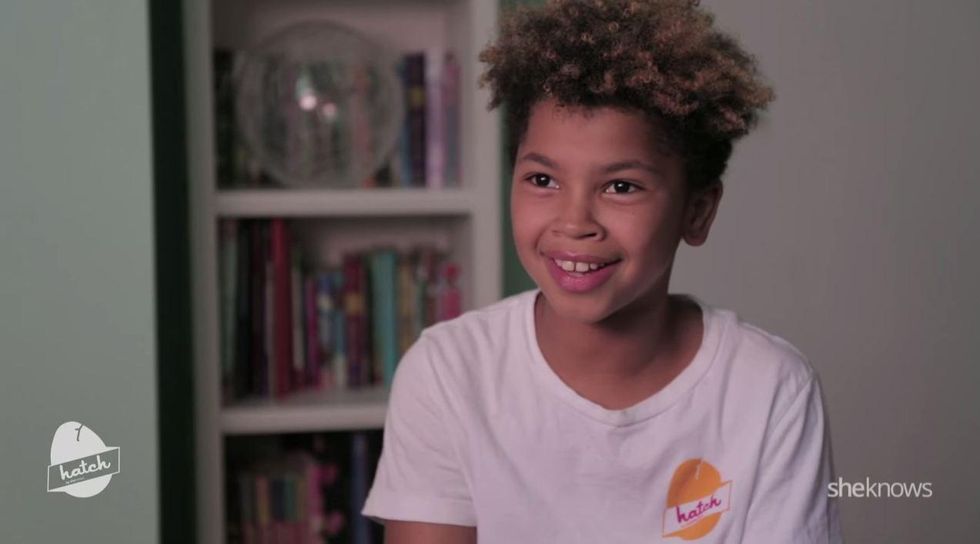 Watch the full video below:
More: [Man who criticised Caitlyn Jenner coverage in viral Facebook post learns important lesson about irony]1