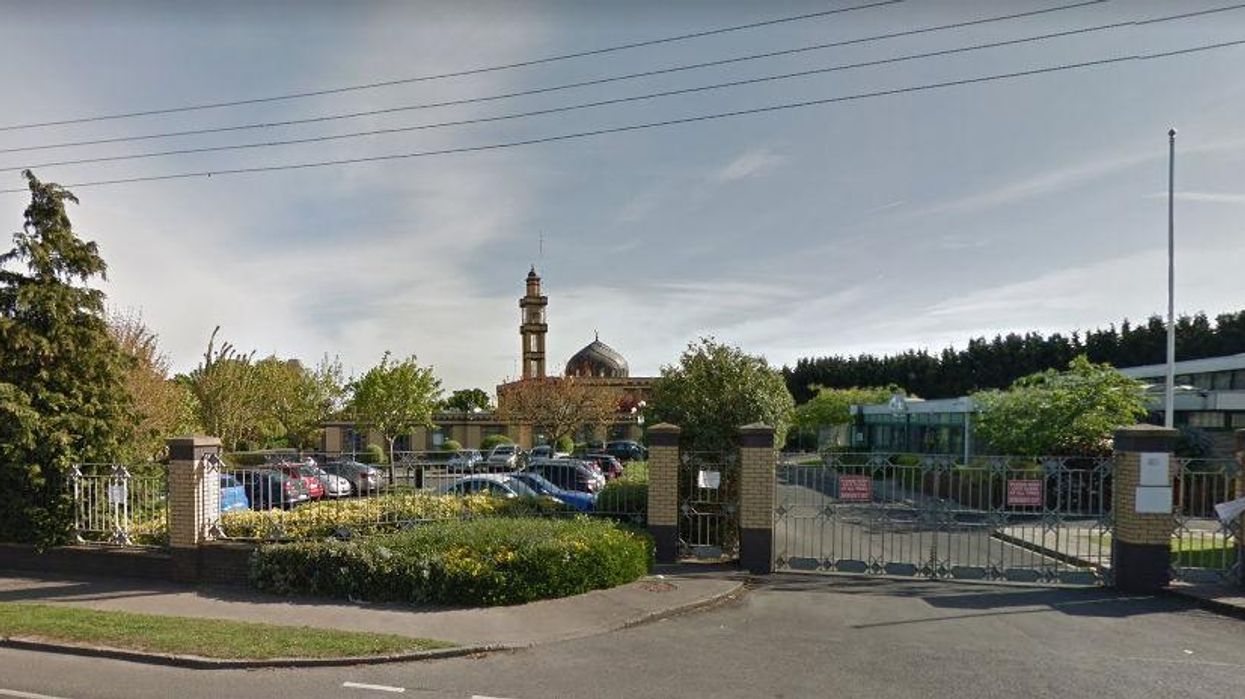 Google Maps
An Irish mosque has decided to open its doors and allow homeless people to shelter inside during Storm Emma.
Clonskeagh Mosque, in Dublin, will be letting homeless people use its large events hall as temperatures dip to -10C.
Speaking to 98FM, Head of Community Welfare Department with the Islamic Cultural Centre of Ireland, Summayah Kenna, said:
We will have a security team on duty at night, and maintenance teams have been alerted to make sure there is sufficient heating in the building, especially late at night.
People will also be given two free food vouchers to use in the mosque's restaurant.
Additionally, sleeping bags will be given to the vulnerable people needing shelter until Sunday 4th March.
As well as Ireland, mosques across the UK often offer aid to the community.
Finsbury Park Mosque gives hot meals and help to homeless people. In December 2017 BuzzFeed also reported on al-Manaar mosque, one of the main responders to the Grenfell Tower fire that killed tens of people. It turned itself into a homeless shelter, giving out hot food for the hungry.