YouTube / Tesco
The supermarket chain Tesco criticised by some for including a Muslim family in its Christmas advertising last month.
Some Twitter users were "offended" and felt the inclusion was "wrong", reported The Independent.
History, however, is not on the side of those who think that Muslims should not be included at Christmas time.
Al Jazeera recently reported that some Muslims celebrated Christmas in Britain as far back as the 19th century.
England's first mosque, founded by Imam William Henry "Abdullah" Quilliam in 1887 in Liverpool, enjoyed its first Christmas day in 1888.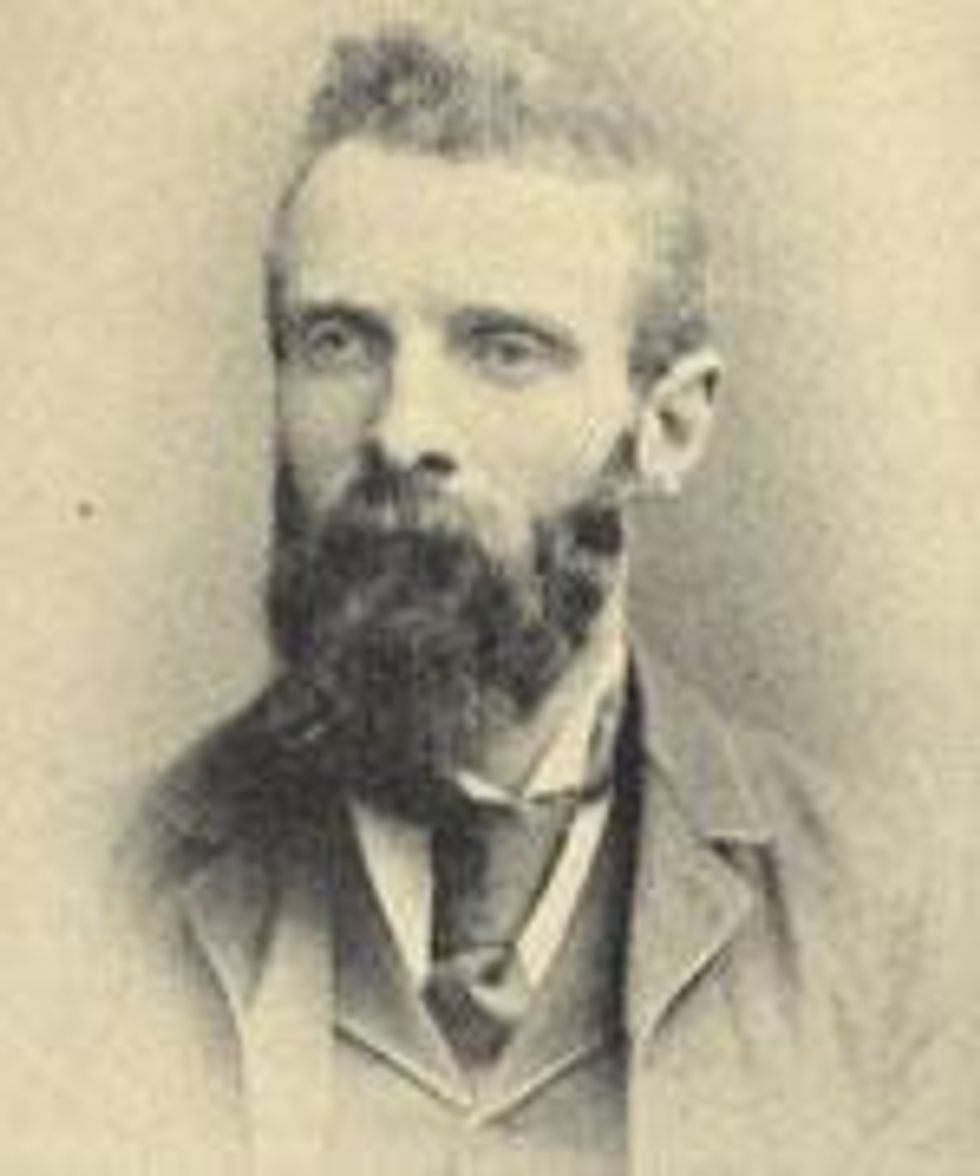 Picture: Abdullah Quilliam, who converted to Islam in 1887, founded Britain's first mosque
The Muslim community embraced the charitable side of the season, that some feel is lost today, by inviting over 100 poor people to enjoy Christmas breakfast inside the mosque.
Hymns were sung praising the birth of Prophet Isa (or Jesus), food was shared and, by evening, numbers surged.
These descriptions are from The Crescent, Britain's first Muslim newspaper that was made available online by the Abdullah Quilliam Society and the British Library.
Muslim scholar Tim Winter told indy100 that the Victorian Muslims were celebrating Christmas in their own way.
He explained:
Chapter Nineteen of the Qur'an is a long celebration of the Nativity of Christ; to the extent that Muslims read and revere this part of their revelation they are, in a sense, commemorating Christmas, although in a sober and reverent way, without the alcohol-fuelled revelry that Muslims often find inappropriate.
HT Al Jazeera