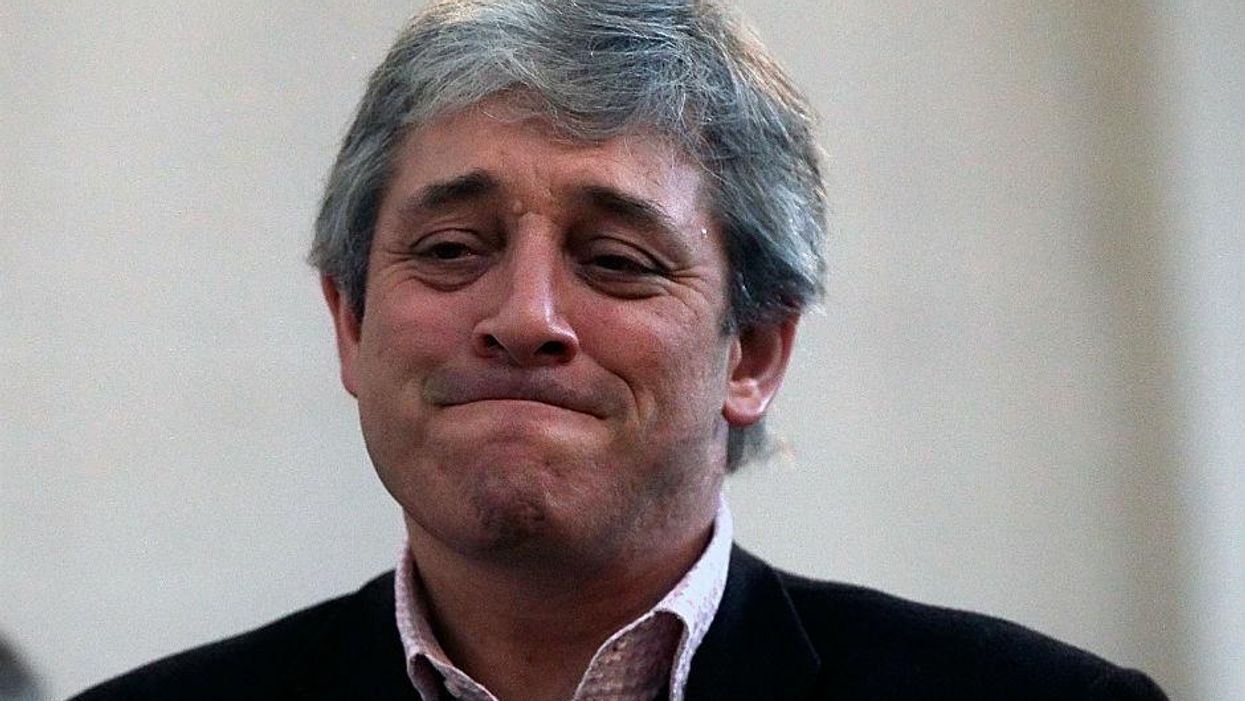 All MPs expenses claims from before 2010 have reportedly been destroyed by the House of Commons authorities.
According to the Telegraph, the newspaper that first broke the expenses scandal story in 2009, thousands of pieces of information have been destroyed in order to comply with data protection law.
Under the House of Commons "Authorised Records Disposal Policy", all MPs expenses claims are shredded after three years.
However, John Bercow, the Speaker of the House, now faces accusations that he has presided over another cover-up as there is now insufficient evidence to discipline MPs over bogus claims.
Under the same "disposal policy", MPs' pay, discipline and sickness records are kept until their 100th birthday, health and safety records are kept for up to 40 years and other pieces of information are kept indefinitely.
The Members Estimate Committee, which is overseen by Mr Bercow, called for the ruling to be scrapped in 2010 deciding that all MP expenses claims should be kept. However, in February 2012, the committee reverted that decision and opted to maintain the older policy, the Telegraph reports.
It sounds like MPs trying to protect MPs again. It will make the public very suspicious of what the motive is. The old gentlemen's club is resurrecting itself.
John Mann, Labour MP for Bassetlaw
It is scandalous that anybody has destroyed the records for that period. Who knows what anybody's motivation was.

The people concerned should know better. There was a strong public interest in retaining this information so that people have access to it, and I'm really very surprised.
Sir Alistair Graham, former chairman of the Committee on Standards in Public Life