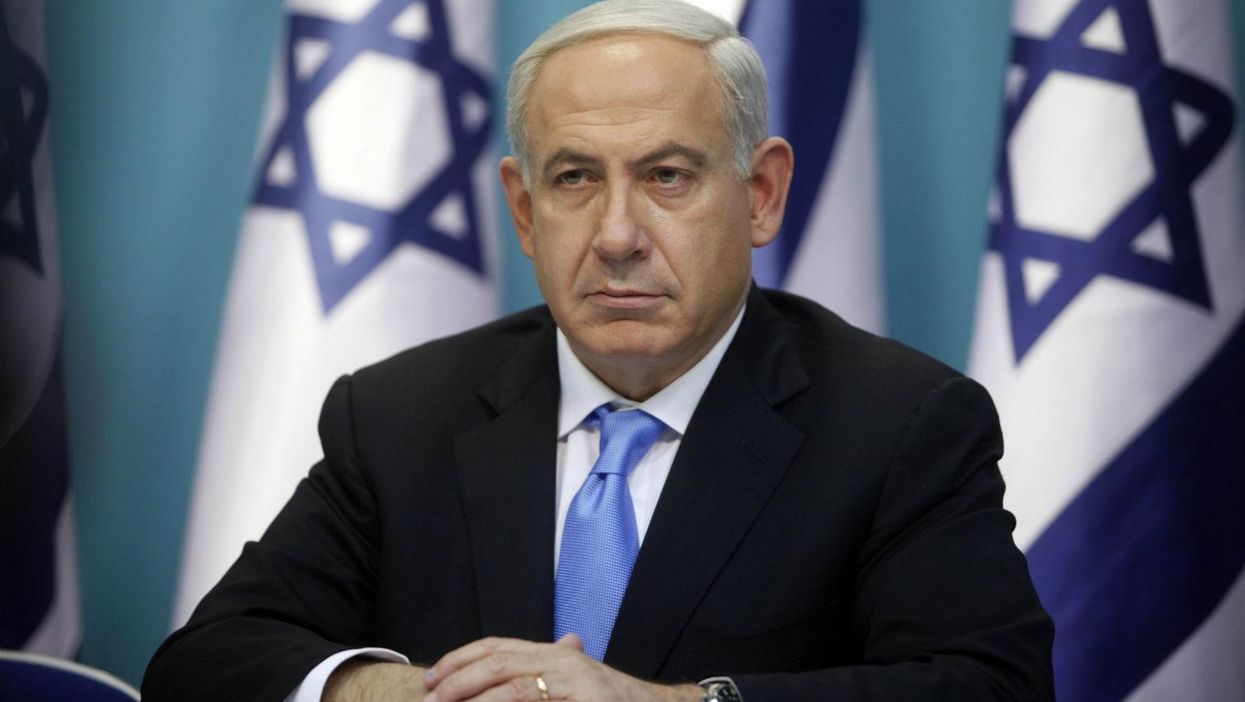 The Israeli opposition leader, Isaac Herzog, accused Benjamin Netanyahu of turning his back on Jewish history on Sunday after the prime minister ruled out taking in refugees from Syria's civil war.
Mr Herzog said ministers in the ruling Likud party and Netanyahu "at times forget what it is to be Jewish, forget what it is to be persecuted, forget what it is to be helpless".
Isaac Herzog, leader of the opposition Labor party (Picture: Getty)
Earlier, referring to Jewish refugees who could not find sanctuary on the eve of the Holocaust, Mr Herzog said: "Our nation paid for the silence of the world and cannot be indifferent to the murder and slaughter in Syria."
But Netanyahu indicated Israel would not go beyond its current provision of medical aid to Syrians wounded in the fighting near its border.
"Israel is a very small country with no demographic depth and no geographical breadth. Therefore we must control our borders against illegal infiltrators and the perpetrators of terrorism," he said.