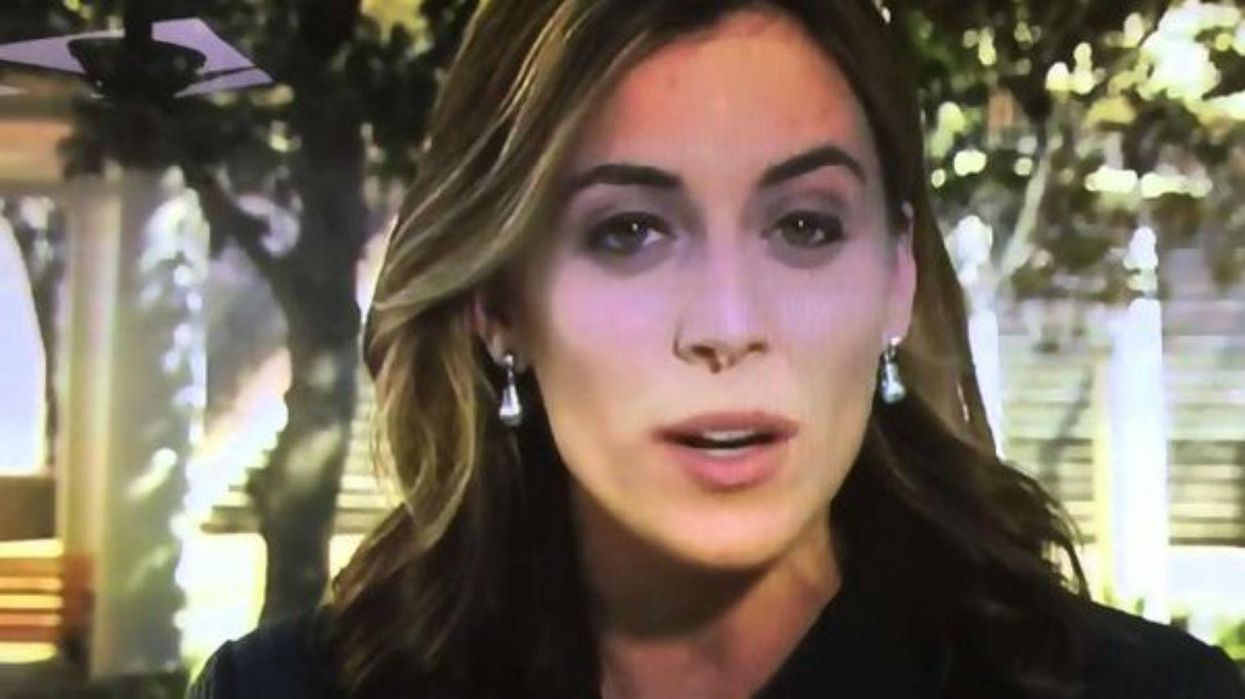 A news reporter in the US has won fans after letting snot drip from her right nostril live on air.
Hallie Jackson, a correspondent for NBC, was covering the Republican presidential race when a large bogey suddenly appeared from one of her nasal passages. Over the course of around 20 seconds, the ball then began a slow descent towards the floor.
For a moment, the snot was suspended and dangling. Jackson continues to discuss the latest news from the US election campaign trail, seemingly undeterred by the spectacle.
Hallie doesn't let the situation trouble her. She simply ploughs on, very admirably, with her report. Eventually the snot falls from view.
Yes - as ever - social media was for a time more interested in Hallie's nose moment than her fine coverage of American politics.
The best part is Hallie's recovery. She tweeted this comeback - and people appreciated it.
Well played, Hallie.