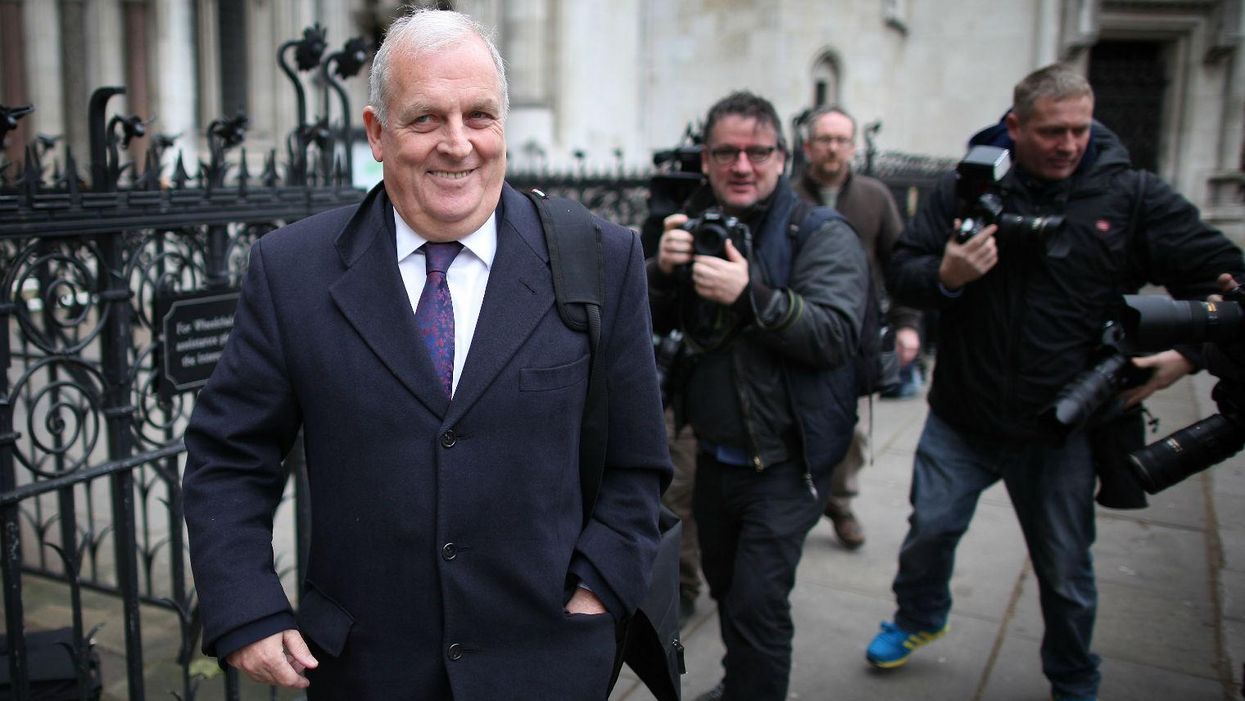 Kelvin MacKenzie's column about journalist Fatima Manji has provoked over 800 complaints with the press regulator, while many have taken to the internet to express their outrage.
Members of the public have responded with anger and disdain to a column by the former editor in which he criticised Channel 4 News for having the award winning journalist anchor their nightly news on Friday night.
Manji anchored the programme that evening, while regular host Jon Snow reported from Nice, France, at the scene of the terrorist attack that claimed the lives of 84 people.
In response to fans on Twitter who had been congratulating Manji on her first show as anchor, Manji said she had been on the rota to appear for some time:
MacKenzie, however, argued this was a step too far and condemned Channel 4 News for using Manji, a Muslim, as anchor, given the 'context' of the Nice attacks.
The response to MacKenzie has been vitriolic.
Former cabinet minister Baroness Warsi tweeted her disgust, and later posted a photo of a letter she has written to Sun editor-in-chief Tony Gallagher.
In the letter Warsi wrote:
It's this kind of 'respectable' racism which feeds the far right and legitimises the fallout we have all too sadly seen on our streets in recent weeks. I'm writing to you not because as a white man I hold you responsible for all the stupid actions of other white men but because I urge you to exercise your role as an editor with responsibility.
Others mocked MacKenzie for his flawed argument that Muslim journalists cannot report on certain news items.
Most were simply outraged. The piece sparked over 800 complaints with the press regulator. In addition, Channel 4 News issued this statement:
The comments published in the Sun today by Mr MacKenzie are offensive, completely unacceptable, and arguably tantamount to inciting religious and even racial hatred.

It is wrong to suggest that a qualified journalist should be barred from reporting on a particular story or present on a specific day because of their faith.

Fatima Manji is an award-winning journalist.

We are proud that she is part of our team and will receive, as ever, our full support in the wake of his comments.
People on Twitter expressed similar sentiments.
While others have mocked the Sun for (once again) printing one article full of hate, and one immediately after which eschews hate.
More: James O'Brien has slated the Sun for two 'hypocritical' reports in as many days
More: Remembering what the Sun said about Charles Kennedy's stance on the Iraq War