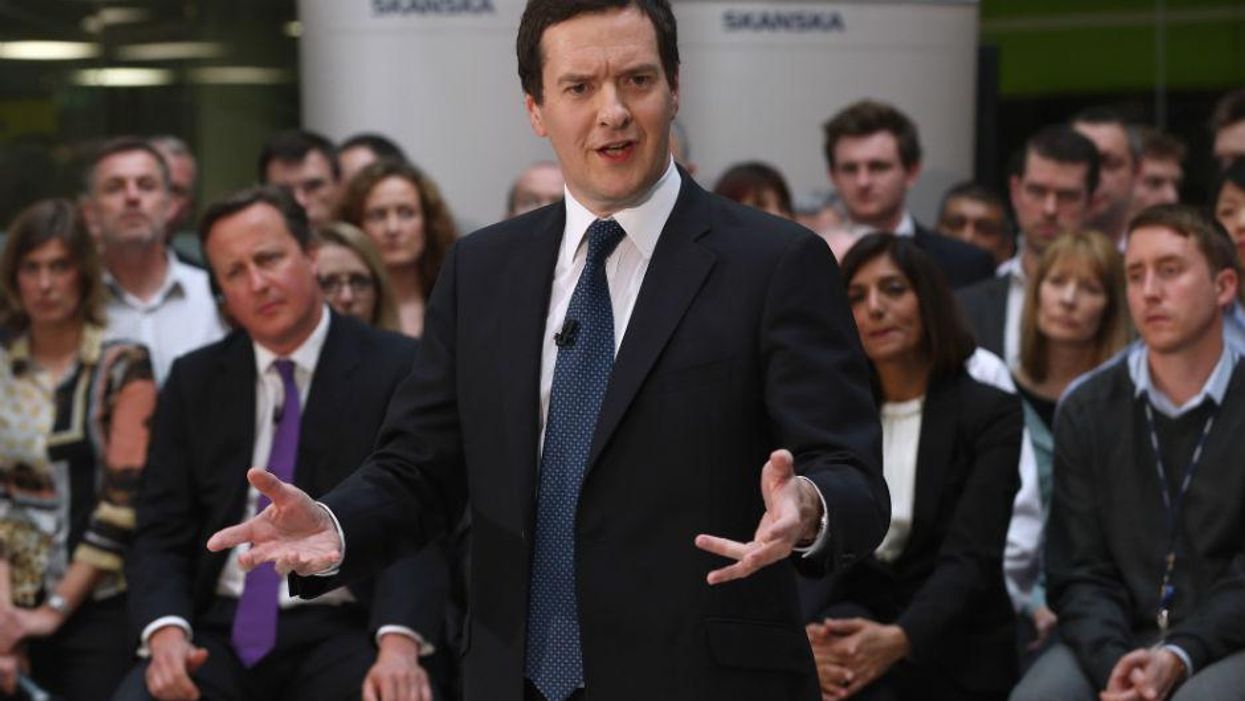 What is going on?
Conflicting reports have emerged today as to whether Britain will actually end up paying the £1.7bn bill the European Union is demanding.
David Cameron has remained adamant throughout that he would not be paying the budget surcharge since it emerged last month that a deadline of 1st December had been put in place.
Amid strong pressure from Tory backbenchers, George Osborne claimed today that he had managed to agree a deal in Brussels for Britain to pay two interest-free sums that would amount to only half (£850m) of the total fee for late next year.
Instead of footing the bill, we have halved the bill, we have delayed the bill, we will pay no interest on the bill.
He said it was a "result for Britain" which was "far beyond what anyone expected us to achieve", according to the Associated Press.
Smoke and mirrors?
But Mr Osborne's proclamation was dismissed as "smoke and mirrors" by the Labour party and Ed Balls said the deal had not saved Britain "a single penny"
Predictably, Nigel Farage chimed in, saying Mr Osborne was "trying to spin his way out of disaster"
The instalments will be paid over a period of time. My understanding is that the UK will pay the whole amount.
Irish finance minister, Michael Noonan
Where is the confusion?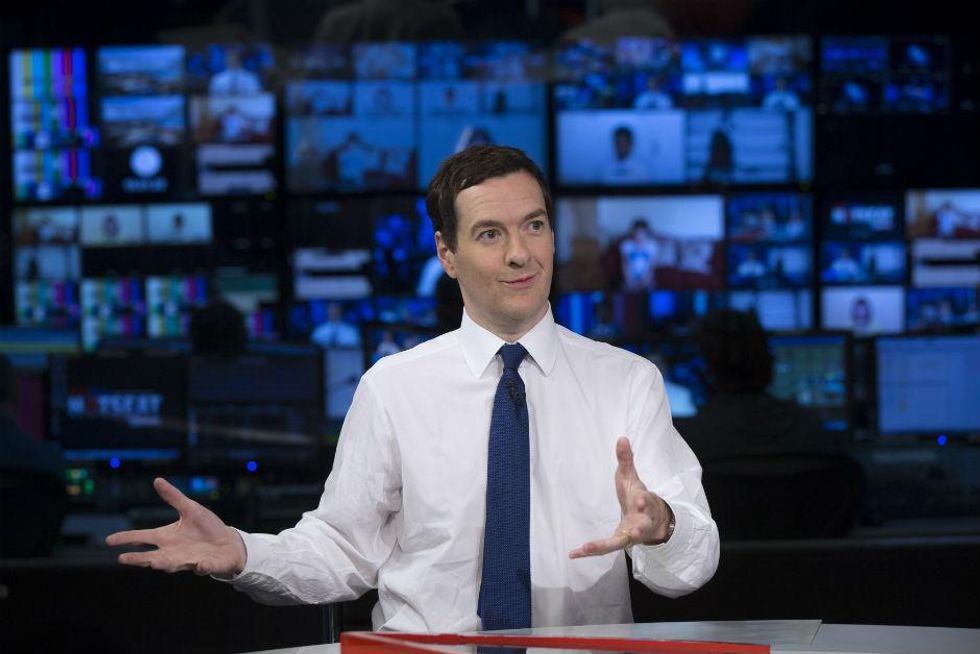 It appears that Mr Osborne had reached his figures by using cash from a pre-agreed rebate that the British Government would have been receiving from its net EU budget contributions. But this was due at some point in 2016 anyway, and so is technically not a discount.
The UK has... a rebate, which they have had for a very long time and of course this mechanism of rebate will also apply on the new contribution.

So it's not as if the British have been given a discount today. The old mechanism of the rebate will also apply on the UK contribution, which will increase.
Dutch finance minister Jeroen Dijsselbloem
Austria's finance minister Hans Joerg Schelling said: "Whether the money is to be paid in instalments or as a lump sum is a discussion we can have. But the amount cannot be put in question."
What is actually happening then?
The Financial Times (£) reports that Osborne, along with other EU countries faced with a large bill, has convinced his counterparts that the money can be paid in instalments so long the total is in by 1st September 2015.
So, it appears that the Government have at least delayed the bill, but it seems the British coffers will still be £1.7bn worse off at some point in the next 12 months.
However, on Saturday morning, the Chancellor remained adamant that it was a good deal for Britain and that it was "not clear" if the rebate would apply to the surcharge.