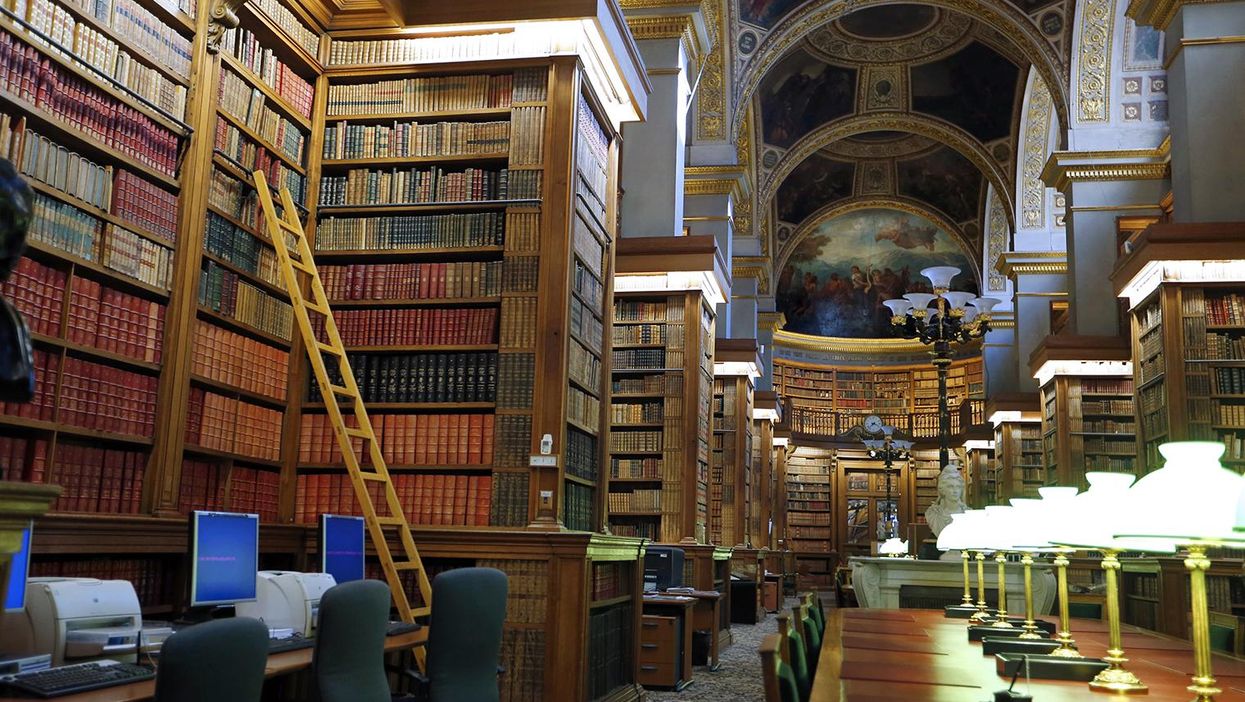 Saturday the 6 February marks National Libraries Day.
In celebration of our local libraries here's a round-up of the most overdue books in the history of the world.
And there you were thinking two years was a long time to keep hold of your copy of The Catcher in the Rye...
The Law of Nations
Checked out 1789, replaced in 2010
George Washington borrowed this essay on international affairs from the New York Society Library in 1789. It was replaced 221 years later - though the first US President had accrued a fine of $300,000 (£195,000).
Days and Deeds
Checked out 1955, taken back in 2002
The largest fine paid for an overdue library book is $345.14 (£203.29). Emily Canellos-Simms paid the fine to Kewanee Public Library in Illinois after finding the book in her mother's house.