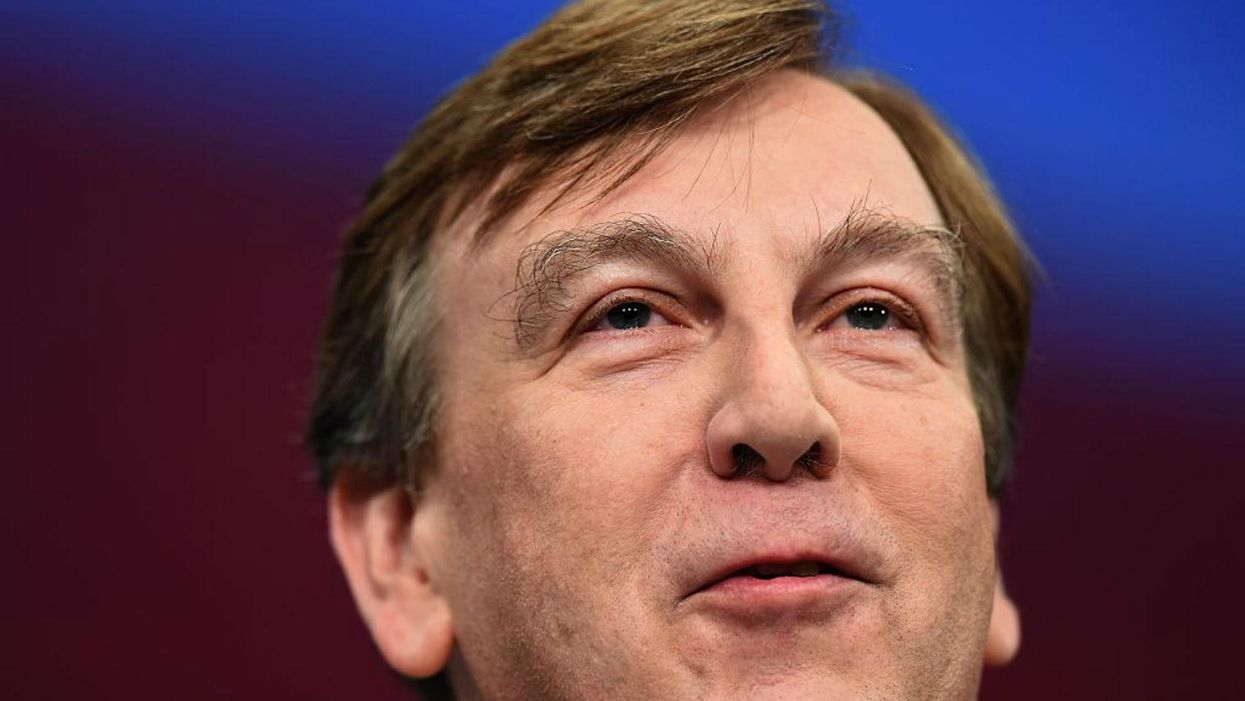 The future of the BBC is the subject of discussion following the release of the government white paper on the renewal of the organisation's Royal Charter.
Culture Secretary John Whittingdale has set out proposals for the broadcaster's next 11 years - which include £15m in cuts - and they have not been well-received in some quarters.
In light of the ongoing debate, an old interview with Whittingdale from 2006, back when he was chair of the culture and media select committee, has resurfaced.
The Independent Q&A focussing on Whittingdale's 'life in media' is interesting - but it's his answer to the last question which has captured people's attention:
Who in the media do you most admire and why?

Rupert Murdoch has transformed the media in Britain not once but twice. If it wasn't for him we would still have grubby newspapers run by trade unions that strike at the drop of a hat. And he launched satellite TV. Also Kelvin MacKenzie - because he is courageous, funny and very often right.
The man deciding the future of the BBC cites Rupert Murdoch and Kelvin MacKenzie as his media heroes.
The former, among other things, owns the papers at the centre of the phone hacking scandal, and the latter is the editor who oversaw the Sun'sinfamous Hillsborough front page.
Picture: Jason Reed - Pool/Getty Images
What a time to be a license fee payer.