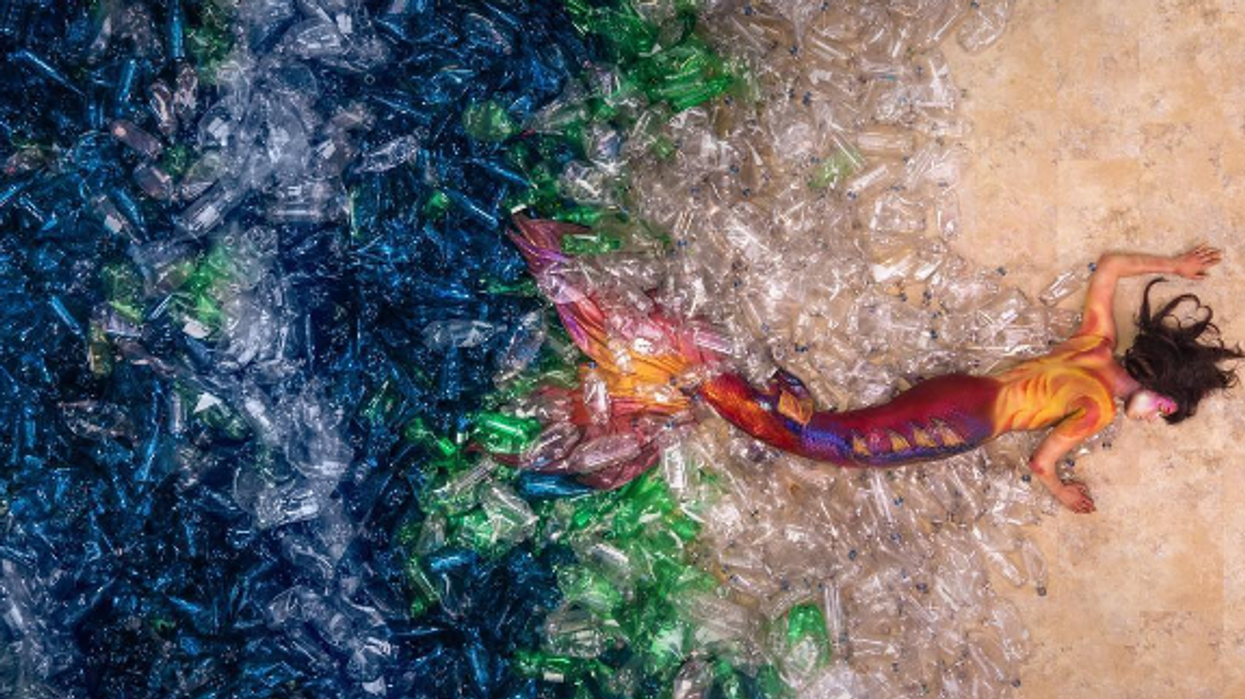 Benjamin Wong
Buying, using and throwing away plastic bottles is something we don't really think about. But a photographer has highlighted just how much of the stuff we use – and it's scary.
It gets even more worrying when you think that it takes around 450 years for one plastic bottle to degrade!
Benjamin Wong writes on his website:
Did you know that 50% of the plastic that we use is only used once before being thrown away?

From there, it takes approximately 450 years for a single plastic bottle to degrade. 

Virtually every single piece of plastic that has ever been created, still exists on the planet today and if we do nothing, by 2050 -there will be more plastics than fish in the sea. 
Wong said he wanted to raise awareness, but an attention-grabbing way:
All I knew was that plastic pollution was a boring topic and I had to find a way to make it more interesting.
And the result was Mermaids Hate Plastic: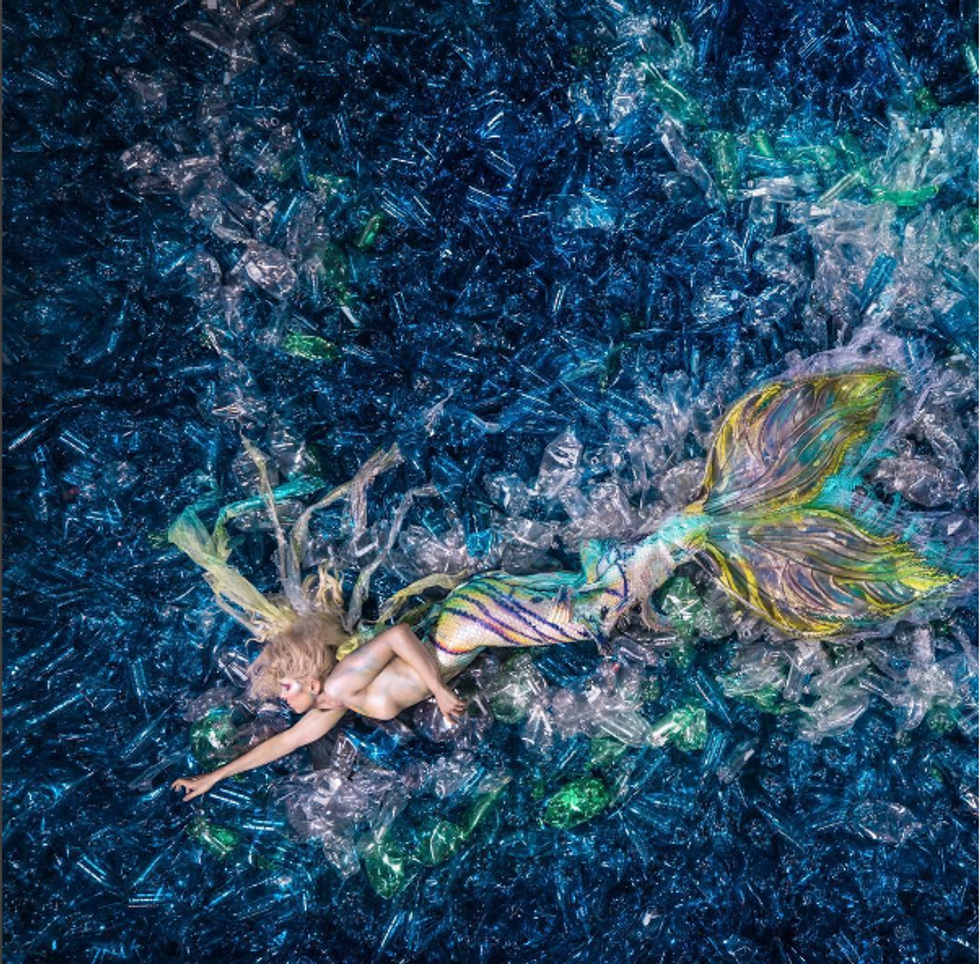 Picture: Benjamin Wong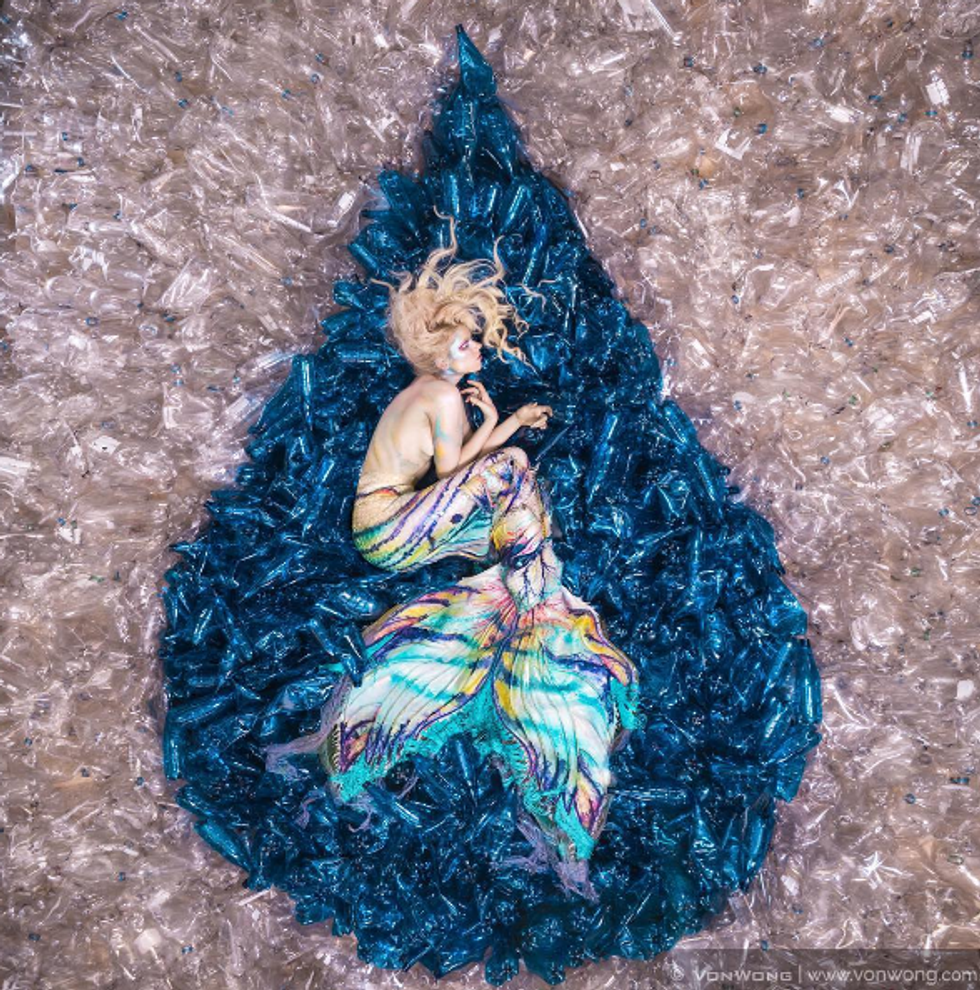 Picture: Benjamin Wong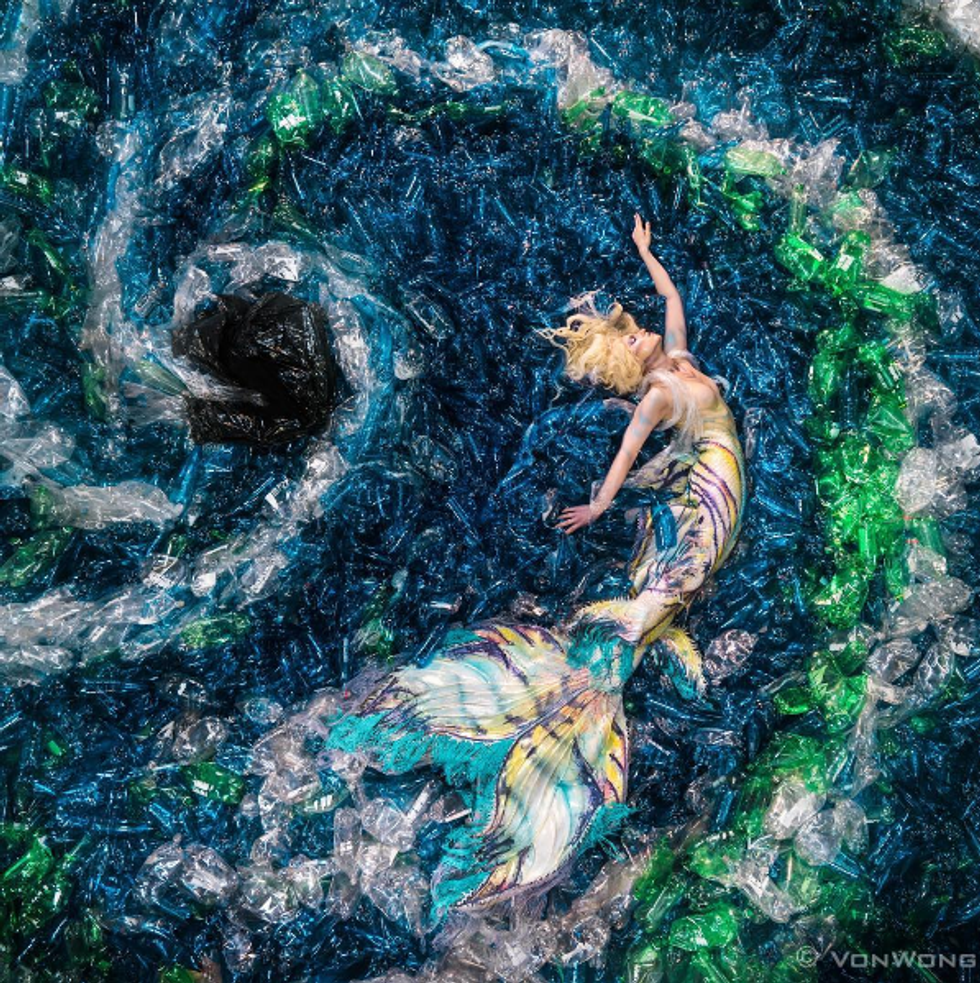 Picture: Benjamin Wong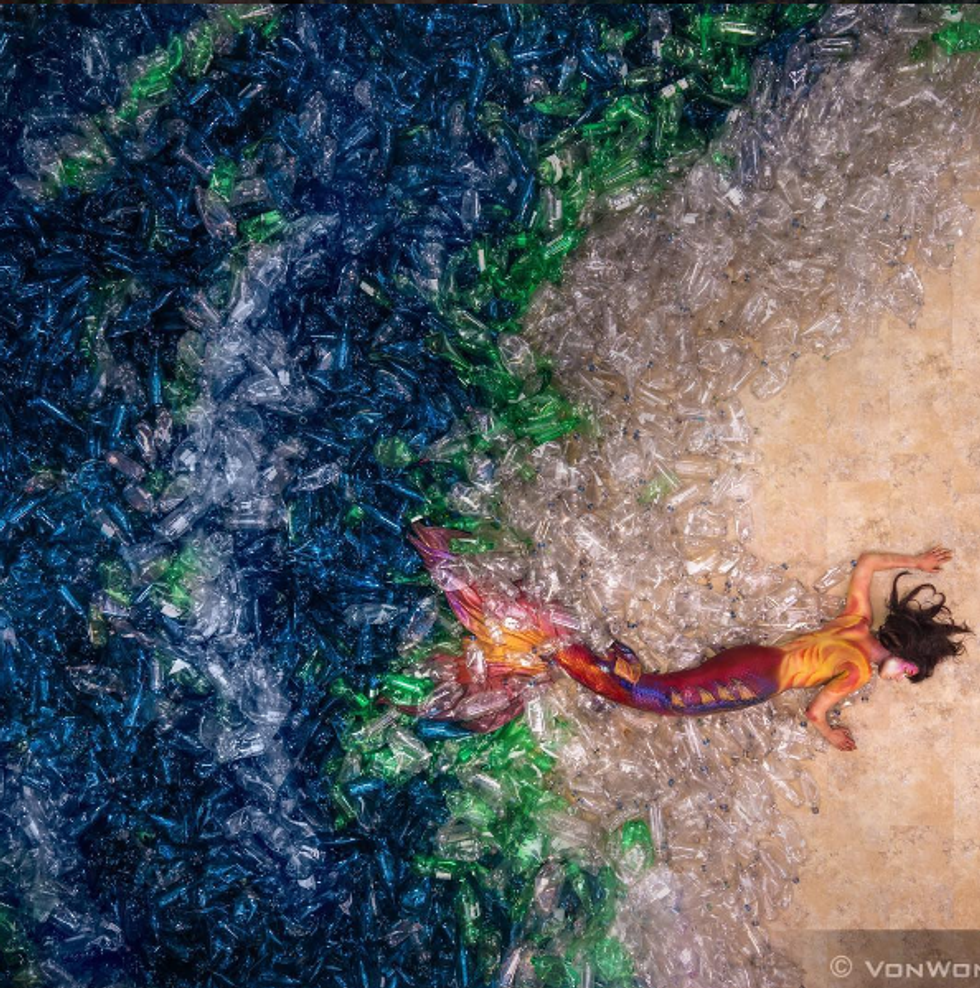 Picture: Benjamin Wong
And this video shows what went on behind the scenes: