@wspd1pio
Everyone loves a mystery story, but the latest tale to sweep the internet needs to be seen to be believed. Or read, even.
Johnna Batiste of Washington State Police tweeted out a picture of a car part from a vehicle suspected of killing a cyclist, asking the public for any information on the collision. She also included a picture of the cyclist's bike, which had been completely shattered by the collision.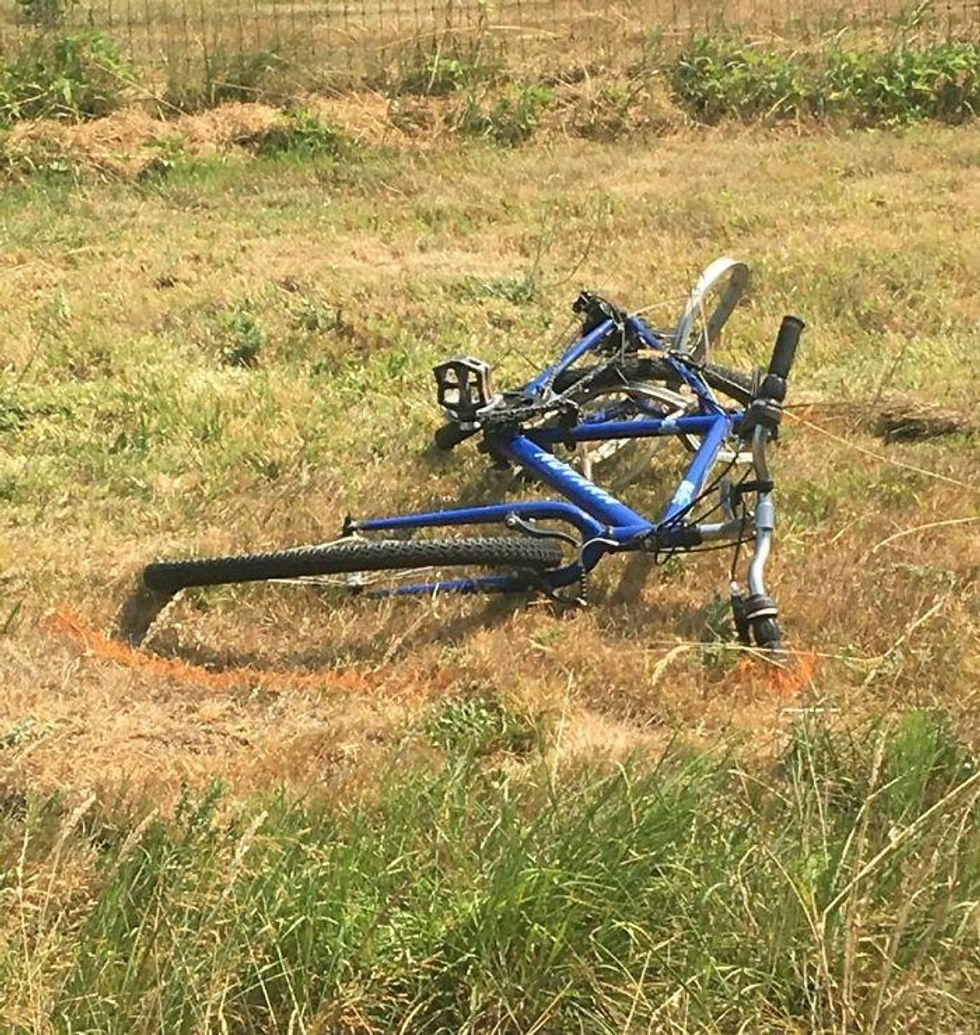 Twitter / @wspd1pio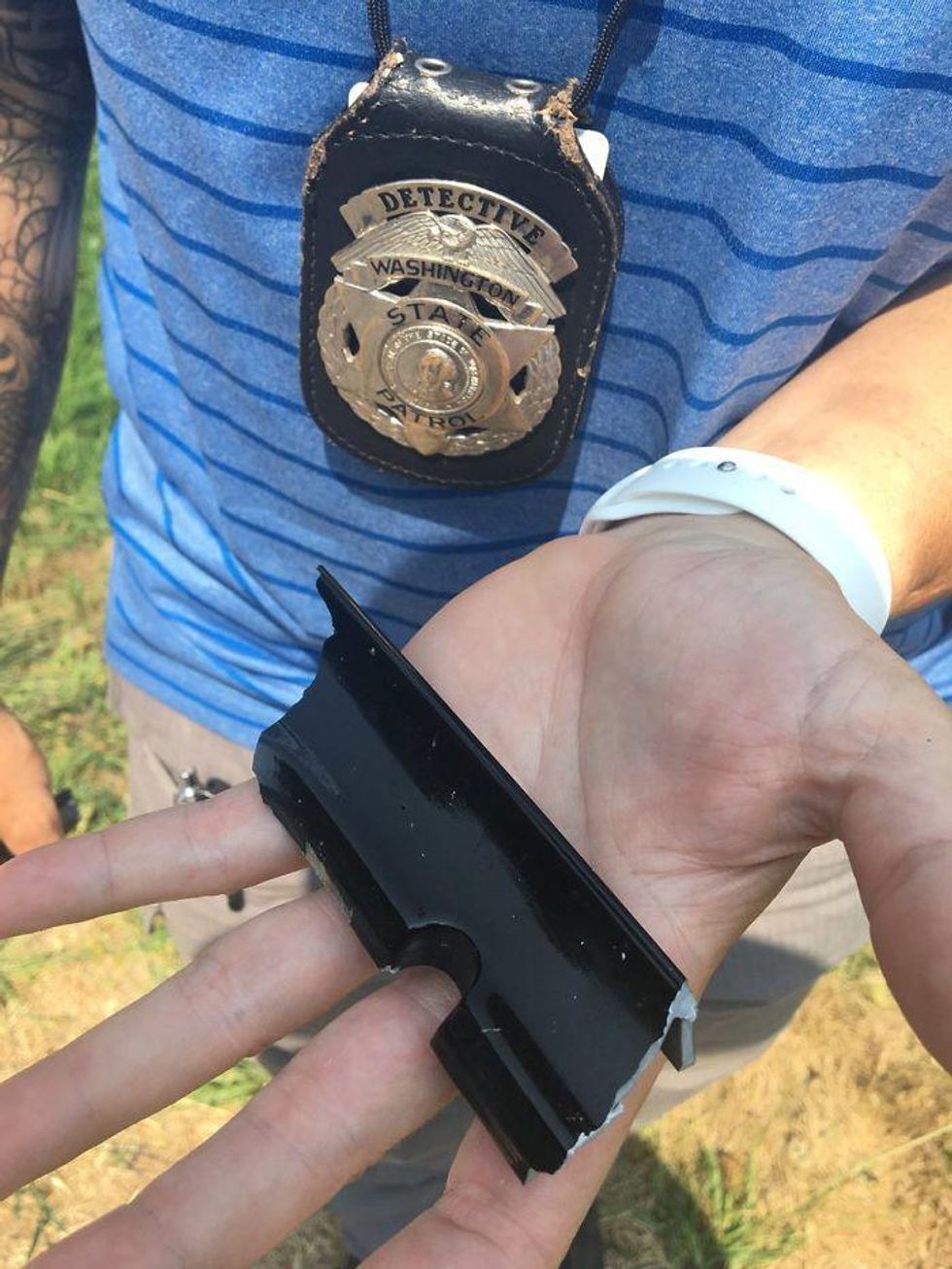 Twitter / @wspd1pio
​The tweet found its way to Reddit, where eagle eyed users attempted to track down the part in question. The replies, which identified the part as belonging to a 1986 Chevy K-10 truck, were incredibly specific.
Reddit user and former Maryland state inspector, JeffsNuts, identified the headlamp as a bezel from a 1988 Chevrolet Silverado truck. A few days later, Batiste posted a Twitter update, saying that an arrest had been made.
WSP detectives made an arrest today for Thursday's fatal bicyclist hit and run in Eatonville. Reddit users identify… https://t.co/XiWk4J55JR

— Trooper Robert Reyer (@Trooper Robert Reyer) 1534284213
People could not believe that the former inspector had managed to solve the case from just one photo.
He responded:
H/T: BoredPanda