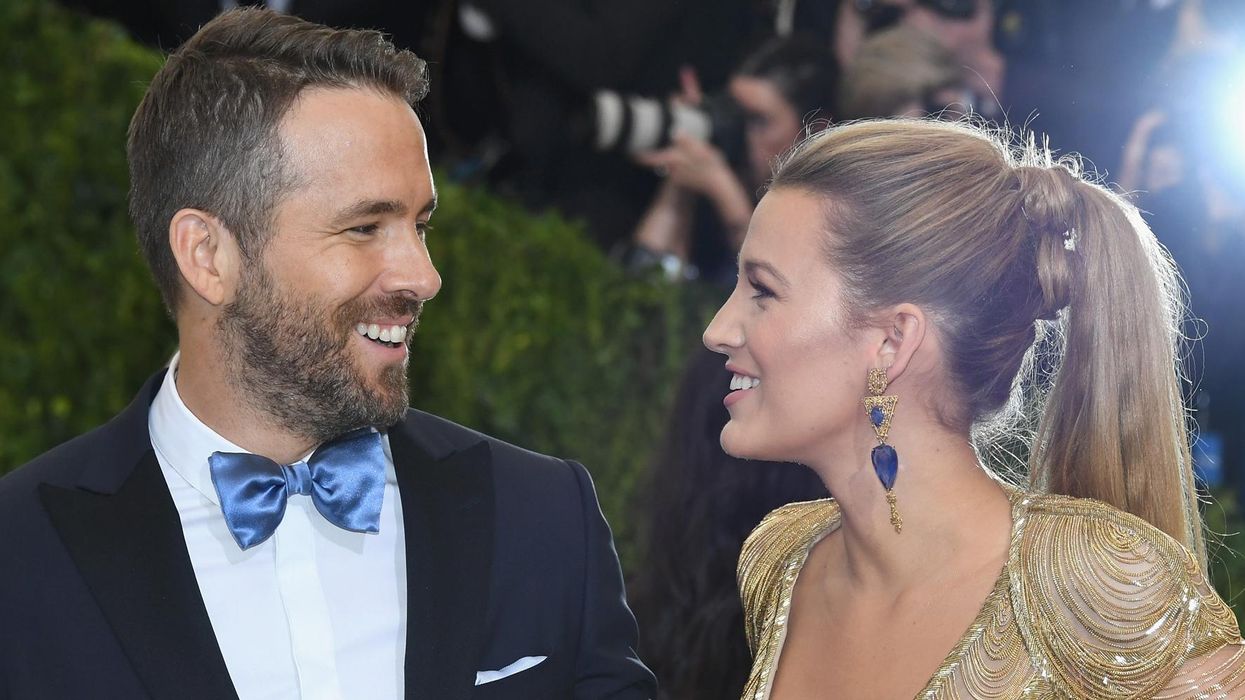 Dia Dipasupil/Getty Images For Entertainment Weekly
Brandon Stanton is the mastermind behind Humans of New York, a social media project that captures people's photos and stories in New York and around the world.
Usually, he just captures the subject with a great back story - but this week he captured the stars attending the Met Gala.
As well as the likes of Selena Gomez, Clare Danes ans Serena Williams - Stanton captured our favourite power couple Blake Lively and Ryan Reynolds - and what they said was completely adorable.
Not only did they look incredibly glam, but Ryan Reynolds explained why his wife had made him a better person.
The Deadpool star said:
She always responds with empathy. She meets anger with empathy. She meets hate with empathy. She'll take the time to imagine what happened to a person when they were five or six years old.

And she's made me a more empathetic person. I had a very fractured relationship with my father. Before he died, she made me remember things I didn't want to remember. She made me remember the good times.
The picture has has nearly 1.7 million like across Facebook and Instagram.