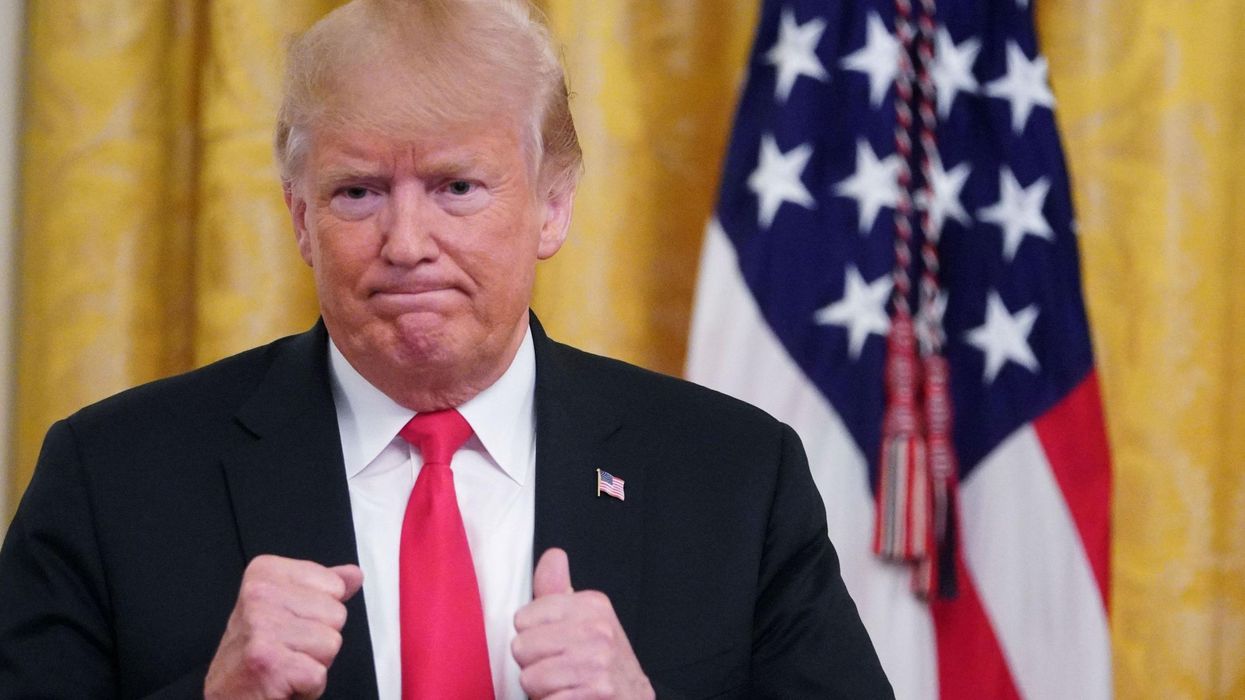 Mandel Ngan/AFP/Getty Images
Donald Trump is embroiled in controversy following comments made from his former lawyer, Michael Cohen, in which he implicated the US president in a hush scheme.
Cohen, who was once a legal representative to the president, pleaded guilty in a federal court to eight criminal counts. He admitted that "in coordination and at the direction of a candidate for federal office", he kept information which may have harmed Trump's public profile during the 2016 elections.
The attorney claimed that he arranged to make payments "for [the] principal purpose of influencing the election" at the direction of a "candidate" for federal office.
Trump is alleged to have attempted to buy the silence of two women he is accused to having extramarital relationships with, including former porn actress Stormy Daniels.
Aboard an Air Force One plane, a reporter asked the US president clearly if he knew "about the $133,000 payment to Stormy Daniels?"
His response was a resounding "no".
In a press conference, Sarah Huckabee Sanders, the American president's press officer, insisted that the president has not lied to the public:
I think that's a ridiculous accusation. The president in this matter has done nothing wrong, and there are no charges against him.
There's just one problem: Donald Trump is lying.
Speaking to Fox and Friends in an exclusive interview that they released a clip for on the 22 August, he was asked once more "did you know about the payments?"
Trump responded:
Later on I knew.
He claimed that the money didn't come from campaign funds, which would have been illegal, but came from him.
People quickly spotted the untruth.
But not everyone cared.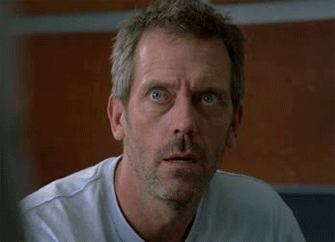 Right.