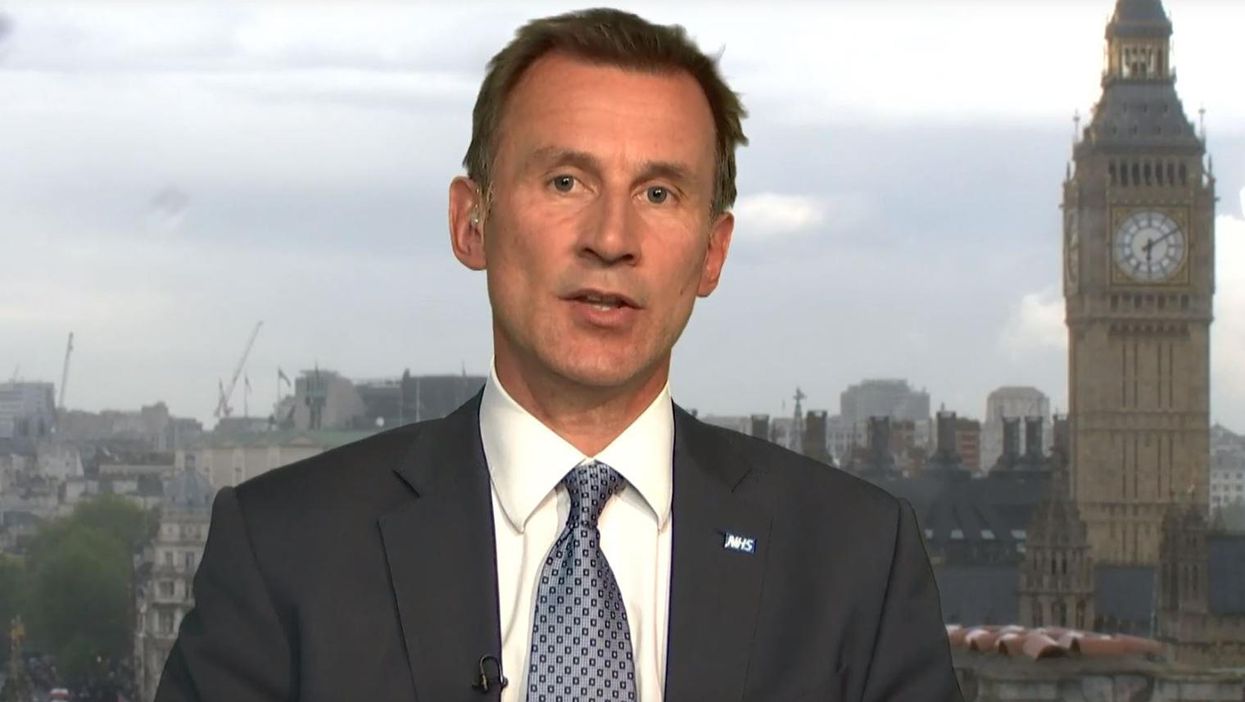 The love of The Thick of It at indy100 towers is well-documented. As are the frequent comparisons we make with it to real-life politics, alongside the rest of the UK.
However, during Labour's anti-Semitism row, the London mayoral elections, the junior doctor's strike and the build up to the EU referendum, things certainly have gone a little bit more Malcolm Tucker than usual.
In an interview with Channel 4 News on Wednesday, Health Secretary Jeremy Hunt defended his imposition of the new contract on junior doctors.
He faced a grilling from Jon Snow in the process, which evoked memories of a certain scene from The Thick of It, involving Ben Swain.
You might remember it.
Anyway, video producer Chris Presswell has decided to sync up Jeremy Hunt's interview with the show and put it on YouTube - and it all fits rather well.
Watch the full video, below:
The Rise of the Nutters, indeed.