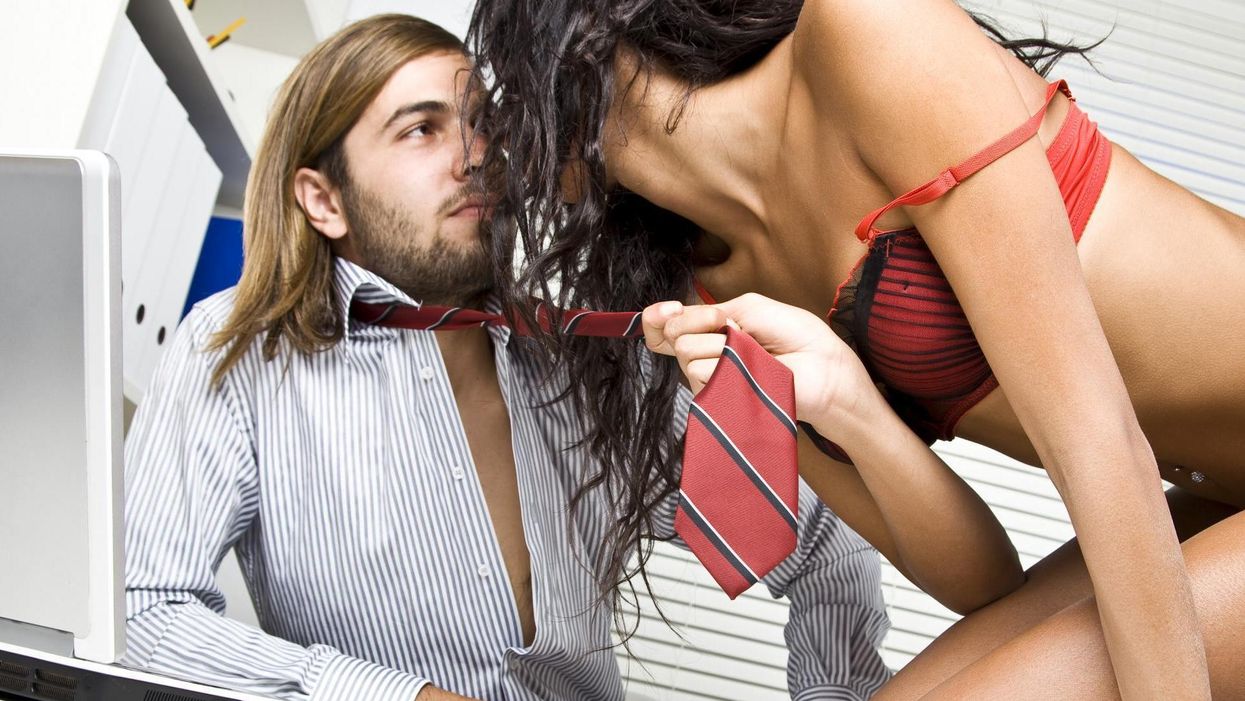 Orange-Melody/istock
Sweden is renowned for its innovative take on employment.
In January nurses in Gothenburg became part of a two-year pilot scheme that introduced a six-hour working day.
The six-hour day was proven to reduce absence and improve patient care.
In fact after Finns and the French, full - time Swedish employees work the fewest hours in Europe, averaging just 1,685 in 2015.
A new motion by Per-Erik Muskos, city councillor for the northern town of Övertorneå, seeks to reconcile overworked couples.
How?
By having a one-hour paid break from work so they can go home and have sex.
He reasons that couples do not spend enough time together in today's busy society, and hopes that the proposal, if passed, can improve people's relationships.
A study by the National Sleep Foundation found that one in every four married or cohabiting Americans say they're so sleep deprived they're too tired to have sex – and are often kept awake by financial worries.
Another study even goes so far as to say people work so much they lose interest in sex.
Amy Levine, sex coach and founder of Ignite Your Pleasure once suggested having a 'lunchtime quickie' at work in order to fit sex into your schedule.
Muskos acknowledges that while employers can't guarantee that the hour will be used for coitus, he hopes employers trust their employees.
He said he sees no reason why the motion should not pass.
HT AFP/The Local