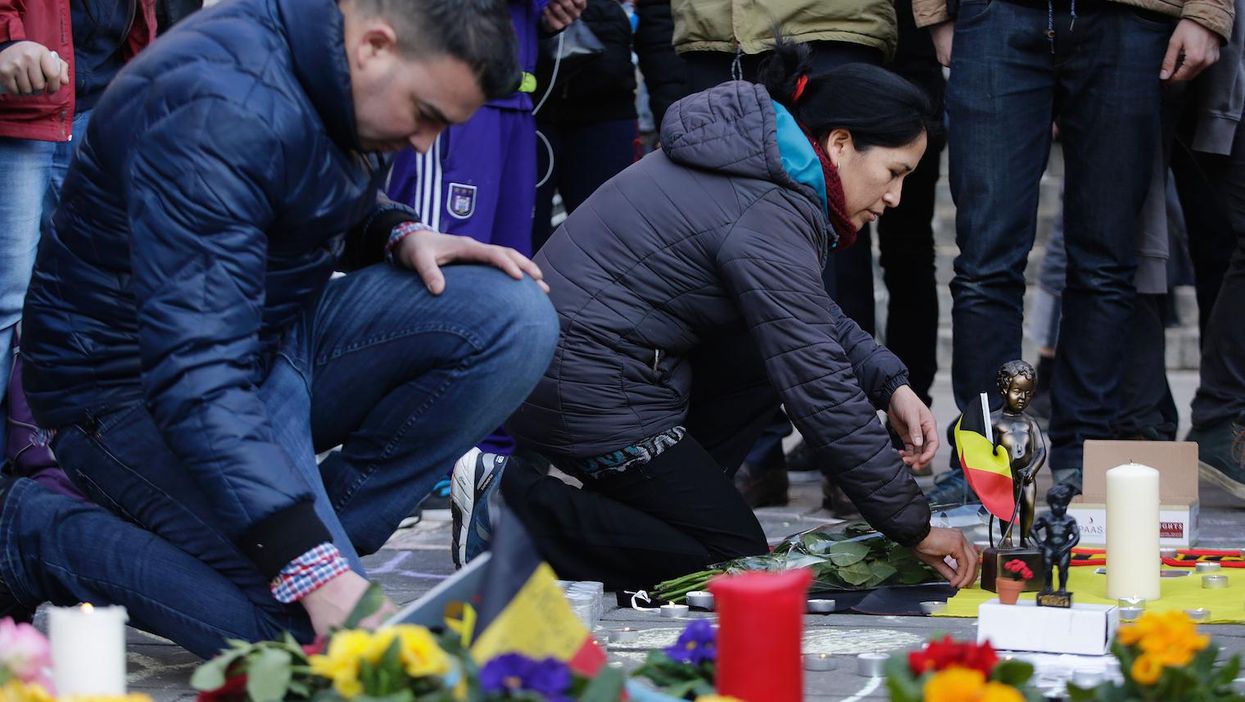 In the aftermath of the Paris attacks, police traced the roots of the terrorist suspects to Brussels, arresting seven suspects in the Molenbeek district.
Investigators believe that the Paris plot was hatched in this neighbourhood by Belgian-born Abdelhamid Abaaoud.
On 19 March, Paris attacks suspect Salah Abdeslam was arrested, also in the Molenbeek district of Brussels, after a suspiciously large pizza order led authorities to his whereabouts.
Reports emerged on Saturday that Abdeslam planned to blow himself up during the Paris attacks but changed his mind.
Dr Natasha Underhill, an expert on terrorism in the Middle East at Nottingham Trent University, told the Independent that there was little doubt that the latest attacks were linked to Isis or Isis-affiliates.
It should, in some ways, have come as no surprise that there would have been some reaction from the group in response to the capture of Salah Abdeslam.

This was no doubt a warning strike to European leaders and there may be more to come. The group has time and time again issued statements that it will have no mercy in targeting those who are supporting the US and who are fighting against the group.

The likelihood of further attacks in Europe is now in very little doubt.

The promotion of fear is one of the strongest assets that Islamic State possesses and it is sadly doing an excellent job in spreading this message across Europe.
As the below chart from Statista shows, Belgium had the highest number of foreign Isis fighters per capita of EU countries in 2015, around 500 in total.
Jordan and Tunisia contribute significantly more than any other countries in terms of fighters per capita, 315 and 280 each per million people.