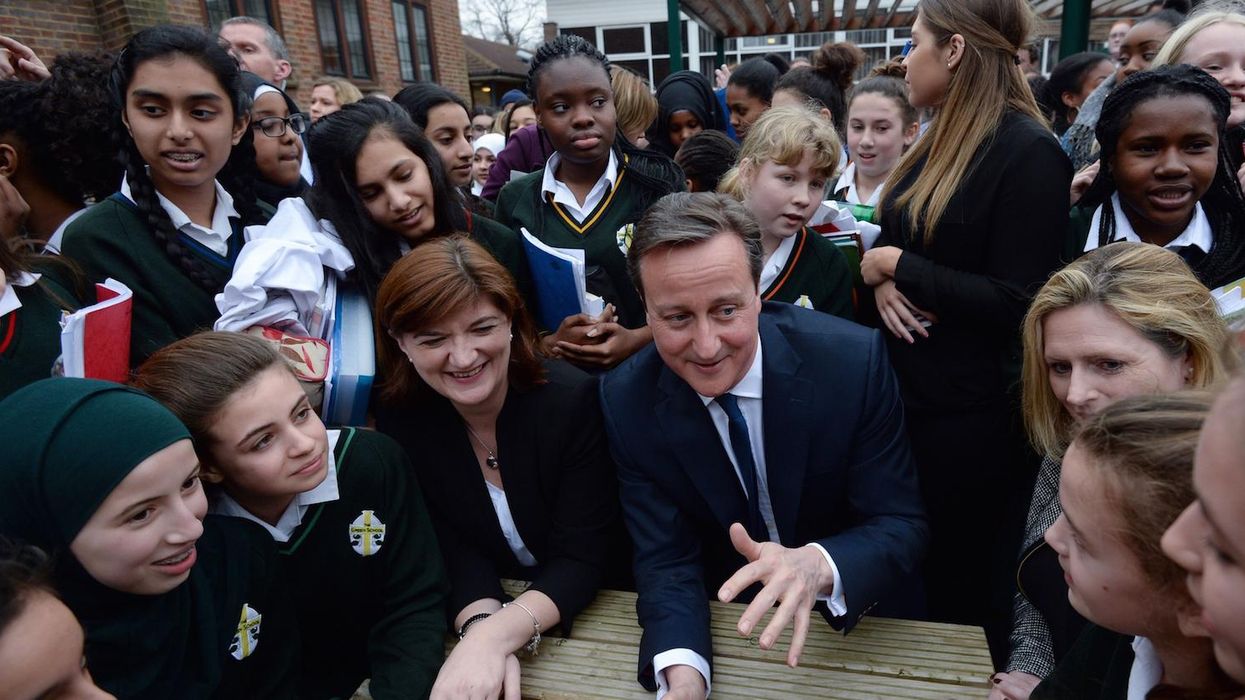 The UK has more early leavers from education than the average EU country.
On average, 11.2 per cent of young people in EU member states were early leavers from education or training in 2014, finishing when they're done with GCSE or secondary school level education.
Spain registered the highest proportion of early leavers in EU countries, 21.9 per cent of the 18-24 year old population, while Croatia registered the lowest with 2.7 per cent.
As the below chart from Statista shows the UK placed seventh, above the EU average for early leavers, with 11.8 per cent:
The overall share of early leavers fell by three per cent between 2009 and 2014 across the EU.
The proportion of early leavers from education and training in 2014, across the EU, was 3.2 per cent higher for young men than young women.
The EU's Europe 2020 strategy is aiming for all EU member nations to adopt national targets to cut the numbers of people leaving education early by 2020.
The UK currently does not have any such targets, so it seems like we better get on that.
Unless the referendum changes things, obviously.