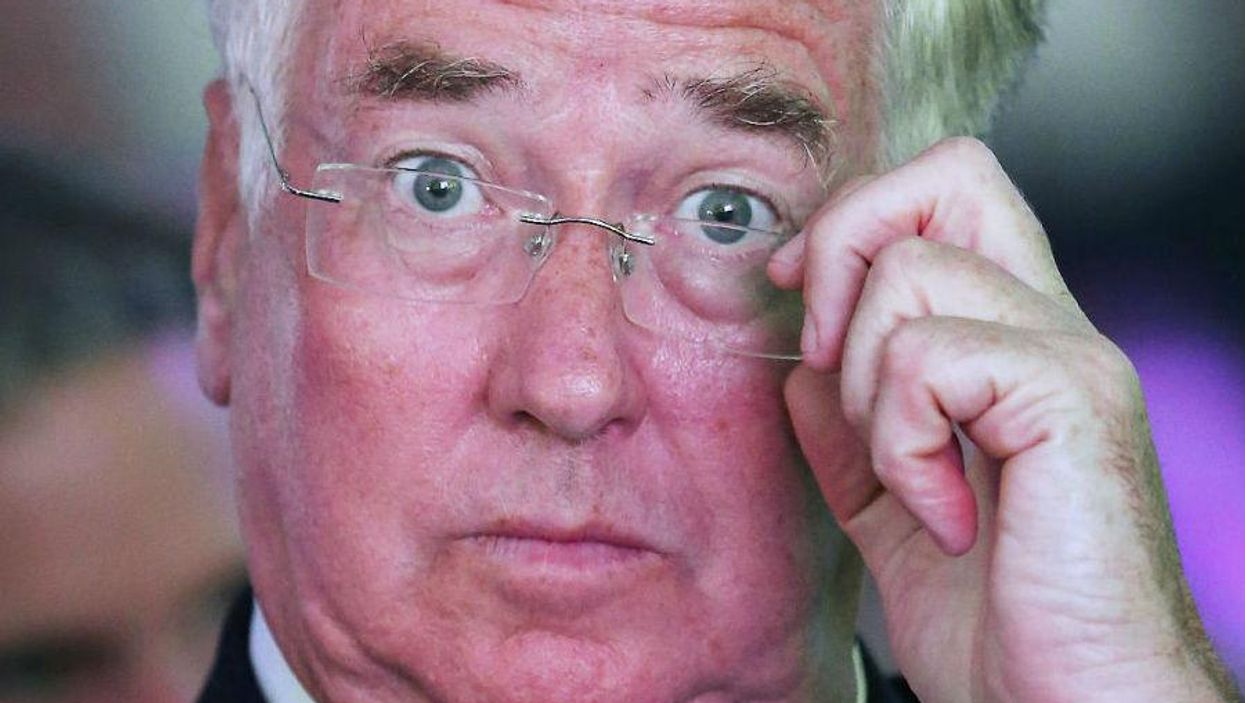 Defence secretary Michael Fallon has been forced to backtrack and apologise after earlier claiming that some towns are being "swamped" by immigrants and their residents felt "under siege".
A Conservative party spokesperson said Mr Fallon accepted "he should have chosen his words better" and should have said some communities felt "under pressure".
Amid intense pressure from Ukip in the upcoming by-election in Rochester and Strood, the Conservatives have ramped up their rhetoric on immigration and the EU in a bid to win over voters.
But a spokesperson for the staunchly anti-immigration party Ukip appeared to suggest Mr Fallon's words were a bit too strong, even for them.
We are trying to have a serious debate about the spectre of mass inward migration and its impact on low wage, low skilled workers.

Meanwhile, the government is resorting to intemperate language. Can you imagine what would have been said if we had said that?
Steven Woolfe, Ukip spokesperson for immigration
More: The week that proved Britain is confused about Europe
More: The 12 ways in which Ukip is the gift that keeps on giving