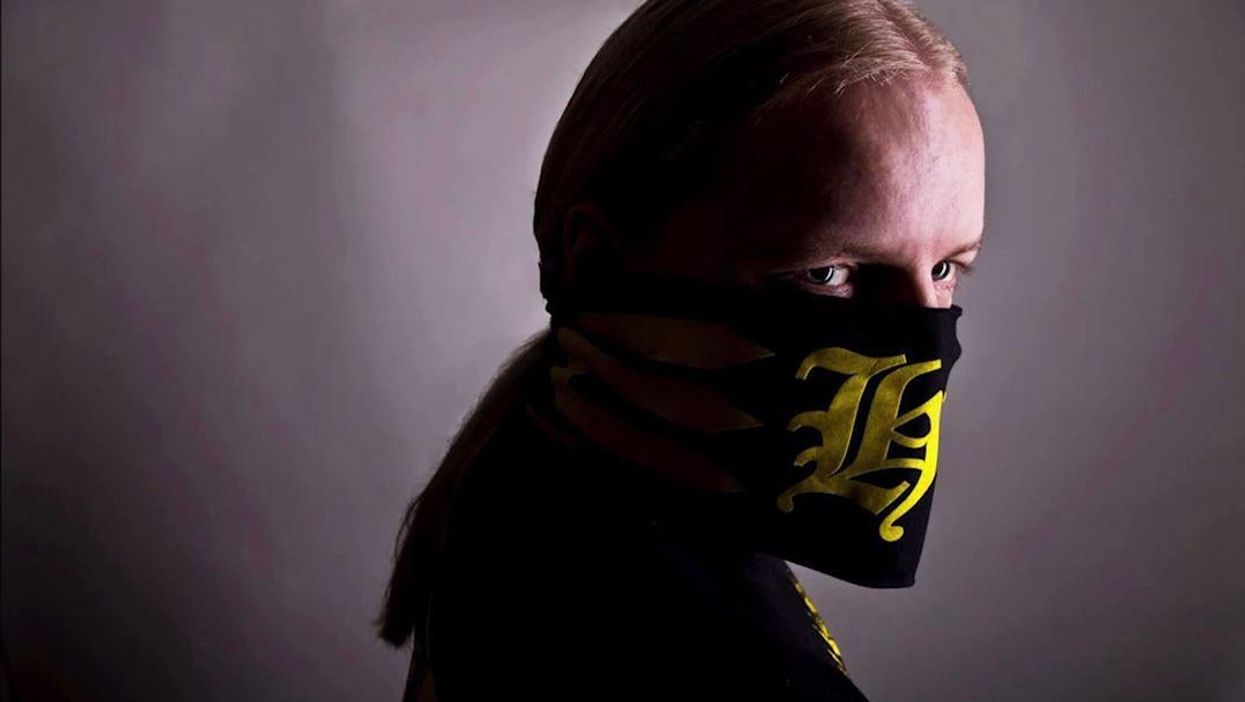 Neo-Nazis in Germany have begun to ditch the traditional skinhead of the far-right in an attempt to put a more mainstream face on their vile form of hatred.
Because symbols of Nazism are banned in Germany, the followers of the fascist movement have been forced to change their appearance - haircuts, clothing and insignia - and have been dubbed "Nipsters" (a portmanteau of Nazi and hipster) by the media.
The leader of this new face is Patrick Schroeder, a 30-year-old Bavarian, who since launching his YouTube channel FSN.tv two years ago has become a "well-known, if highly controversial, figure" in far-right circles.
I was a skinhead in my youth. As a nationalist, I thought I had to dress like that. But I got rid of this in 2002, 2003, because I realised that it was totally stupid.

This is a political fight, we're not trying to be a subculture.
Patrick Schroeder, speaking to Vocativ