Apparently more than a few of us are left baffled by why YouTube's iPhone and iPad app still won't let you play more than one song in a playlist in a row.
Some clever person over at Shortlist, however, has found a hack that will quite literally be music to your ears.
Here's how to get the YouTube app to keep playing without leaving it open:
1. Open YouTube in your Safari browser
It's got to be Safari. If your phone asks if you want to open the page in the app, say no.
2. Line up what you want to play...
... then hit 'home' to exit the page, which will make whatever's playing stop. But don't worry...
3. Open Control Centre
Swipe up from the home screen to access the Apple Control Centre.
Your phone's media playback should now be synced with what you queued on YouTube, ready to play or pause as you need.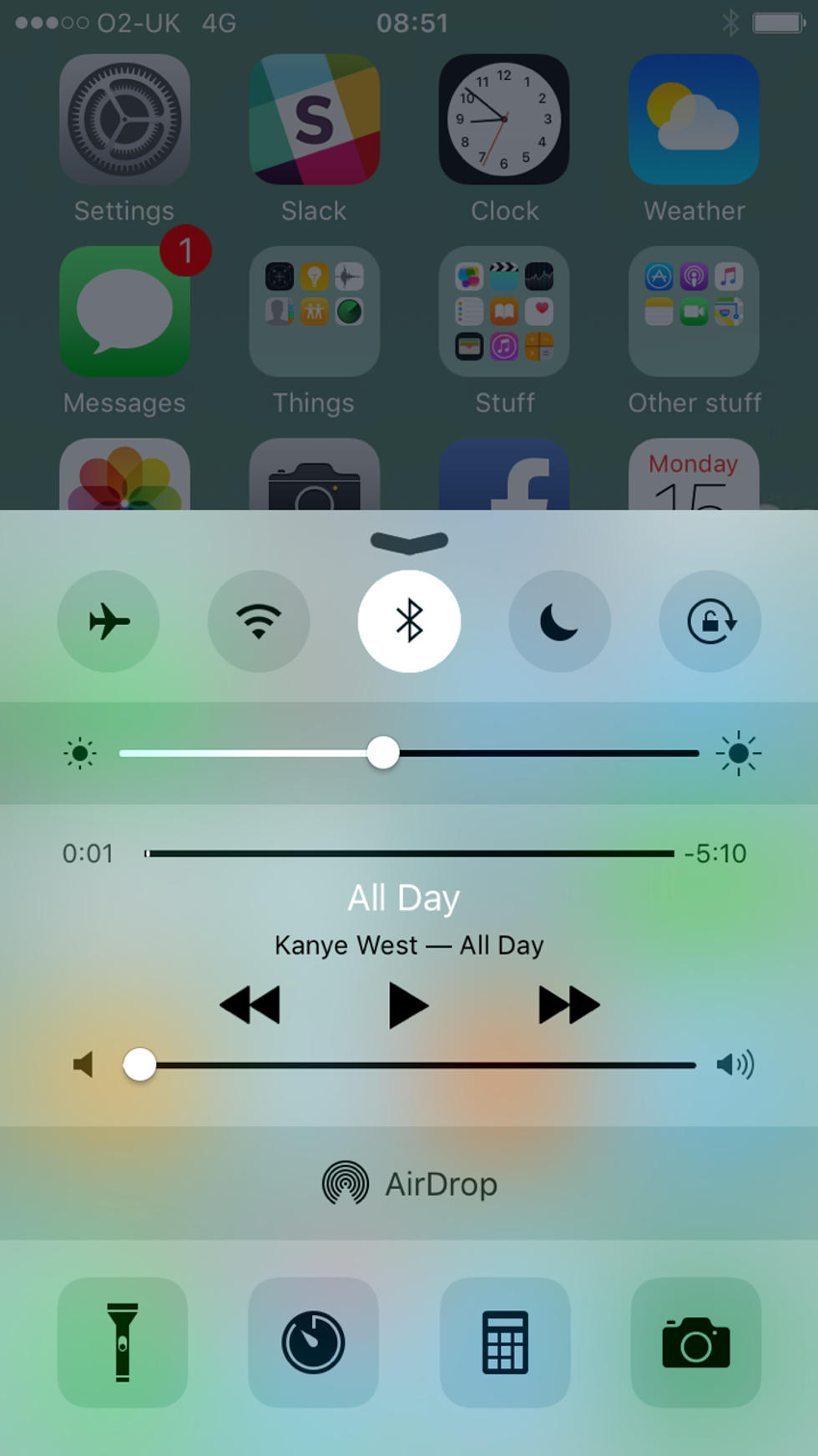 H/T ShortList