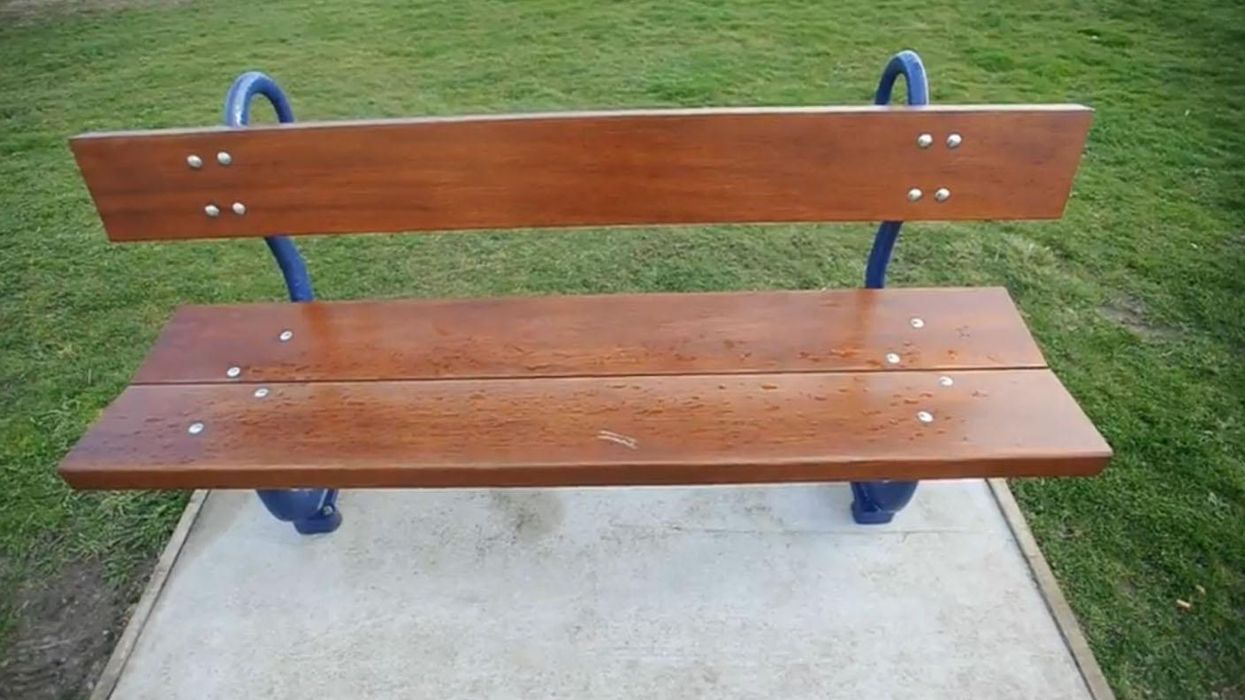 A bench in Porthcawl set up by the Bridgend County Borough Council has simply got it all wrong.
Two benches were recently installed on the seafront in Porthcawl, Wales, for those walking in the seabreeze to rest their feet a moment and enjoy the view.
There's just one problem:
Yes, the bench is facing the wrong way!
Sure enough there's a lovely enough hotel to look at, however, it seems a little silly to face the benches inland, given the town's picturesque coastline opposite.
Town Mayor David Newton-Williams told WalesOnline:
It's just daft isn't it. Everybody's having a bit of fun with it, but it's a bit stupid.
Previously a hedge was in the way, as Google's streetview shows:
However, the hedge has since been cleared, which makes the new positioning a little ridiculous.
Bridgend County Borough Council spokesman told WalesOnline that older people's voluntary organisation Porthcawl Shout: "specifically wanted the seats to be facing the road and to be visible, offering an alternative view for pedestrians taking a rest while walking along the seafront."
Porthcawl Shout deny this:
This is totally refuted by Porthcawl Shout.
The group say that in 2009 the group campaigned for the refurbishment of benches that had fallen into disrepair.
We had nothing to do with the siting of the benches, [the council] decided that was where they were going to be put.