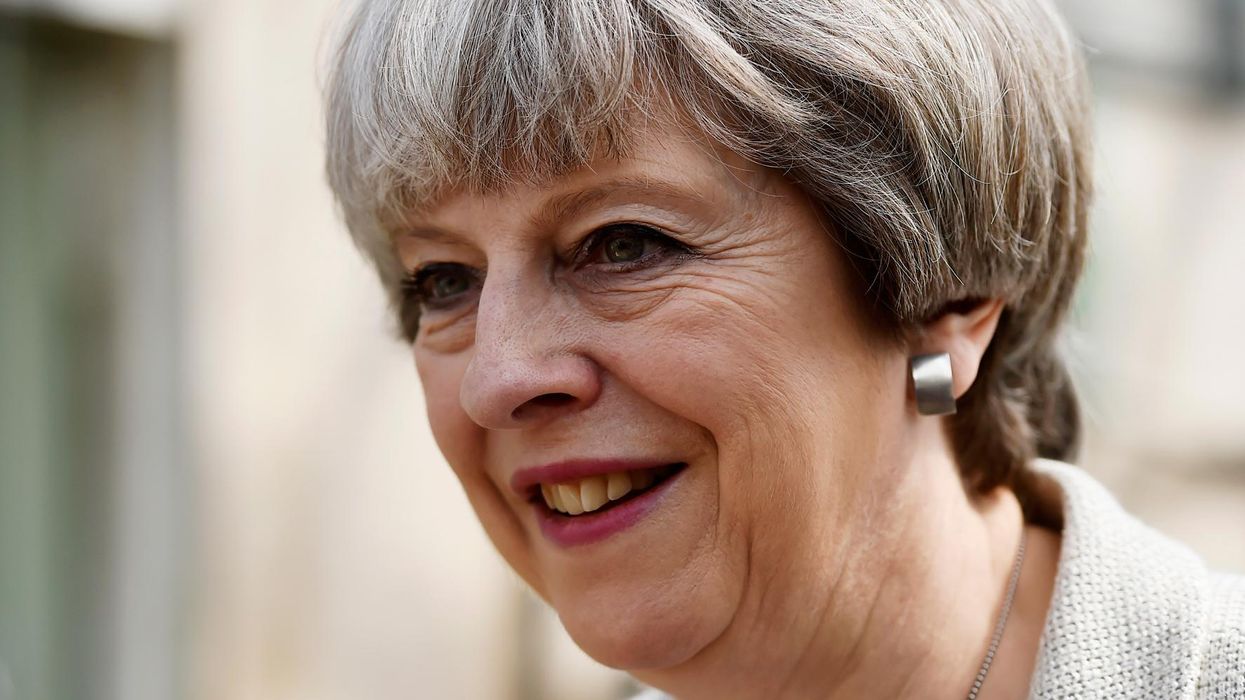 Getty
In the aftermath of the terrorist attacks in London last weekend, Theresa May has been under pressure to condemn Donald Trump after he criticised the capital's mayor Sadiq Khan.
Khan announced there would be increased police presence across the capital, but citizens and visitors should not be alarmed by that.
Trump tweeted:
At least 7 dead and 48 wounded in terror attack and Mayor of London says there is "no reason to be alarmed!
At a speech in London, May was asked several times whether Trump was wrong to criticise Khan, avoiding the question on each occasion.
She eventually went as far to say:
I think Sadiq Khan is doing a good job and it's wrong to say anything else - he's doing a good job.
But now, in a U-turn no doubt completely of her own doing and nothing to do with outside influence, May has changed her mind, and decided to speak out. She told The Sun:
The relationship with America is our deepest and most important defence and security relationship.

Having said that, I think Donald Trump is wrong in what he said about Sadiq Khan, in relation to the attack on London Bridge.
BuzzFeed journalist Alex Spence summed it up best.
It took 2 days and 4 journalists.