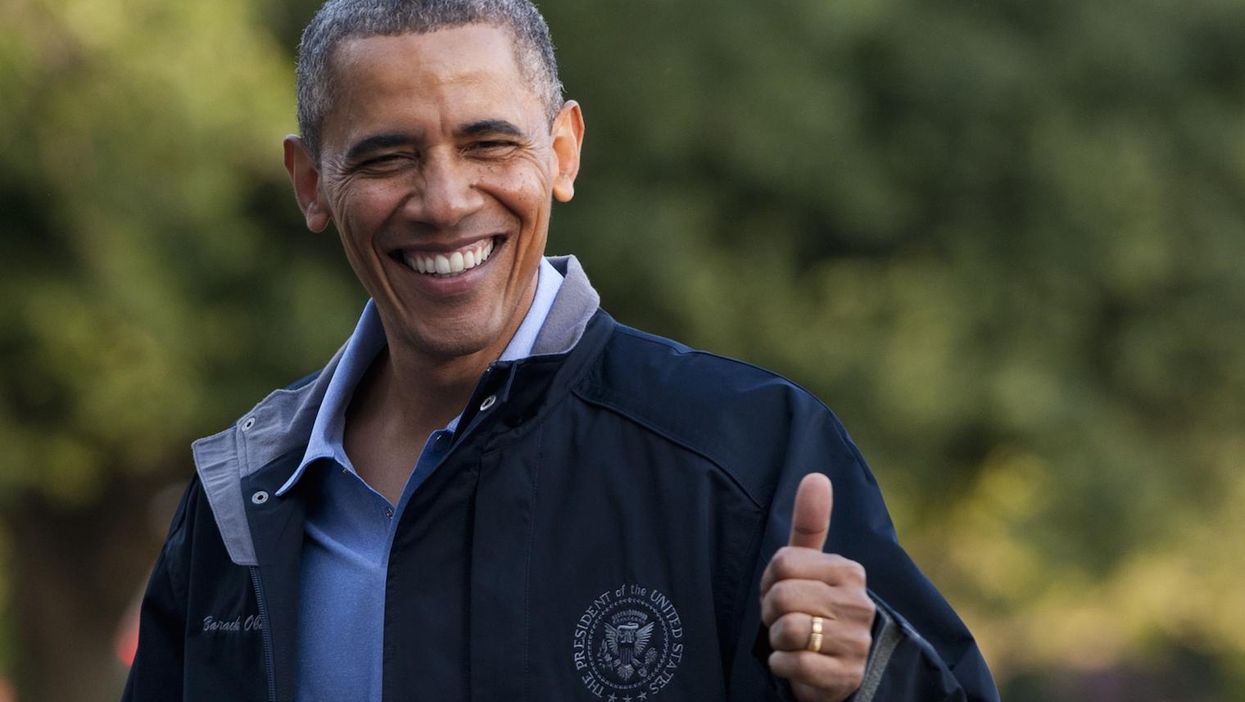 China is nearly twice as likely than any other country, of 17 surveyed, to say that the world is improving.
As the below chart from Statista shows, in a survey of 18,000 people, 41 per cent of Chinese internet users said that the world is generally improving.
This was 18 per cent more than the next most optimistic country, Indonesia, and ten times more than in the United Kingdom.
France was the most pessimistic country in the world with 81 per cent saying the world is 'getting worse' and only three per cent saying it is improving.
Sixty-five per cent of the UK said the world was getting worse.
Picture: Andrew Milligan/WPA Pool/Getty Images